PQA Offers Experiential Learning Opportunities for Students of Public Health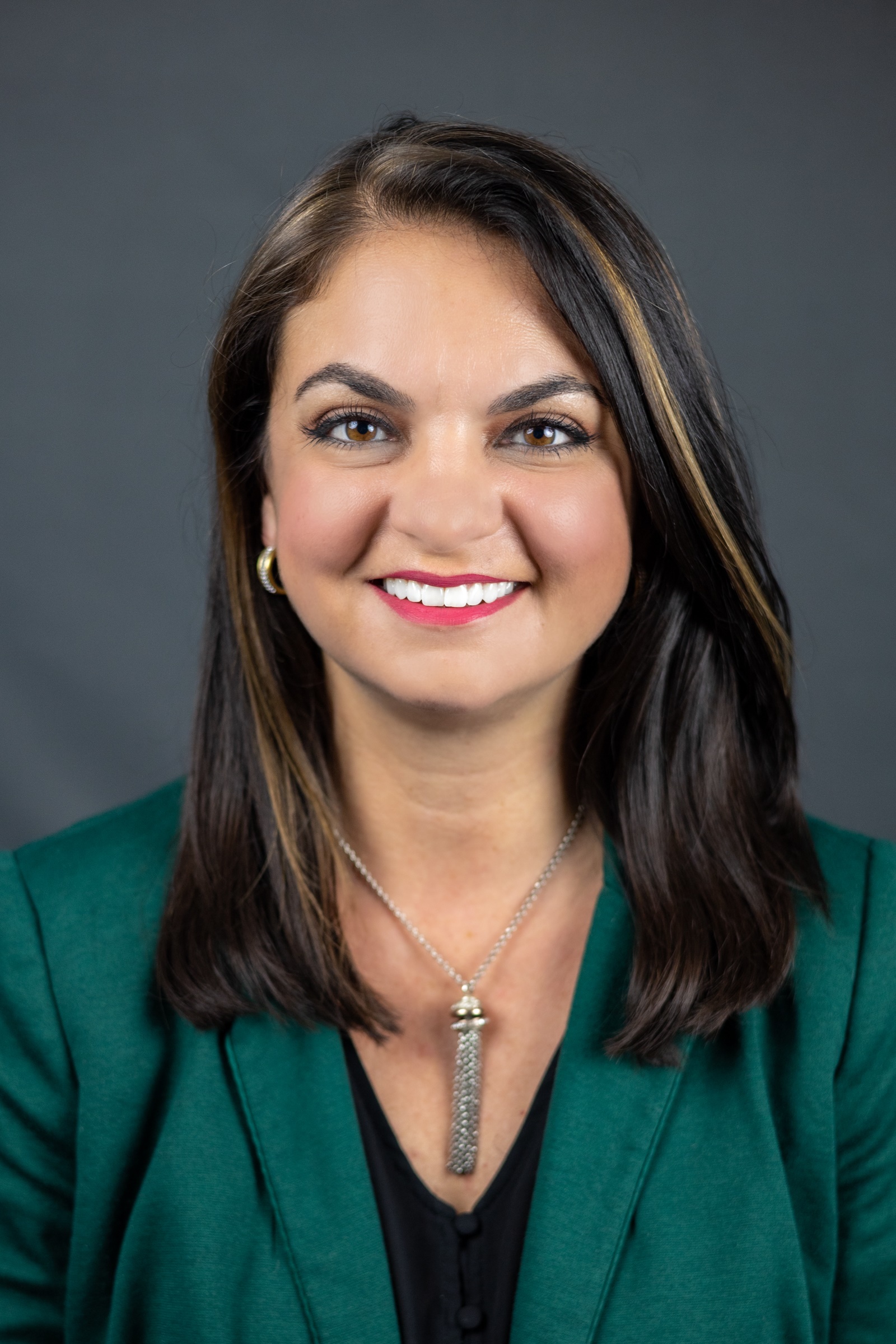 Public health encompasses a wide range of efforts related to promoting and protecting the health of people and communities. PQA's mission is directly aligned with public health in that we seek to optimize health by advancing the quality of medication use. To do this, PQA has four main areas of focus: quality measure development, quality education, research, and convening. These areas provide an opportunity for students pursuing a master's degree in public health seeking field experience through our MPH Practicum Program.   
Quality measures assess and compare providers and healthcare organizations by focusing on structures, processes and outcomes of care. At PQA, quality measurement is focused on medication use. More specifically, adherence, appropriate use, safety and medication management services are the domains of measures developed and stewarded by PQA. Activities that students may be able to contribute to include evidence reviews, scientific and empirical evaluations and manuscript development.  
PQA actively promotes and hosts forums to enhance the quality of medication use and pharmacist-provided care. This is done through educational and technical webinars, training events and certifications. As part of students' experience at PQA, it is recommended that they complete the Medication Use Quality Certificate. This 15-hour course is essential training to better understand the role of quality measurement in healthcare, what makes a good measure, how and where measures are used and how quality interventions can improve care. The cost of the certificate is $225 for PQA members and $450 for non-members, but it is available to students at no cost during their practicum. 
PQA's research and demonstration projects generate evidence to inform and evaluate quality measures, assess novel solutions to challenges to providing quality care and address gaps medication use quality. PQA is particularly interested in research on access to care, which is influenced by social determinants of health. Also of critical importance is the patient voice and ensuring that efforts to improve quality include the patient at the center of all activities. Students can assist with developing research proposals, conducting evaluations of measures to better understand their real-world impact and disseminating results. While these activities might be experienced during students' academic training, the unique experience of understanding research in an industry setting provides an opportunity to apply the concepts learned in the classroom to real-world situations. 
PQA has 250 member organizations including pharmacies, health plans, health care providers, pharmacy benefit managers, biopharmaceutical companies, technology vendors, government agencies, associations, health information technology organizations, researchers, accrediting organizations and academia. PQA actively connects organizations to one another to enhance relationships and efforts to optimize health. This includes hosting two national conferences per year. Students have the opportunity to assist in developing the program for meetings, network with industry leaders and partner with staff to further PQA's engagement efforts.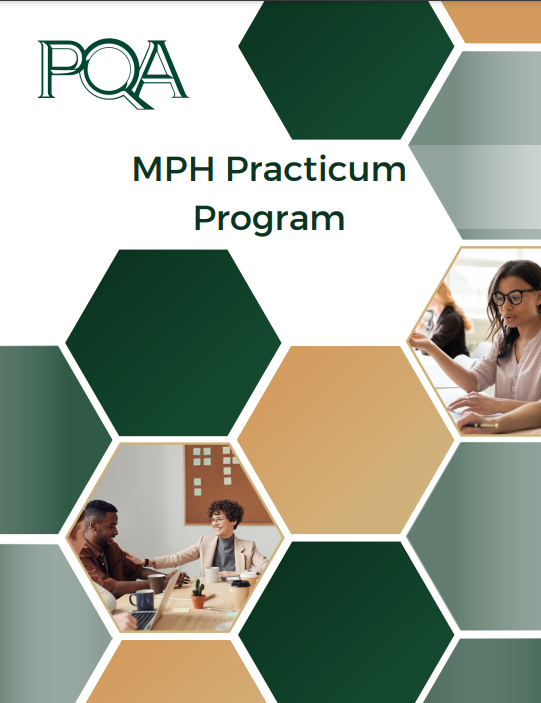 If you are interested in learning more about the MPH Practicum Program at PQA or other learner opportunities, visit the PQA website or feel free to send your inquiry to [email protected]. Other learner opportunities at PQA are available in the form of fellowships and internships to PharmD graduates as well as graduates with undergraduate or advanced degrees in a related field. Hear more from five former students that joined PQA describe the work they participated in, where they envision their career to go, and how their experience at PQA added to their professional advancement.  
Click here to go directly to the application form for the MPH Practicum Program. 
Share this post: