Five for Friday, January 28: Celebrating Success in Advancing Medication Use Quality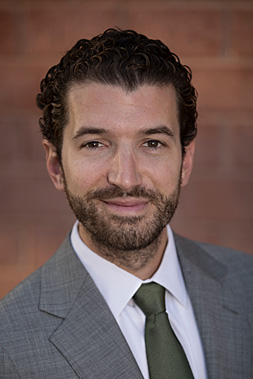 The 2022 PQA Annual Meeting takes place May 3-5 in Baltimore. This will be our first in-person annual meeting in three years. It is our time to reconnect, learn, network and engage in our shared effort to advance healthcare quality.
Registration for the meeting opens on Monday. Be on the lookout for our email with more information and instructions on how to reserve your spot at the top event for medication-focused quality improvement professionals. Also, take advantage of the many sponsorship opportunities available to support PQA's work, increase your organization's visibility as a quality leader and maximize your business opportunities at the meeting.
This week, we are highlighting our members' work and insights on mental health services, pharmacist roles in direct care and prescription tools to aid adherence. If you have work you'd like for us to spotlight in an upcoming Five For Friday, send us an email! 
-- Loren Kirk, PharmD, CPHQ, CAE, PQA Senior Director of Strategic Partnerships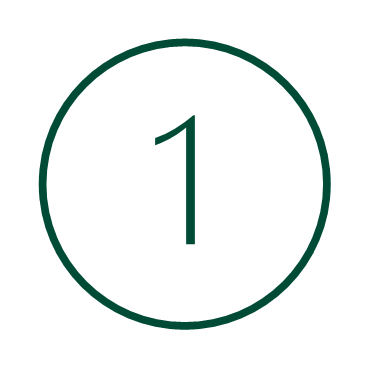 Providing Mental Health Services at the Pharmacy
Kroger, CVS Health and Walgreens are providing services in the mental health space at a time when there is an increased need for them. The rewards accrued from offering mental health services can be substantial in terms of clinical outcomes, customer satisfaction and retention, and improved revenue.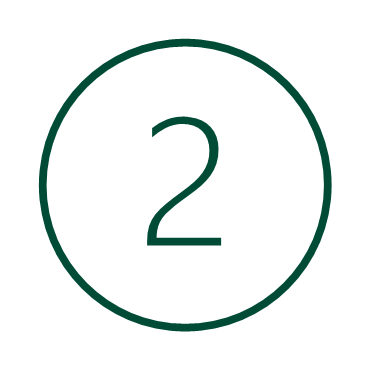 Evolving Pharmacist Roles in Direct Care  
Express Scripts in conjunction with Columbia Mailman School of Public Health conducted a survey about the expansion of the profession into patient care. Data shows that pharmacist involvement in medication therapy management can improve outcomes and reduce costs. Authors noted that pharmacists are uniquely equipped to handle medication reviews and polypharmacy, help prevent adverse drug events, increase medication adherence and decrease drug misuse.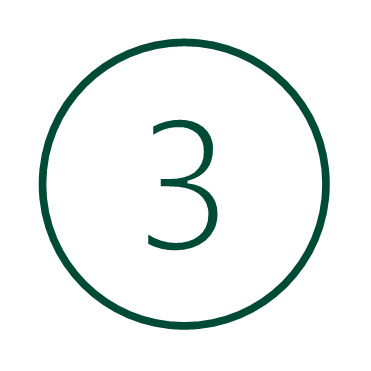 Leveraging Prescription Tools to Aid Adherence
SureScripts notes that treatment delays can threaten medication adherence just as much as unexpected costs. An effective prescription pricing tool, integrated in the pharmacist's software system, can empower pharmacists to seamlessly collaborate with patients to choose a clinically appropriate and affordable medication and expediting time to therapy.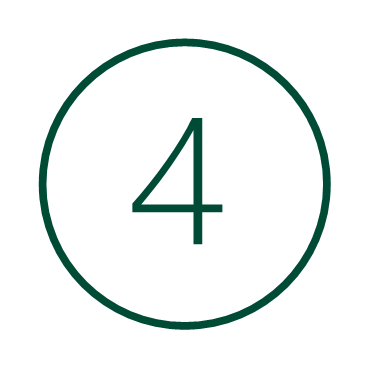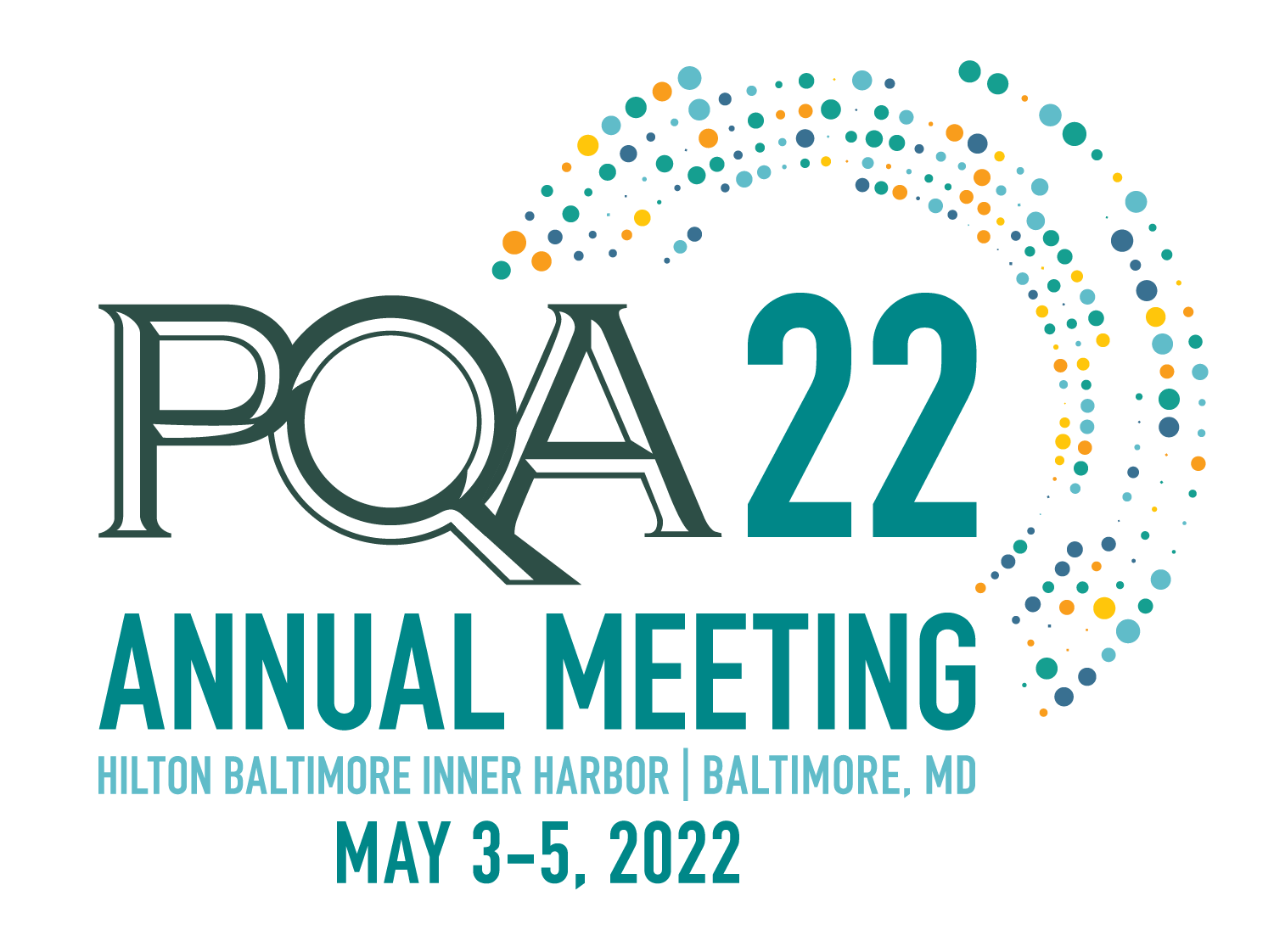 Elevate Your Brand as a PQA Annual Meeting Sponsor 
Sponsorship opportunities are available for the PQA Annual Meeting, which will be held in-person, May 3-5, in Baltimore, Md. The benefits of sponsorship includes visibility as a national leader in quality, building strategic partnerships, generating business leads through brand exposure, and gaining insights on market trends and best practices. Review the Sponsorship Opportunities in the Sponsorship Prospectus.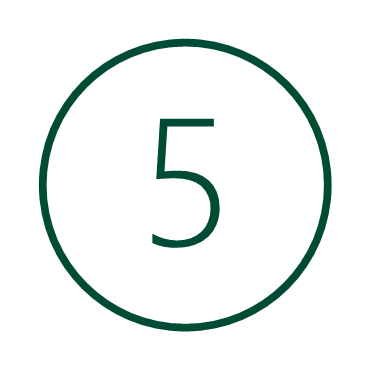 Your Next Engagement Opportunities
Network, Learn and Collaborate with PQA
PQA's 

next webinar is Thursday, February 3, 1-2 pm ET sponsored by EnlivenHealth. This webinar will detail how to create a personalized member experience that significantly drives plan performance and the proven strategies to improve the member experience, adherence and health outcomes. Register today!
PQA's next Quality Forum Webinar is Thursday, February 17, 1-2 pm ET. This forum will provide an overview of the 2021 PQS Trend Report in Pharmacy Quality. The PQS Trend Report provides details on the COVID-19 impact on pharmacy claims and community pharmacy access. Register today!
Register for PQA's 1st Quarter 2022 

Stakeholder Advisory Meeting

,

 March 9, 1-2 pm ET

. 

PQA SAMs are members-only events. Held quarterly, the meetings share current and relevant measure development and maintenance updates with members. A registration link is available in the 

Member Resources Library
Share this post: