Five for Friday, December 10: Celebrating Success in Advancing Medication Use Quality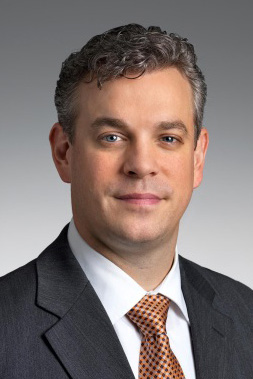 PQA members are currently voting on three measures up for endorsement and two up for retirement.
It is the culmination of PQA's systematic, transparent, and consensus-based process to conceptualize, specify, test, refine and endorse (or retire) medication use quality measures.
PQA's member-driven process sets it apart in measure development and stewardship. PQA members have a unique and important opportunity to inform the development of all PQA measures from beginning to end, culminating in a vote for endorsement consideration -- recognizing that PQA measures undergo extensive vetting and meet rigorous standard measure criteria.
With PQA, measured entities and related stakeholders have the final say.
Below are details on the current voting process, which takes place electronically. A greater than 60% vote in support (of member organizations voting yes or no) is required for a measure to receive PQA endorsement.
This week, we also are highlighting news about measures under consideration for use in federal programs, diversity and equity in the health care workforce, and the role of pharmacies and pharmacists in patient-centered care. If you have work you'd like for us to spotlight in an upcoming Five For Friday, send us an email! 
-- Richard Schmitz, PQA Chief Engagement Officer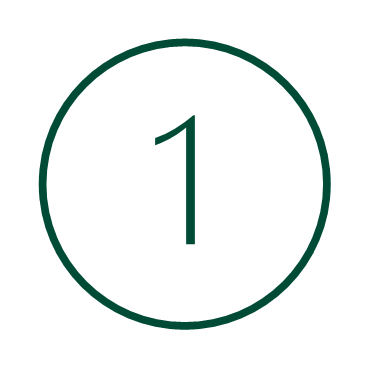 Considering Measures for Federal Health Programs
The Measure Applications Partnership, a public-private partnership funded by the Centers for Medicare & Medicaid Services is reviewing performance measures that the U.S. Department of Health and Human Services is considering for use in 19 federal health programs. These pay-for-performance and public reporting programs affect the healthcare of more than 60 million Americans enrolled in Medicare as well as care providers.
Three PQA measures are being considered: Concurrent Use of Opioids and Benzodiazepines (COB), Polypharmacy: Use of Multiple Anticholinergic Medications in Older Adults (Poly-ACH), and Polypharmacy: Use of Multiple Central Nervous System (CNS)-Active Medications in Older Adults (Poly-CNS).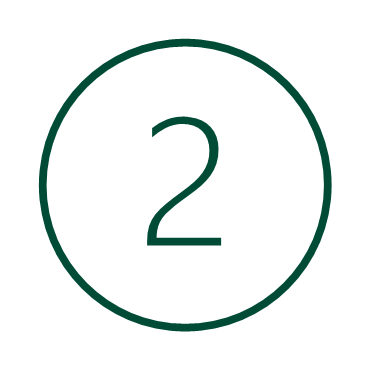 Supporting Diversity and Equity in the Health Care Workforce 
AHIP has called the Biden Administration's decision to invest $1.5 billion in the National Health Service Corps and Nurse Corps to expand and diversify the health workforce "a seminal moment in the fight for greater diversity, equity, and inclusion in health care." The National Health Service Corps and Nurse Corps address workforce shortages and health disparities by providing scholarship and loan repayment funding for health care students and professionals, in exchange for a commitment to work in underserved and vulnerable communities.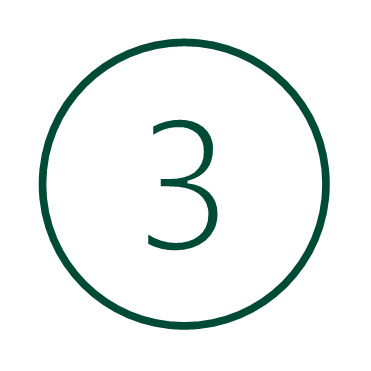 Advancing Patient-Centered Care through Pharmacies  
NACDS has published a series of reports that highlight the role local pharmacies, pharmacists play in patient-centered services, how they help achieve health equity, and lessons learned from local pharmacies providing COVID vaccinations and testing, as well as the historic and pivotal role pharmacies continue to play in meeting health and wellness needs during public health emergencies and every day. The reports could help inform policy decisions and advance pharmacist-provided care.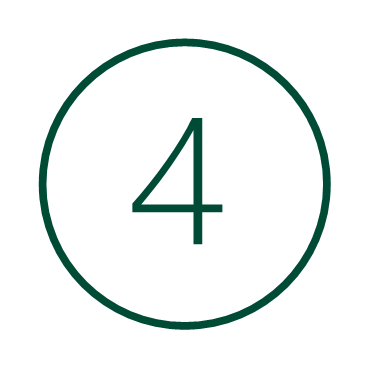 Each PQA Member Organization Can Vote on Measures for Endorsement or Retirement 
A PQA member voting window is open now through Friday, December 17, at 11:59 p.m. ET. There are five measures up for vote -- three for endorsement consideration and two for retirement consideration. The measures are:
One New Health Plan Performance Measure (for endorsement consideration)
Migraine Preventive Therapy (MPT)
Two New Pharmacy Performance Measures (for endorsement consideration)
Specialty Pharmacy Turnaround Time (SP-TAT)
Proportion of Days Covered Composite (Pharmacy) (PDC-CMP-PH)
Two PQA-Endorsed Health Plan Performance Measures (for retirement consideration)
Drug-Drug Interactions (DDI)
Use of High-Risk Medications in the Elderly (HRM)
An archived recording of the December 2 PQA All-Member webinar about these measures is available in the PQA Member Resources Library. Each PQA member organization's Key Contact has received an email with voting instructions. If you have any questions about the voting process or the measures under consideration, please contact the PQA Measure Development Team at [email protected]. If you have any questions about your organization's Key Contact, please inquire at [email protected].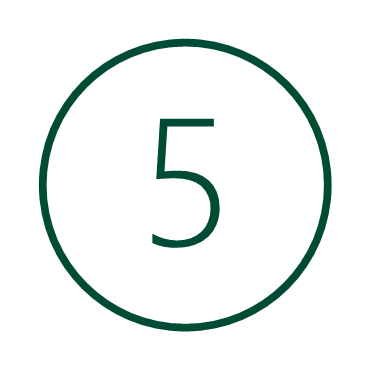 Your Next Engagement Opportunities
Network, Learn and Collaborate with PQA
The next PQA 

Quality Forum Webinar is Thursday, January 27. This forum will provide an overview of PQA's Social Determinants of Health Resource Guide, which will be completed this month. The guide documents real-world SDOH services that are promising for improving the quality and safety of medication use. Its primary focus is screenings, referrals and interventions conducted by or involving pharmacists or pharmacies. More information, including registration details will be shared in early January. 
The 2022 PQA Annual Meeting takes place May 3-5 in Baltimore, Md. Make plans to join us! PQA's collaborative approach makes its meetings a preferred destination for quality improvement professionals, who attend to learn, network and engage fellow decision makers and influencers in healthcare quality. PQA is accepting session proposals and poster abstracts for the 2022 Annual Meeting. Submit your ideas today! See PQA's 2022 Sponsorship Prospectus for opportunities to maximize your organization's participation in our Annual Meeting.
Share this post: