Five for Friday, November 12: Celebrating Success in Advancing Medication Use Quality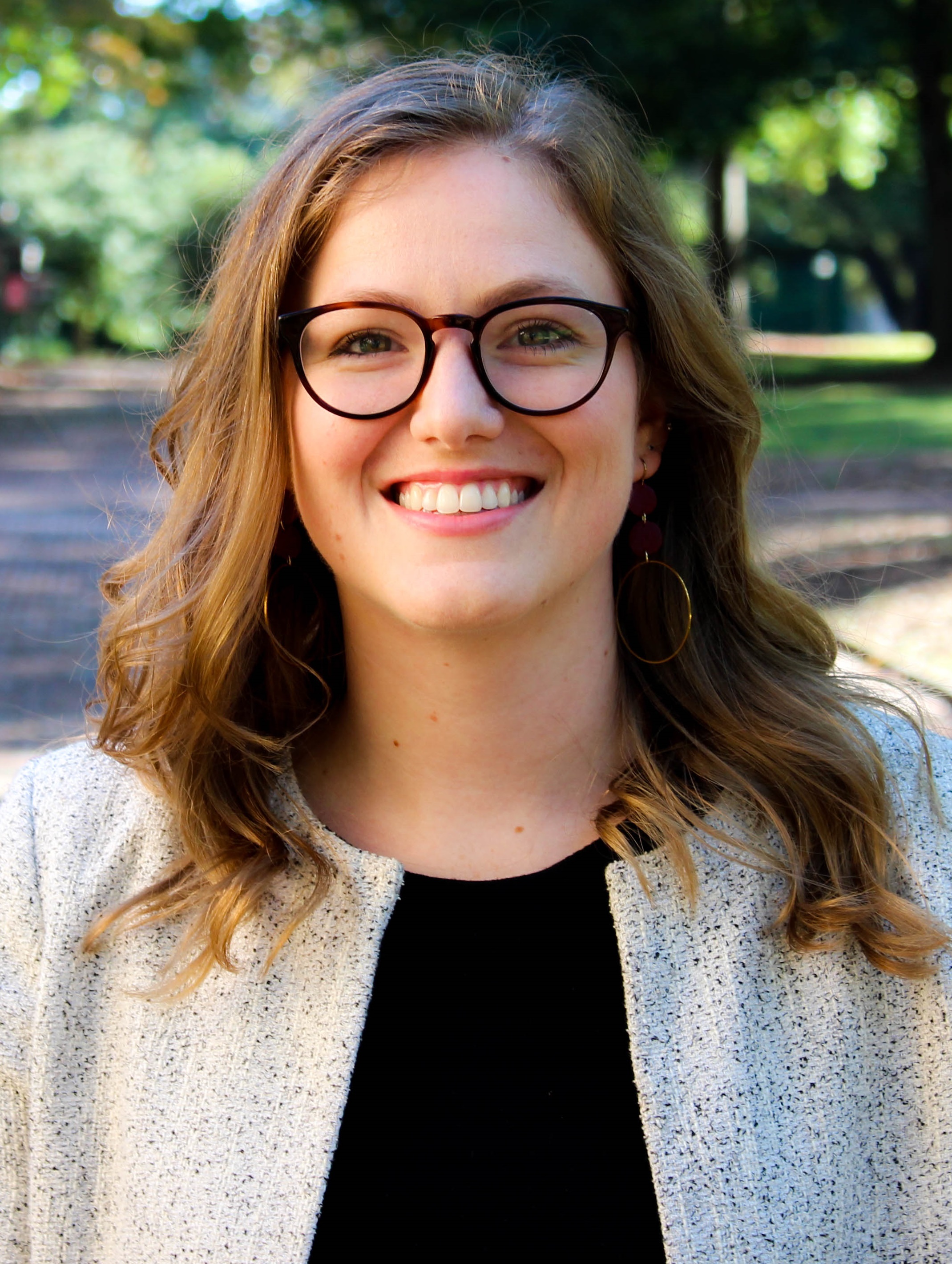 PQA offers a variety of student and post-graduate programs, including experiential rotations, internships and fellowships. Each is focused on providing healthcare quality experience to diverse individuals from diverse disciplines.
Deadlines for our 2022-23 programs are quickly approaching. Applications are due December 1 for the Advanced Pharmacy Practice Experiential Rotation and the Summer Executive Internship, sponsored by Pharmacy Quality Solutions. Visit our student programs page for more information.
The deadline for applications for the PQA Postdoctoral Executive Fellowship is December 13. As the current PQA Executive Fellow, I am happy to share insights on this opportunity with PQA though my recent Q&A blog.
This week, we are highlighting our members' work and insights on specialty pharmacy, deprescribing and personalized care. If you have work you'd like for us to spotlight in an upcoming Five For Friday, send us an email! 
-- Alexis Caronis, PharmD, PQA Executive Fellow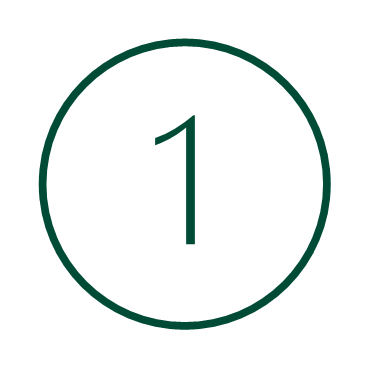 Addressing Patient Needs with Specialty Pharmacy Care
Alexandra Broadus, senior director of specialty health solutions at Walgreens, discusses Walgreens' specialty pharmacy offering, how it has evolved over the years and why it is something that needs to be provided in order to address patient needs. Of note, PQA has an open public comment period through November 19 on a number of measures and measure concepts, including a Specialty Pharmacy Turnaround Time (SP-TAT) measure that is up for endorsement consideration.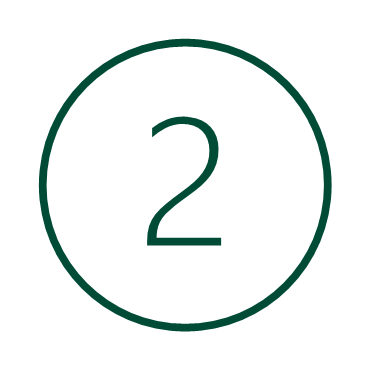 Deprescribing Inappropriate Medications 
Given that pharmacists often are closely involved with diabetes management in various practice settings, they are well positioned to identify medications that can be phased out of a diabetes patient's regimen. A retrospective cohort study conducted at Kaiser Permanente, comparing usual care and pharmacist-managed deprescribing for diabetes under a collaborative practice model, supports this approach, according to a Pharmacy Practice News article.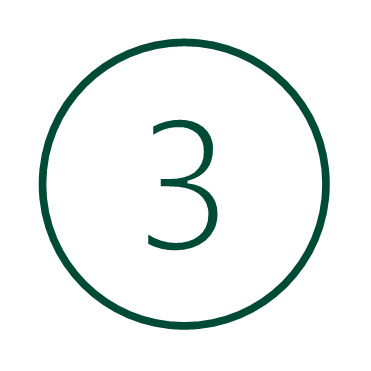 Personalizing Care with Insights on Age and Gender 
The CVS Health 2021 Health Care Insights Study found significant differences in how patients of various ages and genders approach care. Younger patients are more likely to engage in their health care virtually. The study found that men tend to be more reactive to their health, whereas women take more preventive approaches. These differences underscore the growing importance of personalized care for patients.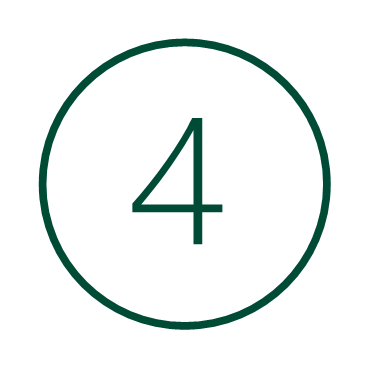 Provide Comment on PQA Measures for Endorsement, Retirement and Development 
PQA invites comments on three measures that are being considered for endorsement, two measures for retirement, and four measure concepts for potential future development. PQA is providing a 20-business day public comment period and is accepting comments through November 19. See our October 25 email to PQA members with details and links to measure information and the comment form.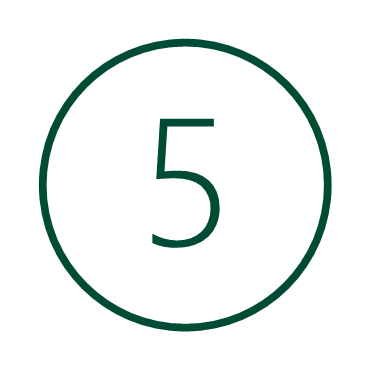 Your Next Engagement Opportunities
Network, Learn and Collaborate with PQA
The next PQA 

Quality Forum Webinar is November 18. Join us from 1-2 pm ET for a members only presentation by Pharmacy Quality Solutions on the 2022 Medicare Part D Star Ratings Program and the trends that impact medication related quality measures. Our speaker is PQS Chief Operating Officer Nancy Chung. A question-and-answer session will follow the presentation. 
Register for the PQA All-Member Webinar,

 

December 2

, 1-2:30 pm ET. PQA staff will discuss the measures being considered for endorsement and retirement and will address your questions. This webinar precedes the December 2-17 member voting period on those measures. A registration link is also available in the 

Member Resources Library

.
PQA's last Quality Forum Webinar of 2021 is December 9. Join us from 1-2 pm ET for a presentation on Statewide Collaboration Across Practice Settings to Improve Value-Based Care Outcomes. Earn pharmacist CE credit this event! Presenter: Sharrel Pinto, BSPharm, PhD, FAPhA, of South Dakota State University
Share this post: