Five For Friday, August 20: Celebrating Success in Advancing Medication Use Quality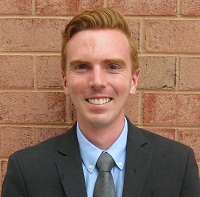 This fall and into 2022, there are numerous opportunities for PQA members to participate in our measure development process. As a consensus-based and member-driven organization, this is the moment for you and your organization to inform and influence decisions on measures across the development and stewardship continuum. Read more about the opportunities below.

This week, we are highlighting the importance of technology in team-based care and two ways pharmacists are partnering with other providers and system stakeholders to improve care and outcomes. If you have work you'd like for us to spotlight in an upcoming Five For Friday, send us an email.
-- Chris Kotschevar, PQA Associate Director for Stakeholder Engagement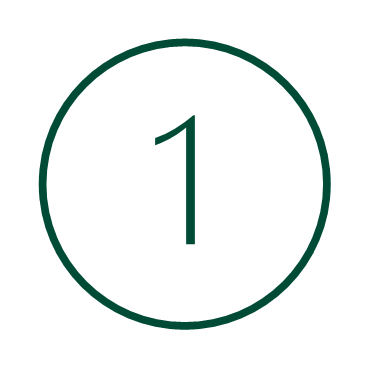 Surveying the Growth of Technology for Team-Based Care
Surescripts surveyed 520 pharmacists and more than half reported an increase in technology use over the past 18 months. Nearly all (99%) of pharmacists believe team-based care models are the future of care. Surescripts CEO Tom Skelton says this depends on increased information sharing, replacing outdated technology, and the human factor in how care teams communicate.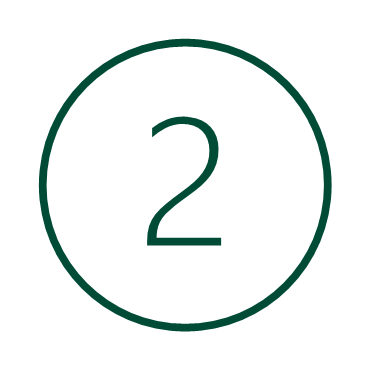 Physician-Pharmacist Collaborations to Improve Rural Diabetes Outcomes
A physician-pharmacist collaborative management (PPCM) model for type 2 diabetes can significantly improve preventative care and drug therapy management in patients, especially those in rural areas. Angelina Vascimini, an ambulatory care pharmacy resident at the University of Florida College of Pharmacy, presented evidence that PPCM patients overall had better clinical metrics when compared with inactive PPCM patients.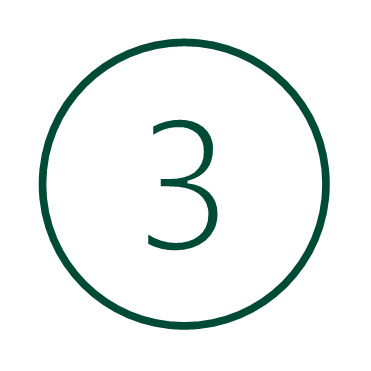 Collaborating with Pharmacists to Ensure Effectiveness of Biopharmaceutical Products
John O'Brien is the new CEO of the National Pharmaceutical Council. He recently addressed the challenges facing the nation's health care system and the role that biopharmaceutical products can play in addressing them. He discusses the importance of NPC's research to highlight the value of prescription medications, the contributions of pharmacists in ensuring the effectiveness of those products, and the need for continued support of robust R&D efforts.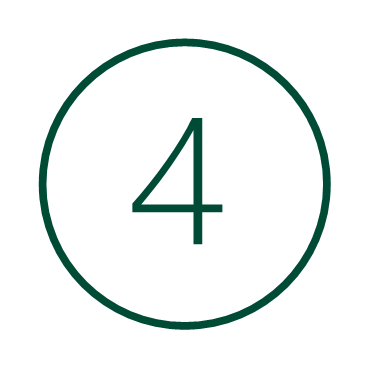 Participate in PQA's Measure Development Process
This fall and into 2022, there are many opportunities to participate in PQA's measure development process. We will launch new technical expert panels to advance measure concepts. We'll host several advisory and educational meetings. And we'll host a public comment period to receive input on measure concepts prioritized for development, measures up for endorsement vote, measures up for retirement vote. See details in our new blog.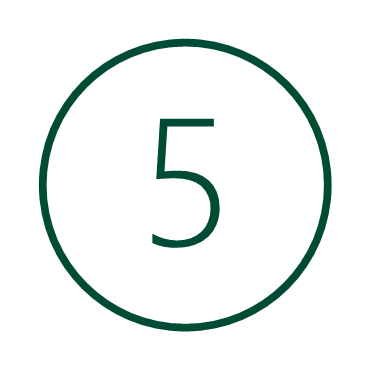 Your Next Engagement Opportunities
Network, Learn and Collaborate with PQA
PQA's 3rd Quarter 2021 Stakeholder Advisory Meeting is August 25, 1-2 pm ET. Held quarterly, these staff-hosted meetings share current and relevant measure development and maintenance updates with members. A registration link is available in the Member Resources Library.


PQA has a new, periodic and members-only webinar series called Quality Essentials. Join us on September 9 from 11:00 am-12:00 pm ET for a session on: PQA Measure Implementation: Exploring Use in CMS Quality Programs and Beyond. Staff will take questions after the presentation. A registration link is available in the Member Resources Library.

The 2021 PQA Leadership Summit

is

November 10-11

at the Pentagon City Ritz Carlton in Arlington, Va. 

The summit is a hands-on, invitation-only meeting, where our multi-stakeholder members will shape PQA's plan to improve medication use quality through 2025. PQA member Key Contacts have received registration information. Questions? Email us
Share this post: