Five For Friday, August 6: Celebrating Success in Advancing Medication Use Quality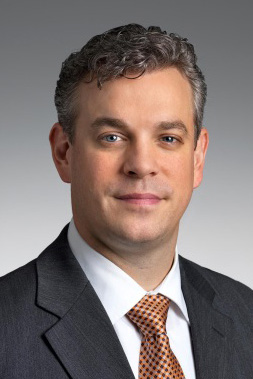 A 2021 Centers for Medicare & Medicaid Services report for PQA's three adherence measures showed the economic benefits of medication adherence in Medicare Part D, with an estimated $27-$46.6 billion health care costs avoided over a five-year period.

We'll share analysis of this report soon, but you can access it below and see the letter PQA CEO Micah Cost sent to CMS Administrator Chiquita Brooks-LaSure, noting PQA's work to improve adherence and address disparities.

This week, we are sharing the ways our members are reducing vaccine disparities, investing in the future of pharmacist-provided care and evaluating comprehensive medication management in value-based care models. If you have work you'd like for us to spotlight in an upcoming Five For Friday, send us an email! 
-- Richard Schmitz, PQA Chief Engagement Officer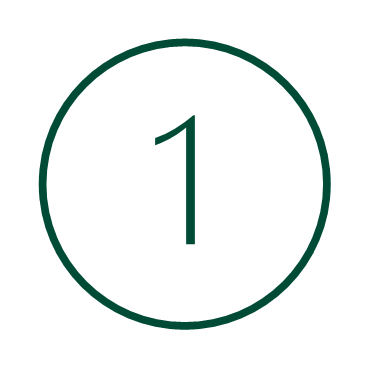 Reducing Vaccine Disparities Among Black, Latinx and Low-Income Individuals
SCAN Health Plan has reduced troubling vaccination inequities among its member population through unique collaborations, culturally relevant outreach, family caregiver support and a staunch focus on building trust. Since February 2021, the vaccination gap between Black and white SCAN members was reduced from 17% to 6%. See more results from SCAN's announcement.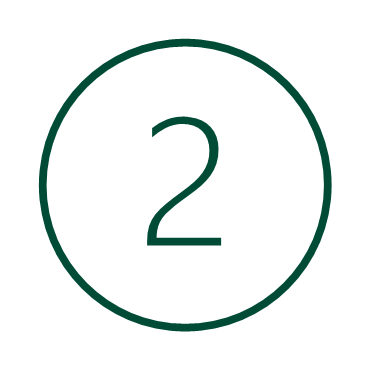 Evaluating Comprehensive Medication Management in Value-Based Care Arrangements
Community pharmacists and pharmacy managers have a generally positive view of a comprehensive medication management (CMM) program under a value-based care model called Partners in Excellence that is offered by HealthPartners. They shared insights on implementation challenges in a study in the July issue of the Journal of Managed Care & Specialty Pharmacy. The University of Minnesota College of Pharmacy and UNC Eshelman School of Pharmacy collaborated on the project, which received funding from the NACDS Foundation.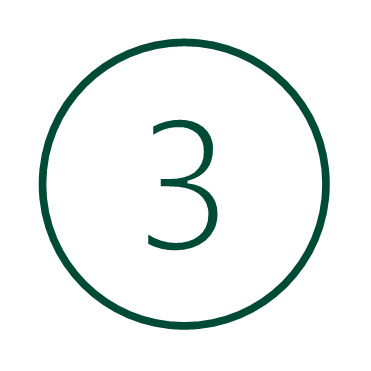 Investing in the Future of Community Pharmacy
Faculty at Purdue University have committed to community pharmacy practice transformation by sponsoring Team Indiana through the Flip the Pharmacy initiative. Their investment provides direct coaching to 12 of 19 participating pharmacies across the state and advanced community pharmacy practice training for their students through a designated Flip the Pharmacy APPE rotation.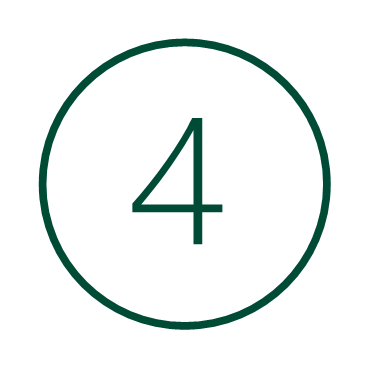 Avoiding Unnecessary Health Care Costs
The 2021 National Impact Assessment of the CMS Quality Measures Report estimates that $27-$46.6 billion in health care costs were avoided for Medicare beneficiaries between 2013-18 thanks to improved patient adherence to medications for diabetes, hypertension and cholesterol. PQA developed and stewards the three Star Ratings measures that evaluate adherence for those medications. PQA CEO Micah Cost noted this contribution in an August 5 letter to new CMS Administrator Chiquita Brooks-LaSure, which welcomes her to her post and reaffirms PQA's commitment as a resource and partner for CMS.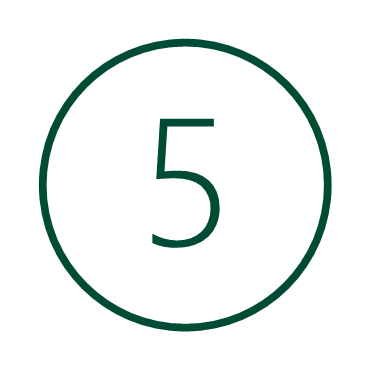 Your Next Engagement Opportunities
Network, Learn and Collaborate with PQA
PQA is requesting self-nominations from members for a Health Plan Measure Concept Advisory Group (MCAG). Nominations are due August 16. This group will help shape PQA's health plan quality measure development efforts and pipeline in 2022 and beyond. Details and a link to the nomination form are in the Member Resources Library.

PQA's next Quality Forum Webinar is August 19, 1-2 pm ET. Learn about 2021 Community Pharmacy Innovation in Quality Award Winner Bell Pharmacy in Camden, N.J. Bell's pharmacy-based pre-exposure prophylaxis (PrEP) model is removing barriers to HIV care. Register today!

Register for PQA's 3rd Quarter 2021 Stakeholder Advisory Meeting, August 25, 1-2 pm ET. PQA SAMs are members-only events. Held quarterly, these meetings share current and relevant measure development and maintenance updates with members. A registration link is available in the Member Resources Library.  
Share this post: