Five For Friday, July 23: Celebrating Success in Advancing Medication Use Quality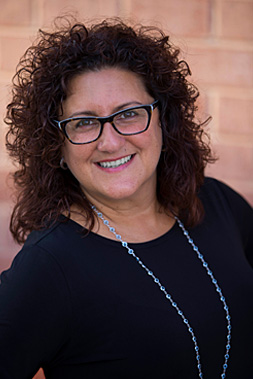 PQA is developing standard pharmacy performance measures that would be appropriate for pharmacy accountability, once assessed against standard measure criteria and endorsed by PQA members. We have four measure concepts in development and one has already moved to testing.

We're also wrapping up a project with the Community Pharmacy Foundation (CPF) to build consensus on additional metrics that will promote sustained innovation in community pharmacy services. See the Pharmacy Today article below and attend our August 5 Quality Forum for insights from the CPF project. 

This week, we are sharing the ways our members continue to lead the pandemic fight, while addressing disparities and advancing team-based care. If you have work you'd like for us to spotlight, send us an email. We want to hear from you, and we want to share more stories like the ones below.
-- Lynn Pezzullo, PQA Senior Director of Quality Innovation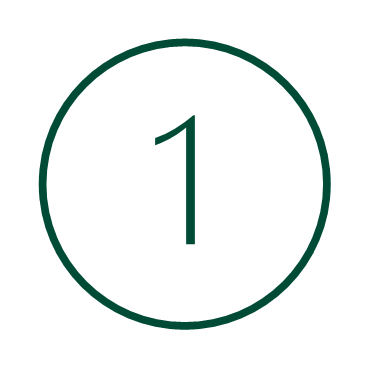 Ending the Pandemic at the Pharmacy
PQA Board member Rick Gates of Walgreens and AmerisourceBergen's Rich Tremonte argue that the pandemic will end at your local pharmacy — if we let it. Pharmacists' critical, lifesaving role in our nation's healthcare system has never been more apparent. When the book is eventually written about how the world finally stopped COVID-19, pharmacists will have their own, deserved chapter in that story — and their contributions to that effort, more than a year after they started, are only just beginning.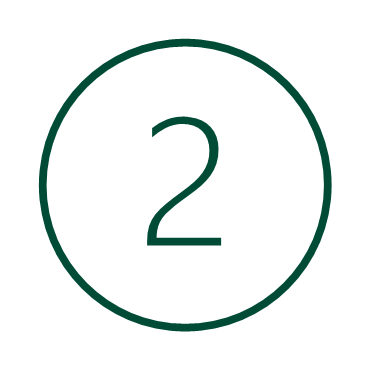 Translating Labels to Improve Patient Care and Outcomes
Access to easy-to-understand printed dosing instructions and educational materials can reduce medication errors while improving patient self-efficacy. Charles Lee of FDB (First Databank) explains that providing medication instructions in the language preferred by the patient or caregiver should not cause significant operational and financial burden or disruptive manual processes for pharmacies.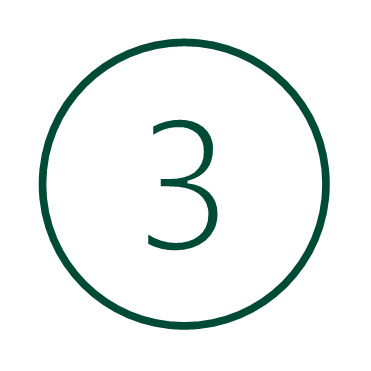 Leveraging Pharmacy Technicians in Immunizations
Pharmacy technicians are critical team members who facilitate a variety of pharmacy services. Just as they perform many roles in the medication-dispensing workflow process, they will assume multiple roles in the delivery of clinical services such as immunizations. Washington State University College of Pharmacy professors explain the value and opportunities for technician involvement in clinical service delivery and support roles.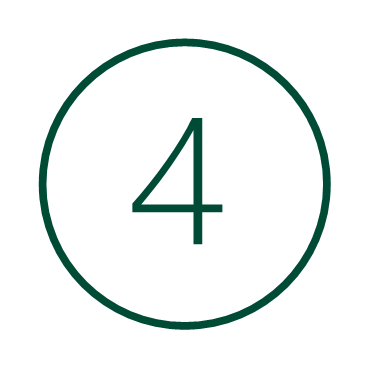 PQA Is Developing Pharmacy Measures
PQA is developing pharmacy measures that address chronic, high-cost and high-burden diseases. Speaking to Pharmacy Today, PQA's Lynn Pezzullo said there's a strong interest in these measures not only from payers, but also because pharmacists are able to directly improve their patients' health in these areas. The measures, once completed, will be appropriate to use in value-based agreements.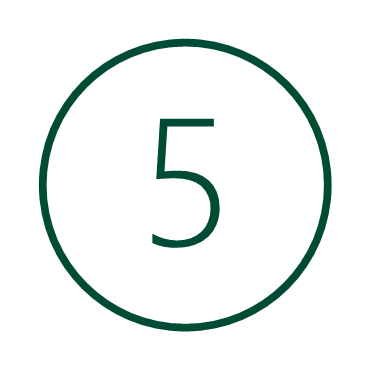 Your Next Engagement Opportunities
Network, Learn and Collaborate with PQA
PQA's next Quality Forum Webinar is August 5, 1-2 pm ET. Learn about "Implementing Quality Measures in Payer-Pharmacy Value-based Arrangements." Our presenters are: Troy Trygstad, Trista Pfeiffenberger, Todd Sorenson, Samm Anderegg and Lynn Pezzullo (moderator). Register here

PQA's 3rd Quarter 2021 Stakeholder Advisory Meeting is August 25, 1-2 pm ET. Held quarterly, these staff-hosted meetings share current and relevant measure development and maintenance updates with members. A registration link is available in the Member Resources Library. 


Save the date for the 2021 PQA Leadership Summit, November 10-11. The summit will be an in person event at the Ritz-Carlton Pentagon City in Arlington, Va. Attendees will help shape PQA's next strategic plan. Information and registration details will be sent to PQA member key contacts later this summer.
Share this post: