Five For Friday, July 9: Celebrating Success in Advancing Medication Use Quality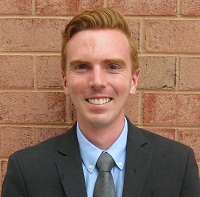 PQA is developing a social determinants of health (SDOH) resource guide that will document real-world SDOH services, including screening, referring or intervening, conducted by or involving pharmacists or pharmacies. The guide will provide details on interventions that are promising for improving the quality and safety of medication use.

We need your help to identify promising or proven interventions! You can read about how to contribute below.

This week, we are sharing three ways our members are aligning incentives to support integrated care, incorporating the patient voice across their work and ensuring that patients are not left behind in medication adherence.

If you have work you'd like for us to spotlight, send us an email. We want to hear from you, and we want to share more stories like the ones below.
-- Chris Kotschevar, PQA Associate Director for Stakeholder Engagement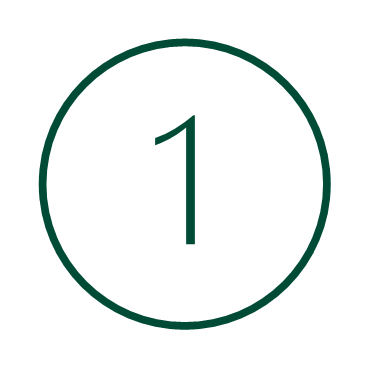 Integrating the Patient Voice with a Virtual Platform
Bristol Myers Squibb and digital oncology company GRYT Health have released the Advocacy Exchange patient platform. Building upon the existing COVID Advocacy Exchange, the technology is intended to bring together advocacy organizations, patients, and life-sciences leaders to exchange information, foster dialogue, and share best practices.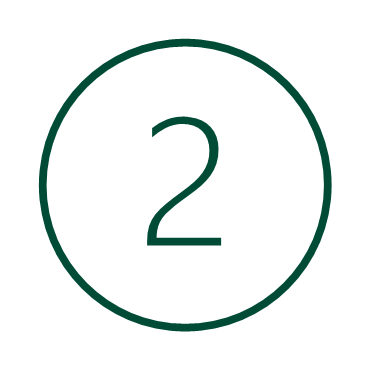 Aligning Incentives to Support Integration
Oscar Health uses technology to engage patients and offer risk-based, value-based care to engage providers in what is touted as a collaboration of savings, efficiency and better health outcomes. Healthfirst and Cigna are among the organizations that have partnered with Oscar to align incentives for integrated care that improves access and outcomes.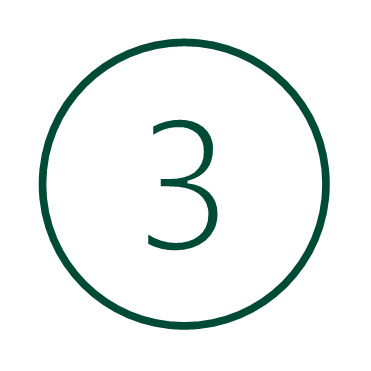 Ensuring Patients Are Not Left Behind in Adherence
Medication non-adherence is a complex issue. Effective communications are critical, writes Cardinal Health's Tara Herington. Understanding how and when patients would like to be communicated with is about more than just the latest social media channel or certain hours in the day. It comes down to not only personal preference but also a patient's upbringing and generation.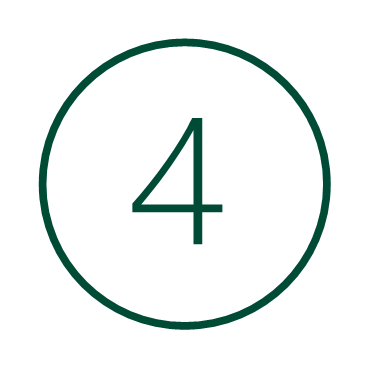 PQA Is Building an SDOH Resource Guide
There is no current resource that catalogues pharmacist and pharmacy-centered SDOH services. To address this gap, PQA is developing a guide that will provide health care professionals with ideas and examples of SDOH services they can implement. To maximize the guide's depth and value, PQA invites submissions to be considered for inclusion. Read more in our new blog.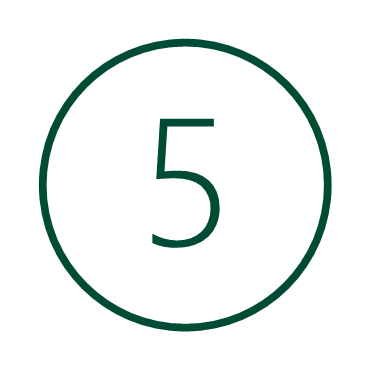 Your Next Engagement Opportunities
Network, Learn and Collaborate with PQA
PQA's next Quality Forum Webinar is July 22, 12-1 pm ET. Learn about the work of the 2021 Community Pharmacy Innovation in Quality Individual Award Winner: Sharrel Pinto, BSPharm, PhD, FAPhA, department head and the Hoch Endowed, Professor for Community Pharmacy Practice at South Dakota State University. Earn pharmacist CE credit! Register here.

PQA's 3rd Quarter 2021 Stakeholder Advisory Meeting is August 25, 1-2 pm ET. Held quarterly, these staff-hosted meetings share current and relevant measure development and maintenance updates with members. Registration information will be sent to members soon.


Save the date for the 2021 PQA Leadership Summit, November 10-11. The summit will be an in person event at the Ritz-Carlton Pentagon City in Arlington, Va. Information and registration details will be sent to PQA member key contacts later this summer.
Share this post: