Five For Friday, June 25: Celebrating Success in Advancing Medication Use Quality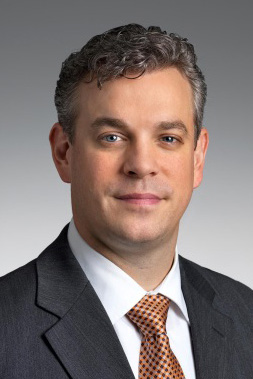 As a member driven organization, people are what makes PQA great and effective in building consensus to advance medication use quality. PQA is a rare association where different and often competing sectors work together towards a common goal -- improving patient care and outcomes.
We recently launched a new blog series to profile our member leaders and staff, whose commitment and expertise drive PQA's success. You can read more about the series below.
This week, we are sharing three ways our members are using technology, partnerships and team-based approaches to improve care and outcomes, particularly for underserved individuals.
If you have work you'd like for us to spotlight in an upcoming Five For Friday, send us an email. We want to hear from you, and we want to share more stories like the ones below.
-- Richard Schmitz, PQA Chief Engagement Officer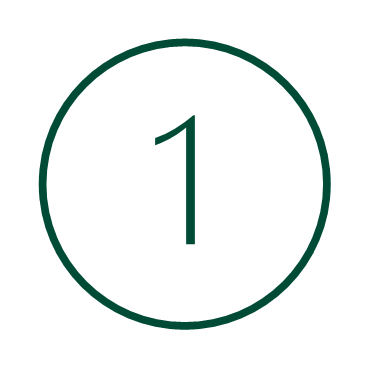 Leveraging Technology to Support High-Risk Patients
AdhereHealth has launched a digital pharmacy solution for health plans that serve high-risk populations such as Medicare Advantage, Dual Special Needs Plans, and Medicaid plans. AdherePack™ uses advanced analytics capabilities with next-generation robotic technology. It makes it easier to identify higher risk patients who have complex drug routines to self-dose all their medications in a single container, at the right time.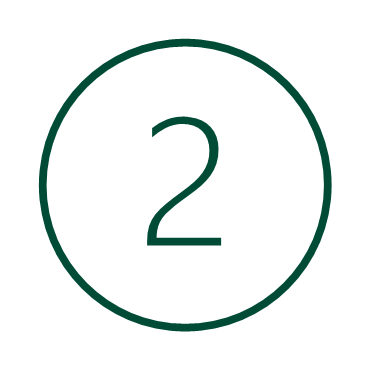 Leading Team and Community-Based Care to Improve Equity
Walmart can combine its own pharmacists, food delivery people and care coordinators with community health workers, and help organize and support health improvement efforts, according to Cheryl Pegus, a cardiologist who serves as Walmart's executive vice president of health and wellness. With many locations in medically underserved areas, retailers like Walmart are well positioned to close care gaps.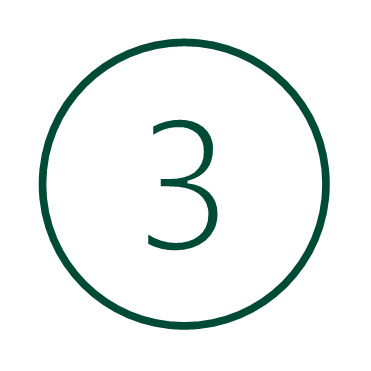 Creating Pharmacy-Technology Partnerships to Improve Outcomes
Blue Shield of California and Highmark Inc. are part of a collaborative that has established Evio, which will develop new and enhance existing partnerships in the pharmacy and health IT arenas and leverage data to ensure every patient gets the right medication when they need it. Evio will support the move toward value-based care and focus on enhancing outcomes-based contracting in the pharmacy space, especially with respect to high-cost drugs.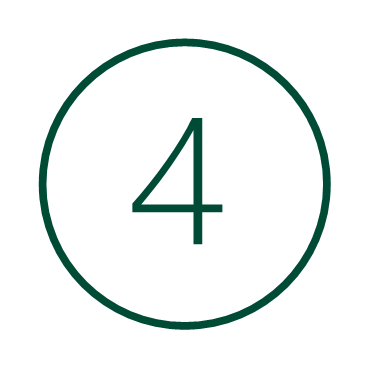 Get to Know PQA's Leaders and Staff
PQA launched a blog series this year called PQA Profiles, which shares information and insights on the member leaders and staff, who drive PQA's work to improve medication use quality. Board Chair Jerry Penso and Vice Chair Mike Duteau have been profiled. From staff, there are recent Q&A blogs with Chief Quality and Innovation Officer Lisa Hines and Executive Fellow Alexis Caronis. Check out these profiles and visit the blog for regular updates.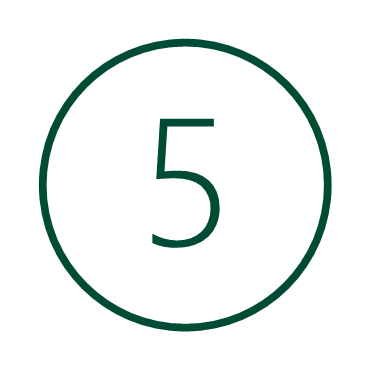 Your Next Engagement Opportunities
Network, Learn and Collaborate with PQA
PQA's next Quality Forum Webinar is July 22, 1-2 pm ET. Learn about the work of the 2021 Community Pharmacy Innovation in Quality Individual Award Winner: Sharrel Pinto, BSPharm, PhD, FAPhA, department head and the Hoch Endowed, Professor for Community Pharmacy Practice at South Dakota State University. Registration information will be shared soon.

PQA's 3rd Quarter 2021 Stakeholder Advisory Meeting is August 25, 1-2 pm ET. Held quarterly, these staff-hosted meetings share current and relevant measure development and maintenance updates with members. Registration information will be sent to members soon.


Save the date for the 2021 PQA Leadership Summit, November 10-11. The summit will be an in person event at the Ritz-Carlton Pentagon City in Arlington, Va. Information and registration details will be sent to PQA member key contacts later this summer.
Share this post: