Five For Friday, June 11: Celebrating Success in Advancing Medication Use Quality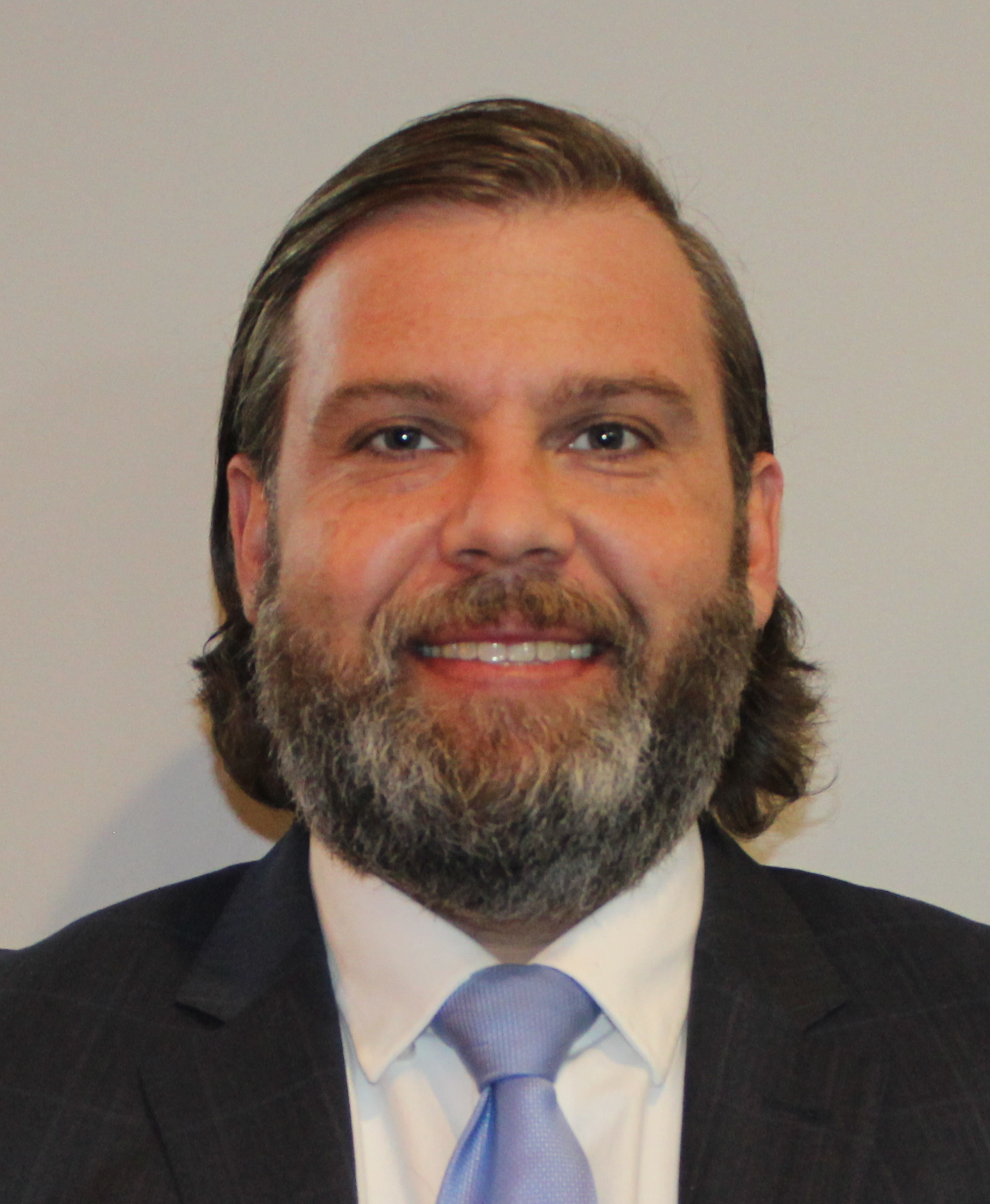 Welcome to Five For Friday! The 2021 PQA Annual Meeting marked my 100th day as CEO on May 12.

During the meeting, I shared my thoughts on PQA's future. My three-part vision has been shaped through many discussions with our Board of Directors, our members and our staff, and I am excited to share this with you as we look to build a brighter tomorrow.

You can read more about my vision below with a link to my blog. This week, we are sharing three ways our members are improving quality in mental health, vaccinations and social needs.

If you have work you'd like for us to spotlight in an upcoming Five For Friday, send us an email. We want to hear from you, and we want to share more stories like the ones below.
-- Micah Cost, PharmD, MS, PQA Chief Executive Officer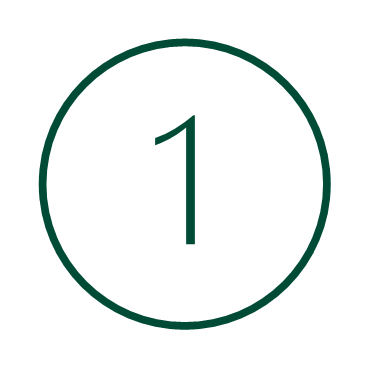 Incorporating Mental Health Care
Albertsons, CVS Health, Rite Aid, Walgreens and Walmart are among the pharmacies beginning to incorporate mental health services in some of their locations to fill gaps in provider access and insurance coverage, the New York Times reports. At the core of this transformation, MMR observed, is the pharmacist, that underappreciated and often undervalued health care practitioner who, as much as any individual in America, deserves credit for bringing the COVID-19 pandemic under control.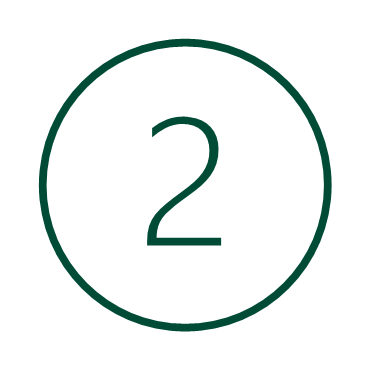 Building Confidence and Ensuring Equitable Vaccine Access
Colleen Lindholz, president of Kroger Health and chair of NACDS, has coauthored a Morning Consult editorial detailing the continuing work of pharmacists as accessible and trusted providers, who are helping move the nation towards our COVID-19 vaccination goals. Pharmacists are uniquely positioned to build consumer confidence and ensure equitable access.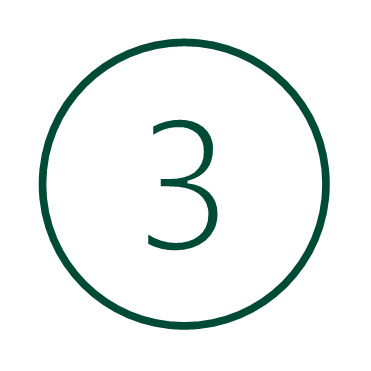 Leveraging Data to Address Social Needs
Humana is looking ahead in the population health arena with an eye on the intersection of policy, technology and value-based care. Recent discussion of their Bold Goal progress report included a focus on data analytics and technology around social determinants of health, which are not as well developed as clinical data, and building infrastructure to allow innovation in the social determinants space, and operationalizing it. Read more in AJMC.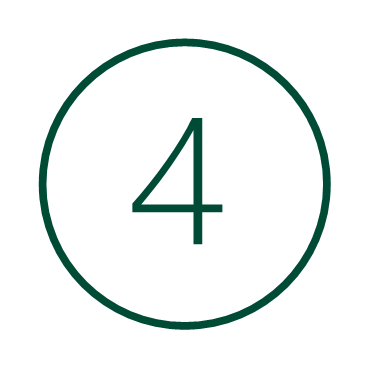 Setting the Course for PQA's Future
PQA CEO Micah Cost has shared a three-part vision for PQA. PQA will continue to develop and steward health plan measures, which are the cornerstone of medication use quality improvement, but there is a tremendous opportunity for PQA to forge new paths that will expand quality measurement to better evaluate patient outcomes, patient experience and pharmacist-provided care. Read more in his new blog.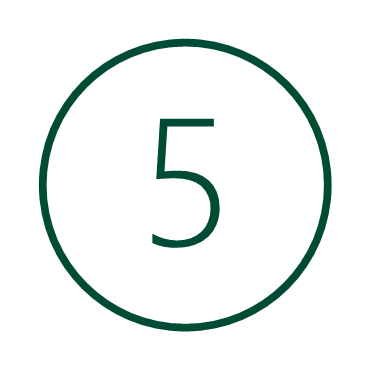 Your Next Engagement Opportunities
Network, Learn and Collaborate with PQA
PQA's next Quality Forum Webinar is July 22, 1-2 pm ET. Learn about the work of the 2021 Community Pharmacy Innovation in Quality Individual Award Winner: Sharrel Pinto, BSPharm, PhD, FAPhA, department head and the Hoch Endowed, Professor for Community Pharmacy Practice at South Dakota State University. Registration information will be shared soon.

PQA's 3rd Quarter 2021 Stakeholder Advisory Meeting is August 25, 1-2 pm ET. Held quarterly, these staff-hosted meetings share current and relevant measure development and maintenance updates with members. Registration information will be sent to members soon.


Save the date for the 2021 PQA Leadership Summit, November 10-11. The summit will be an in person event at the Ritz-Carlton Pentagon City in Arlington, Va. Information and registration details will be sent to PQA member key contacts later this summer.
Share this post: