Five For Friday, April 16: Celebrating Success in Advancing Medication Use Quality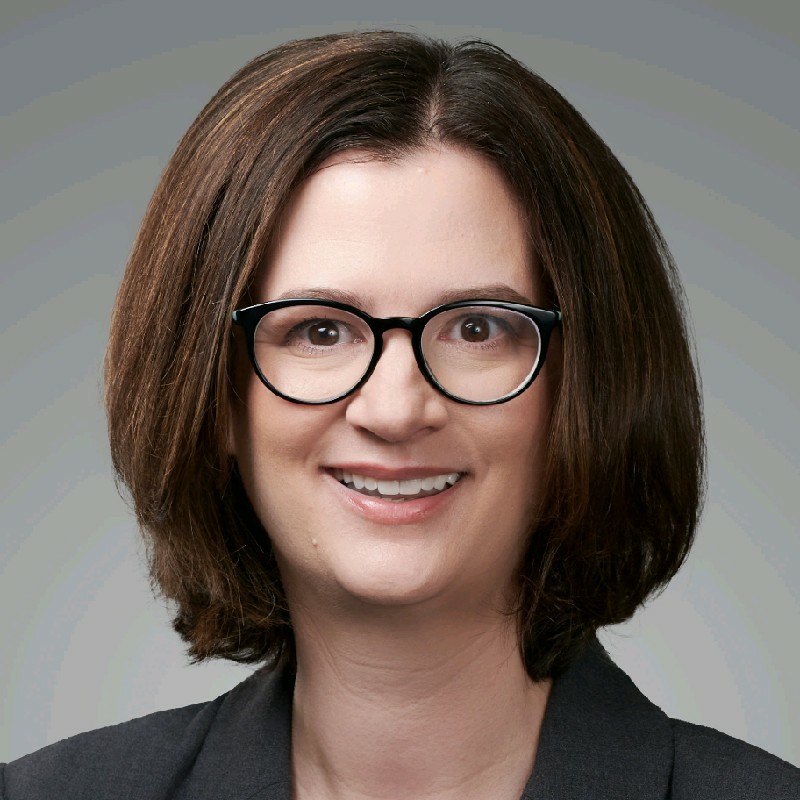 Welcome to the fourth edition of Five For Friday. We are less than one month away from the 2021 PQA Annual Meeting, May 11-13.

We're disappointed we can't gather in person, but excited about the program we've assembled. We'll present 15 educational sessions that will equip you for success as we emerge from the COVID pandemic.
You can earn 6 contact hours (0.6 CEU) of continuing pharmacy education credit through our 12 Focused Sessions. And, thanks to our online format, CE is available whether you attend sessions live or on demand. If you miss a session or get pulled away for other business, you can come back later to get your hours.
This week, we are sharing three ways our members are improving quality through COVID-19 vaccinations, efforts to address the opioid crisis, and telehealth
-- Amanda Ryan, PharmD, PQA Director of Education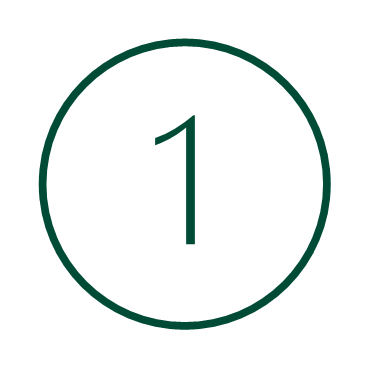 Leading the National Vaccination Effort
Retail pharmacies are playing a significant role in the administration of COVID-19 vaccines, leveraging their experience in offering vaccinations against other diseases and their strong relationships with local communities, Drug Store News reports. Nine PQA members are featured in this article -- Hy-Vee, NACDS, NCPA, APhA, CVS Health, Kroger, Walgreens, RiteAid, and The Compliance Team -- which reviews logistical challenges, digital tools, managing patient expectations and ensuring compliance.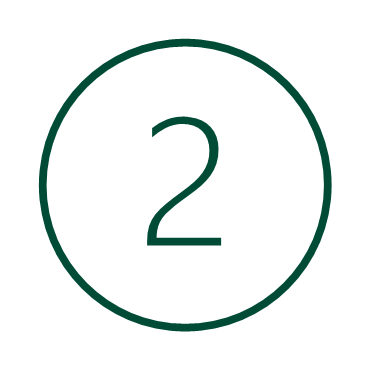 Staying Vigilant in Combating the Opioid Crisis
Opioid prescribing is down, but overdoses increased again during the pandemic. PQA Board Member Troy Trygstad of Community Care of North Carolina and CPESN USA observes in a Pharmacy Times column that replacing many prescription-related opioid overdoses are community acquired (synthetic, illicit, and non prescribed fentanyl drug trade) overdoses. To combat this crisis, pharmacists' roles will expand to include more emphasis on rescue and treatment.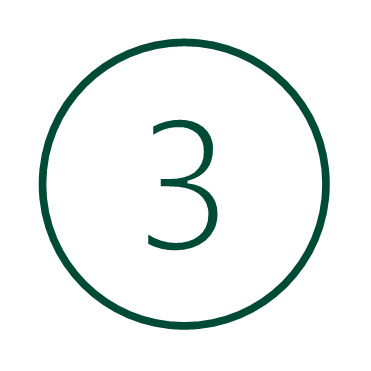 Increasing Access and Affordability with Telehealth
Kaiser Permanente is one of several non-profit health plans that has developed telehealth-first products for 2021 enrollment in the individual and commercial markets. In response to the COVID-19 pandemic, these organizations quickly pivoted to expand telehealth-accessible benefits, waive cost sharing and premiums, and in some cases launch new technology platforms to coordinate coverage and care for millions of consumers in communities across the nation.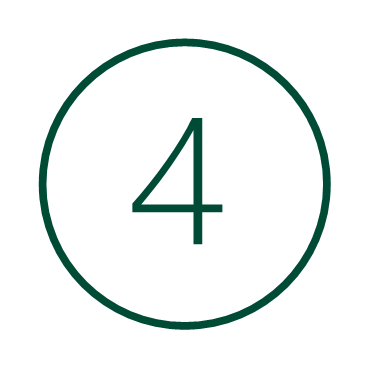 Earn Pharmacy CE Credits Live or On Demand
PQA will offer continuing pharmacy education (CPE) credits for all 12 Focused Sessions at the Annual Meeting. Attendees can earn 6 contact hours (0.6 CEU) by attending sessions during the meeting and watching additional sessions on-demand after the meeting. The cost of CPE credits is covered by the registration fee. This is the highest number of CE hours ever offered at PQA's Annual Meeting.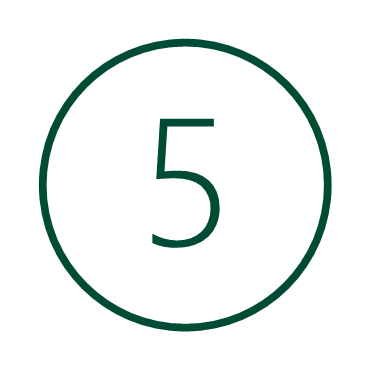 Your Next Engagement Opportunities
Network, Learn and Collaborate with PQA
PQA's next Quality Forum Webinar is April 22, 1-2 pm ET. Learn about the "Implementation of Sustainable Social Determinants of Health Programs in Community Pharmacies." The key is partnership development and increased interdependence between the pharmacies, local community organizations and the public health sector.

Attend the 2021 PQA Annual Meeting, May 11-13. Early bird registration ends March 30. Engage 700 healthcare quality leaders and learn from three dozen speakers and sessions addressing top issues and emerging trends in medication quality, measure development and implementation, care transformation and technology. Earn up to 6.0 contact hours of CPE credit!

PQA's 2nd Quarter 2021 Stakeholder Advisory Meeting is June 2, 1-2 pm ET. Held quarterly, these staff-hosted meetings share current and relevant measure development and maintenance updates with members. Visit the Member Resources Library

to register for this members-only event.
Share this post: