Five For Friday, April 2: Celebrating Success in Advancing Medication Use Quality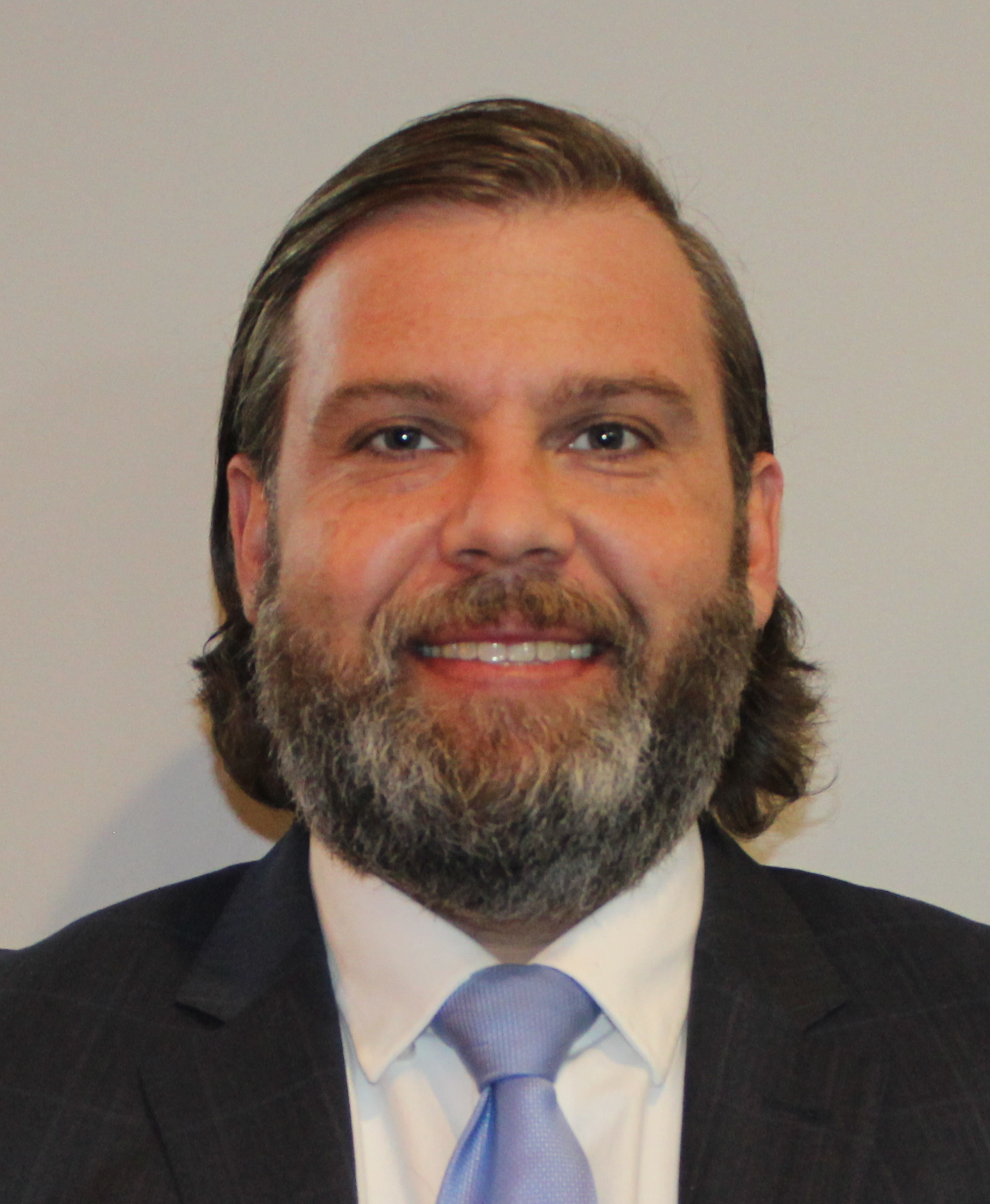 Welcome to the third edition of Five For Friday. As I reflect on my first two months as your CEO, I am pleased to share that my two primary assumptions about PQA have proven to be true. 
First, our membership is incredibly broad, diverse and essential to PQA's success. As our members, you are our lifeline, and your knowledge, expertise, and engagement in PQA programs, events, and activities continue to shape our path forward. 
Second, the team here at PQA is unrivaled in their skill, expertise and talent. Like each of you, our staff shares a strong passion for our mission and the vital role that PQA continues to play in improving patients' lives through medication use quality.
This week, we are sharing three ways our members are improving quality: measuring the implementation of medication services, nutrition programs, and education to build a more diverse and representative workforce.
I'm looking forward to my first PQA Annual Meeting, which will kick off with a Town Hall. I'll share the insights I'm gaining from you and my developing vision for PQA. It also will be a forum for you to share your perspectives on the future of PQA and medication use quality.
If you have work you'd like for us to spotlight, send us an email. We want to hear from you, and we want to share your story. Here are the five things I'm excited to share this week.
-- Micah Cost, PharmD, MS, PQA Chief Executive Officer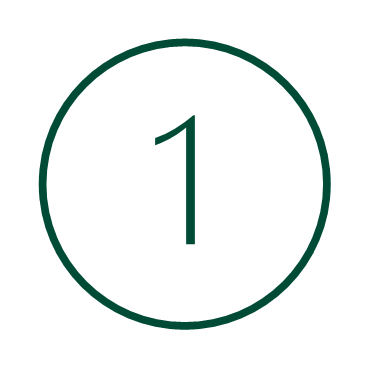 Measuring Implementation Outcomes in Pharmacy
A first of its kind Implementation Outcomes Questionnaire (IOQ) has been developed for use in pharmacy practice. The IOQ is now available for pharmacists, pharmacy managers, researchers and others to gain insights into their implementation efforts. Developed by a UNC Eshelman School of Pharmacy-led team, the questionnaire results should be used to understand implementation progress and success, and facilitate decision-making with any necessary mid-implementation corrections.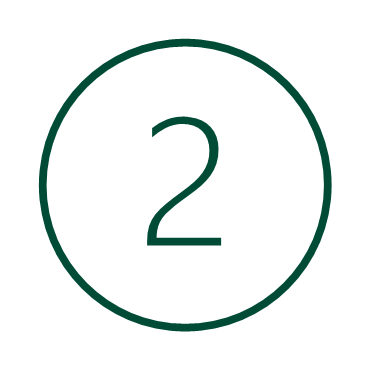 Improving Nutrition to Improve Quality
Nutrition is critical to patient health and the safe and effective use of medicines. The National Heath Council is hosting an April 9 webinar on how Nutrition-Related Quality Measures can impact the lives of people with chronic conditions, and who may be more vulnerable to the risks of malnutrition. There are roles for pharmacists to play in nutrition. The National Community Pharmacists Association has a related on-demand course called "Creating Health: Pharmacist-Led Lifestyle and Weight Management."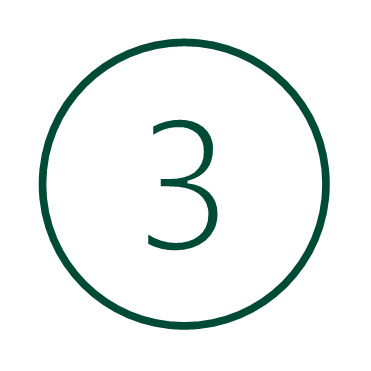 Addressing Equity with Education Scholarships
AACP and CVS Health are committed to fostering an inclusive community and promoting diversity of thought, background, perspective, and experience to advance pharmacy education and improve patient health. They're partnering on a new scholarship program for outstanding underrepresented minority PharmD students to promote and support a diverse population of student pharmacists who will care for an increasingly diverse population of patients as part of a health care team. The deadline to apply is June 18.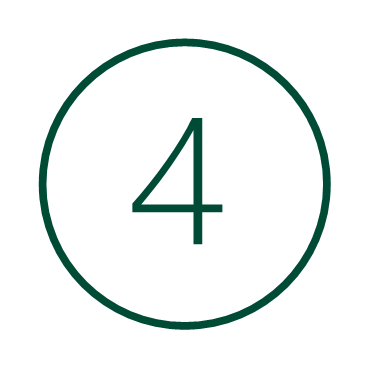 A Town Hall with PQA CEO Micah Cost
The 2021 PQA Annual Meeting begins with a town hall with PQA CEO Micah Cost on Tuesday, May 11. Cost will reach his 100-day milestone with PQA on May 12. The town hall allows him to share his insights and developing vision for PQA. Most importantly, you can introduce yourself, ask questions and engage in a dialogue about the future of medication use quality.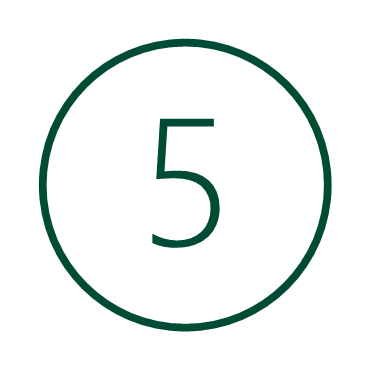 Your Next Engagement Opportunities
Network, Learn and Collaborate with PQA
PQA's next Quality Forum Webinar is April 22, 1-2 pm ET. Learn about the "Implementation of Sustainable Social Determinants of Health Programs in Community Pharmacies." The key is partnership development and increased interdependence between the pharmacies, local community organizations and the public health sector.

Attend the 2021 PQA Annual Meeting, May 11-13. Early bird registration ends March 30. Engage 700 healthcare quality leaders and learn from three dozen speakers and sessions addressing top issues and emerging trends in medication quality, measure development and implementation, care transformation and technology. Earn up to 6.0 contact hours of CPE credit!

PQA's 2nd Quarter 2021 Stakeholder Advisory Meeting is June 2, 1-2 pm ET. Held quarterly, these staff-hosted meetings share current and relevant measure development and maintenance updates with members. Visit the Member Resources Library

to register for this members-only event.
Share this post: