Reflections on 15 Years with PQA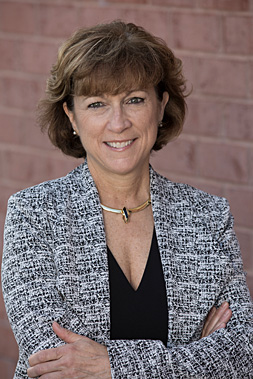 As today marks my final day at PQA in the role of CEO, I have taken some time to reflect on the past 15 years, and the opportunity that was presented to me in 2006 to build and lead a multi-stakeholder organization, the Pharmacy Quality Alliance. We set out to build a sustainable model for advancing the safe and appropriate use of medications through the development of meaningful and actionable quality measures that all stakeholders would have an opportunity to shape through a consensus-based process.
The path to build PQA was challenging, rewarding, gratifying, and at times humbling. I recognize those who championed its formation including Dr. Mark McClellan, the former administrator of CMS, Larry Kocot, the Senior Advisor to the Administrator of CMS, and other major leaders across healthcare sectors that put their time and energy into the formative years of PQA and ensured its successful launch. The founding members, including AHIP, NCPA, NACDS, AMCP, and AHRQ were among the first entities to help shape the mission and vision of the organization and I am truly grateful for their support.
Over these past 15 years, it has been a privilege to work closely with individuals from our 250 member organizations that have actively devoted their expertise in building the quality measures, and then working with PQA, and through CMS to see those measures adopted in Medicare, Medicaid, the health insurance exchanges, and in state and regional quality programs.  
I have been fortunate to work with PQA's committed and highly talented team, who in conjunction with the PQA board of directors, have strategically expanded the mission from serving solely as a measure developer to being a nationally recognized healthcare quality organization.  I am confident that PQA is poised for continued growth as Micah Cost, PharmD, takes the helm as CEO at the beginning of February.
Many of you have asked what I intend to do next. For the near term, I will take the opportunity to enjoy time with family and friends and contemplate how best to continue to make a difference in improving patients' health. During these challenging times, I look forward to aligning with partners to further improve patient outcomes in a meaningful way.
Thank you for your continued support of PQA, the professional camaraderie, and the friendships that have been cultivated over these past 15 years. Keep in touch at [email protected].
Share this post: