CPESN: Building Networks for Enhanced Pharmacy Services
CPESN® USA is the Community Pharmacy Enhanced Services Network. It is a clinically integrated network of community pharmacies that coordinates patient care with broader care teams to provide medication optimization activities and enhanced services for high-risk patients.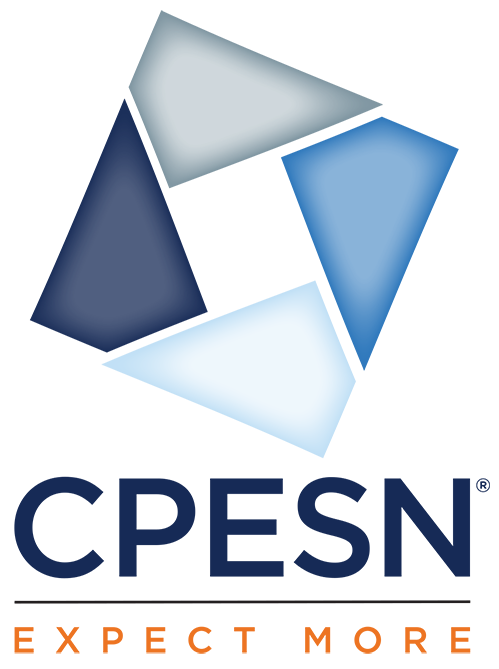 At PQA's Data and Interoperability Advisory Group (DIAG) meeting on June 22, Cody Clifton, Director of Practice Transformation at CPESN® USA, shared the organization's vision for a true "community pharmacy" network and ways to achieve what he believes is a model for pharmacies to become more in tune with patients' care needs.
This blog provides an overview of Clifton's presentation. You can view a recording of the DIAG meeting and read more about it in a PQA blog, which outlines PQA's work to address data infrastructure, standards and interoperability.
CPESN® USA aims to "build a network of networks" and has more than 2,500 participating pharmacies across local networks in 45 states. To join the network, pharmacies must agree to provide certain enhanced services. Clifton laid out the six baseline enhancement services:
Face-to-face access: Providing each patient receiving a dispensed medication from the participating pharmacy ready access to unscheduled face-to-face meeting(s) with a pharmacist employed by the participated CPESN pharmacy during operational hours.
Medication reconciliation: Comparing a patient's medication orders to all the medications the patient has been taking to avoid medication errors during care transitions when they are vulnerable to such errors.
Medication synchronization: Aligning a patient's routine refills to be filled at the same time each month and in conjunction with the pharmacist's clinical disease state management and monitoring, to progress toward desired therapeutic goals.
Adult immunizations: Screening patients for immunizations recommended by the CDC's Advisory Committee on Immunization Practices (ACIP), educating patients about needed immunizations, and providing immunizations or referring to other health care providers.
Comprehensive medication reviews: Providing a systemic assessment of medications to identify medication-related problems, prioritize those problems, and create a patient-specific plan to resolve them working with the extended health care team.
Personal medication record: Creating a comprehensive list of current patient medications manually or from dispensing software.
The goal of these services is to ensure pharmacies are focused on their patients rather than impersonally filling prescriptions and that they are building strong relationships with their patients, as well as the local health care community. Among the six requirements, Clifton said medication synchronization plays an especially large role in ensuring pharmacies can successfully compare care and document a care plan for patients.
"Those services, along with the commitment to building a better mousetrap in order to decrease their total cost of care, allows pharmacies to come together to negotiate opportunities," Clifton said.
Clifton characterized CPESN as a collaborative effort between pharmacies, payers and patients to provide a holistic care approach. Payers include Medicaid managed care organizations, Medicare Advantage plans, commercial health plans, Medicare Part D and a number of others. Clifton mentioned an exciting new step in which payers offer pharmacies bonuses when they meet certain metrics, further reinforcing the enhanced services.
Another way CPESN is working to support best practices and quality assurance is through the Flip the Pharmacy (FTP) program. FTP's slogan is "moving beyond filling prescriptions at a moment-in-time to caring for patients over time." The program, sponsored by the Community Pharmacy Foundation, offers pharmacies coaching services with the aim of driving workflow innovation and improving documentation of the care provided. Any pharmacy is able to participate.
Clifton noted that a lot of these initiatives are more successful when using the Pharmacist eCare Plan, which is a data repository and transmission standard containing the latest clinical data for a given patient. Clifton said numerous tech companies that offer ePlan functionality are active in the marketplace and partnering with pharmacies to help them better understand the technology.
"With all these different components being addressed, you can see why 98 percent of the patients utilizing CPESN and network pharmacies feel that their care was coordinated among the various providers in which the pharmacy is the central hub for helping to coordinate that care," said Clifton."
This blog is one in a series highlighting presentations made during the June 22, 2020, meeting of PQA's Data and Interoperability Advisory Group (DIAG).
Share this post: