PQA Welcomes Three New Members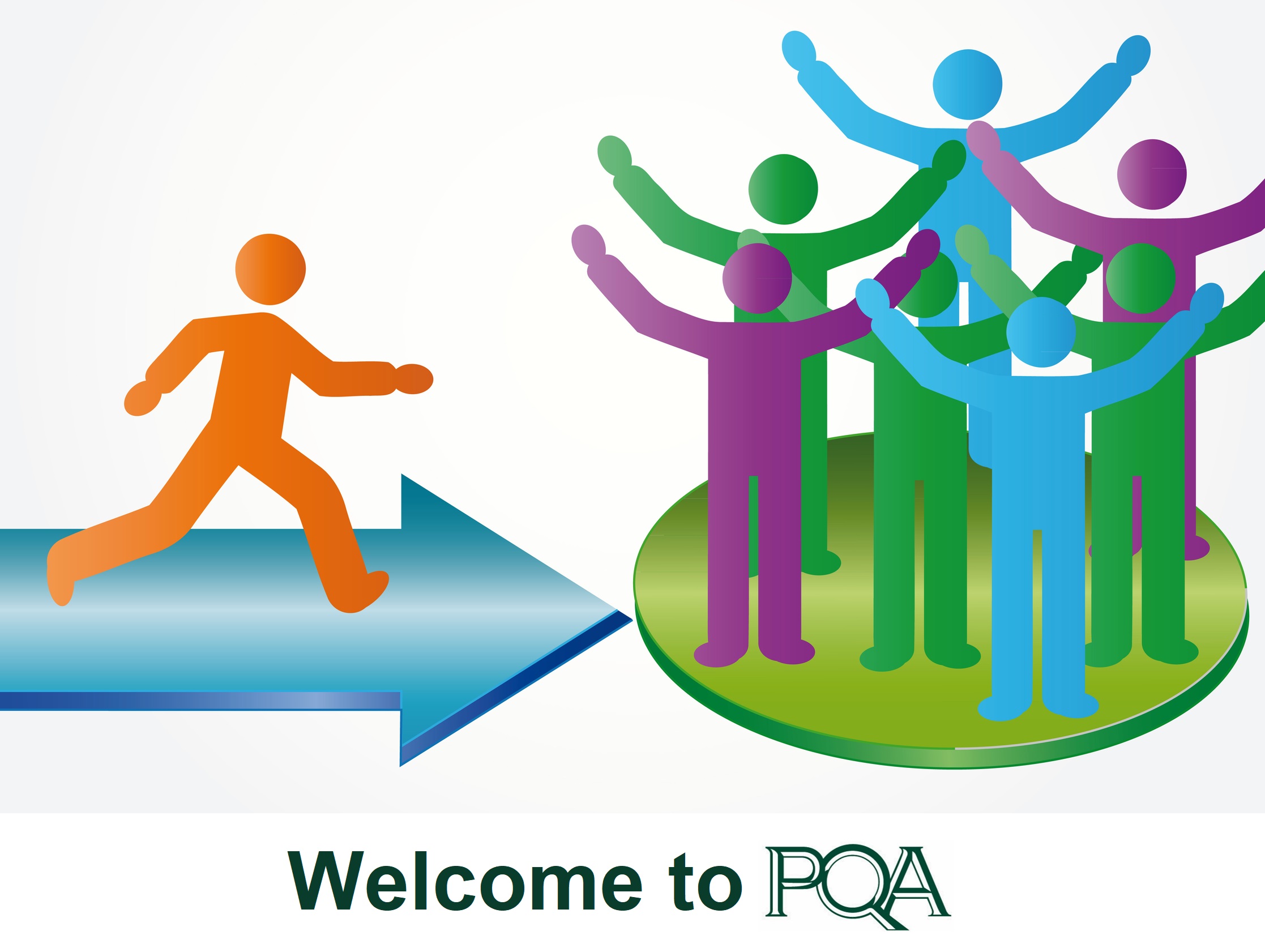 PQA is a non-profit organization with 250 diverse members across healthcare. Our members include community and specialty pharmacy organizations, pharmacists and other healthcare providers, pharmacies, health plans, pharmacy benefit managers, life sciences, technology vendors, government agencies, health information technology partners, researchers, accrediting organizations and academia.
New organizations regularly join PQA throughout the year. This blog recognizes three organizations that have joined PQA since September:
Mile High Healthcare Analytics
OntrackRx

Oscar Health
See our full list of members. Learn more about the benefits of joining PQA. And apply today to become a member!
Below is more information on each of our new members and a link to their website.

Mile High Healthcare Analytics helps health plans, financial risk-bearing provider groups, and vendors tackle the challenges of a constantly evolving payments landscape. We focus exclusively on government-regulated health plans; Medicare Advantage, Medicaid managed care organizations, and the health insurance exchanges, tracking policies and best practices closely so that we can help clients with their toughest risk adjustment and quality improvement issues. We bring a practical, data-driven approach to help clients successfully navigate the transition toward value-based payments. Learn more: https://www.healthcareanalytics.expert/

OntrackRx's mission is to improve our communities' health and wellness by working collaboratively with other healthcare professionals to provide personalized patient care.  Our medication experts provide a high-quality service to help you stay on track, avoid preventable hospitalizations, and meet the goals set by your provider.  Whether in person or by phone, our team is available to guide patients through their problems in a way that works best for them. We ensure patients understand and achieve the wellness goals set forth by their providers. We help independent pharmacies assist their patients by synchronizing prescriptions, answering questions, resolving issues, requesting refills, and much more. Learn more: www.ontrackrx.com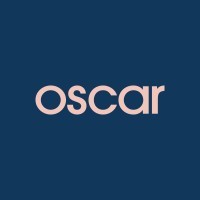 Oscar Health was founded in 2012 and was the first direct-to-consumer health insurer, pairing member engagement with our own full-stack technology. Since we began serving members in our first market in 2014, we've made great progress against our mission of creating a simpler and more affordable health insurance experience for more people across the U.S. We have 3 lines of business - we offer coverage to individuals and families, Medicare Advantage members, and small businesses. Last year, we announced our biggest market expansion ever – and 2021 will mark the fourth consecutive year Oscar expands its national footprint.  Learn more: www.hioscar.com
Share this post: