Join Me at the 2021 PQA Annual Meeting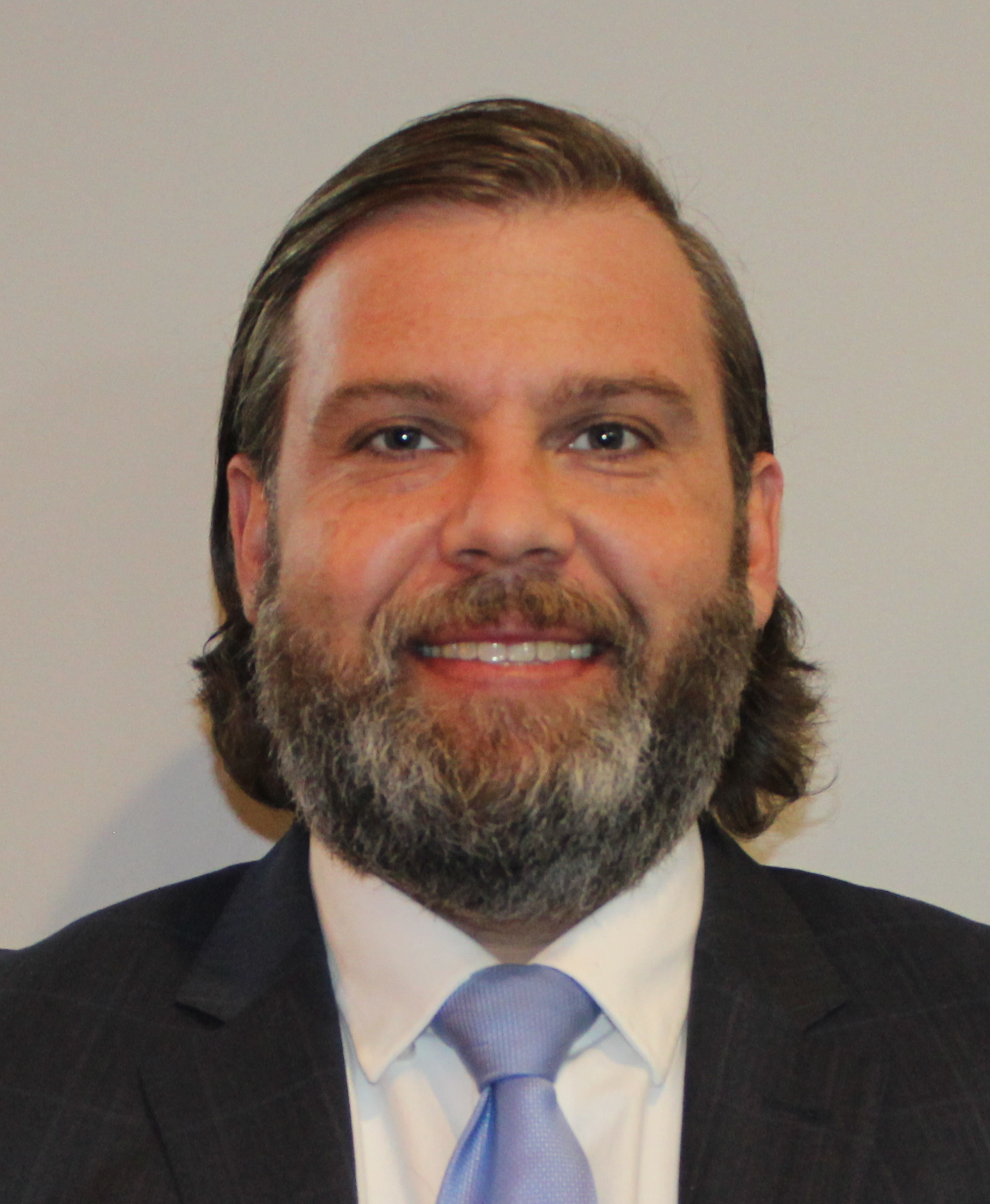 It's my pleasure to personally invite you to join us at the 2021 PQA Annual Meeting, which will take place online, May 11-13. While we are all looking forward to the time when we can meet together face-to-face, we are excited to continue to host this important meeting virtually and provide you with high-quality educational programs and events which meet your needs.
Our team is hard at work putting the final touches on the Annual Meeting program. PQA's collaborative approach to quality makes its meetings a preferred destination for quality improvement professionals. The educational programs were informed by our members and will bring together thought leaders for critical conversations on issues which are top of mind for you.  
The General Sessions will focus on these priority areas: 
Equity in Medication Use Quality
COVID-19's Impact on Quality
Value-Based Care 
During the meeting, PQA will also host 12 focused sessions showcasing best practices and innovators in a variety of areas, including navigating the pandemic, succeeding in value-based care models, and driving towards a more equitable care system.
Connecting during a virtual meeting can be challenging, so our team is also working to create unique non-educational events that will bring a bit of flare and fun to the meeting while allowing you to connect and build partnerships with fellow attendees, presenters, and sponsors, regardless of where you're attending from. 
The meeting has a nominal registration fee that will increase after March 30. The early bird rate is $199 for PQA members, $75 for government employees, $50 for students and $399 for non-members. If you're not a PQA member, join today to get the member rate. 
If you've already registered, we thank you! If you're thinking about attending but have not yet registered, we'd love to have you with us. Also, feel free to share this blog with your co-workers, colleagues, clients and partners. All are welcome!
It is an honor for me to join the PQA team and to serve you as PQA's CEO. Although I have not yet had the opportunity to meet each one of you, I am excited to connect with you virtually during this meeting. You do not want to miss it!
Share this post: