PQA Welcomes Eight New Members
PQA is a non-profit organization with 250 diverse members across healthcare. Our members include community and specialty pharmacy organizations, pharmacists and other healthcare providers, pharmacies, health plans, pharmacy benefit managers, life sciences, technology vendors, government agencies, health information technology partners, researchers, accrediting organizations and academia.
New organizations regularly join PQA throughout the year. This blog recognizes eight organizations that have joined PQA since July: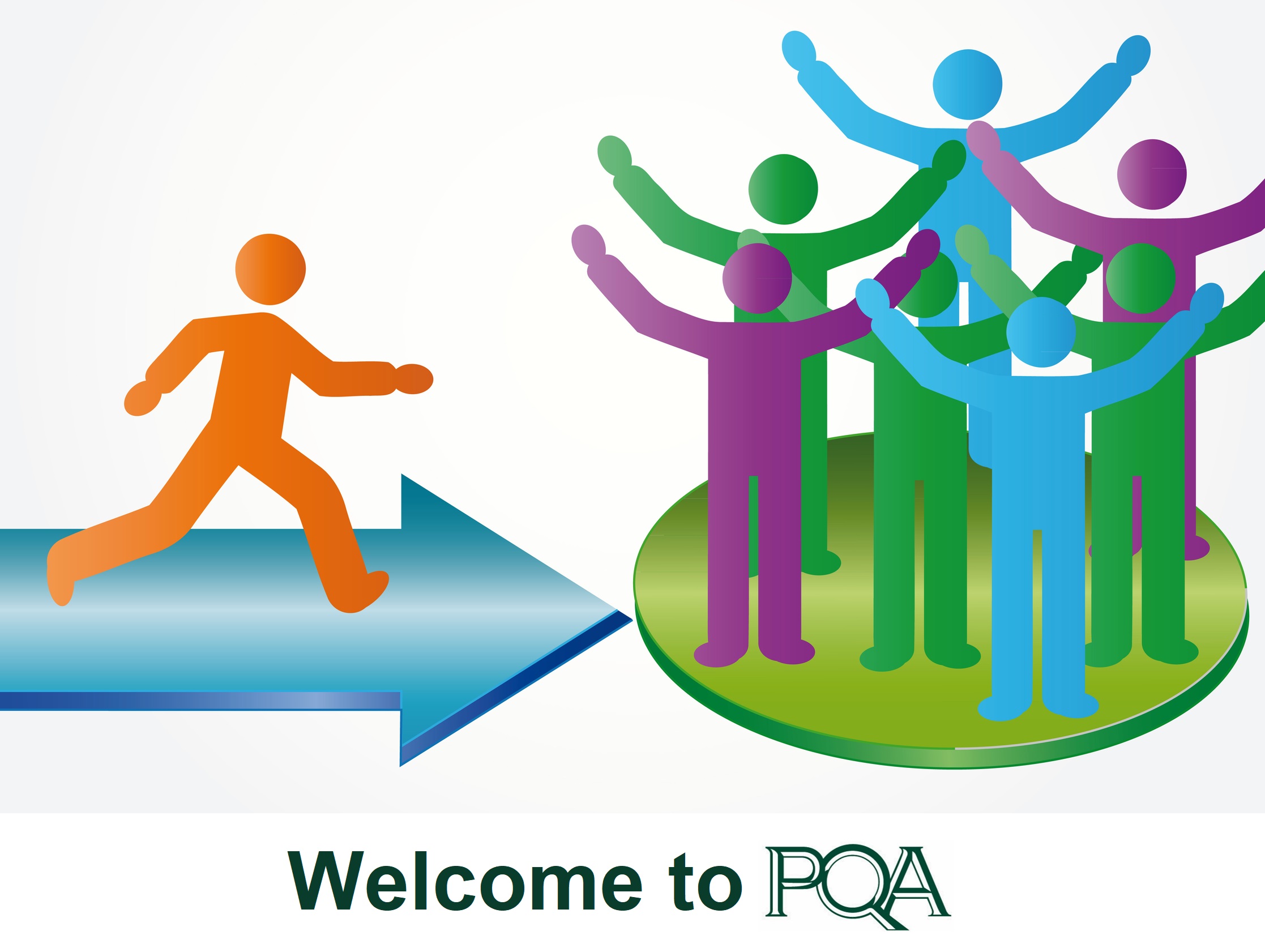 Cureatr
Michigan Department of Health and Human Services
National Board of Medication Therapy Management
Pharmacy Synergistics
Pharmapod
Stellar Health
Town Drug
UIC College of Pharmacy
See our full list of members. Learn more about the benefits of joining PQA. And apply today to become a member!
Below is more information on each of our new members and a link to their website.

Cureatr is a comprehensive medication management (CMM) solutions company dedicated to repairing the United States' $528 Billion, 275,000 deaths a year suboptimal medication management problem. We provide real-time, universal access to accurate medication data for over 265 Million patient and high-quality interventions by board certified telepharmacists. We have the expertise, resources, and technology to help you get the meds right and keep your patients out of the hospital. Learn more:  cureatr.com

Michigan Department of Health and Human Services oversees Medicaid programs, Children's Protective Services, food assistance, public health and many other statewide health and human services programs. Heart disease and stroke are among the leading causes of death in Michigan. To address this, the Heart Disease and Stroke Prevention Unit (HDSP) has forged strong partnerships with health systems, quality improvement organizations, community groups, and public health entities to implement heart disease and stroke prevention and management strategies. Learn more: michigan.gov/cvh
National Board of Medication Therapy Management (NBMTM) is a pharmacist-led, 501(c)(3) nonprofit and independent evaluation organization whose purpose is to advance the profession of pharmacy and empower pharmacists specifically focusing on medication therapy management (MTM). Our accountability is both to the profession of pharmacy and to the public. Learn more: nbmtm.org

Pharmacy Synergistics is a managed care consulting firm specializing in assisting plans with quality ratings, RFP processes, and contract negotiations. Pharmacy Synergistics provides claims auditing for Medicare Part D, Medicaid, ACA, and commercial pharmacy claims for adjudication accuracy. Pharmacy Synergistics also provides managed care consulting to Pharmacy Benefit Managers, Employer Groups, and Insurance plans. We provide an objective analysis with concise recommendations without potential conflicts of interest from external influences. Learn more: pharmacysyn.com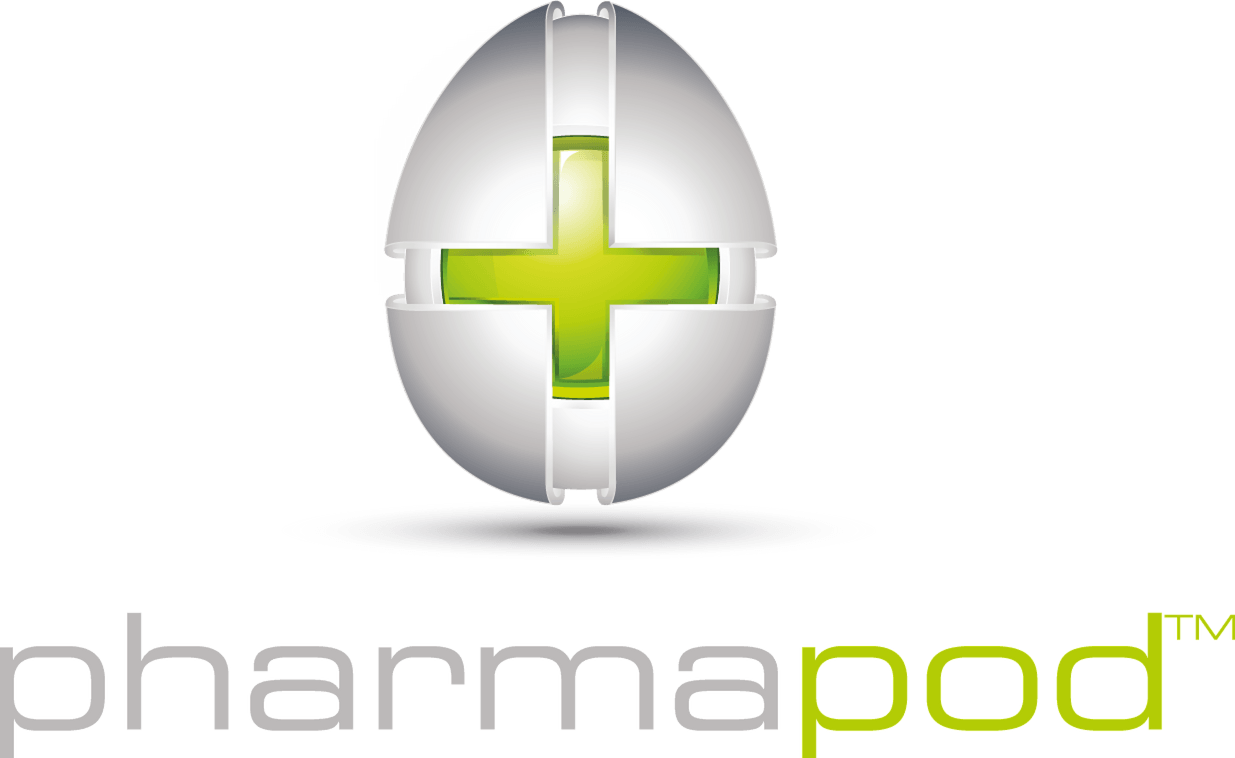 Pharmapod is a leading cloud-based, medication incident management and business intelligence (BI) tool. Specializing in pharmacy, specialty pharmacy and long-term care. We are chosen globally by industry leaders, regulators and healthcare providers to demonstrate compliance and best practice in quality within pharmacy. Our award-winning UX and powerful analytics dashboards drives Innovation and business efficiency through real-time data analysis. Our cloud-based software streamlines the multidisciplinary workflow of incident reporting, escalation, case management and continuous quality improvement. Pharmapod enables teams to report, identify and respond to incidents and risks as a simple add on to your current workflow. Learn more: pharmapodhq.com

Stellar Health provides a point-of-care workflow tool designed to prompt and reward primary care providers and practice staff for delivering high-quality care. The tool delivers a simple, real-time checklist of recommended clinical actions for providers and staff based on each patient's historical data. The completion of these actions results in an improved performance against value-based care goals, including quality, coding, and utilization metrics. Learn more: stellar.health
Town Drug is a locally owned pharmacy in New York, NY dedicated to providing patients with fast and personalized service. Town Drug provides patients various patient care services such as HIV Care Plan, Med to Bed Program, and Adherence Outreach Program in an effort to help improve health outcomes. Learn more: towndrugpharmacy.com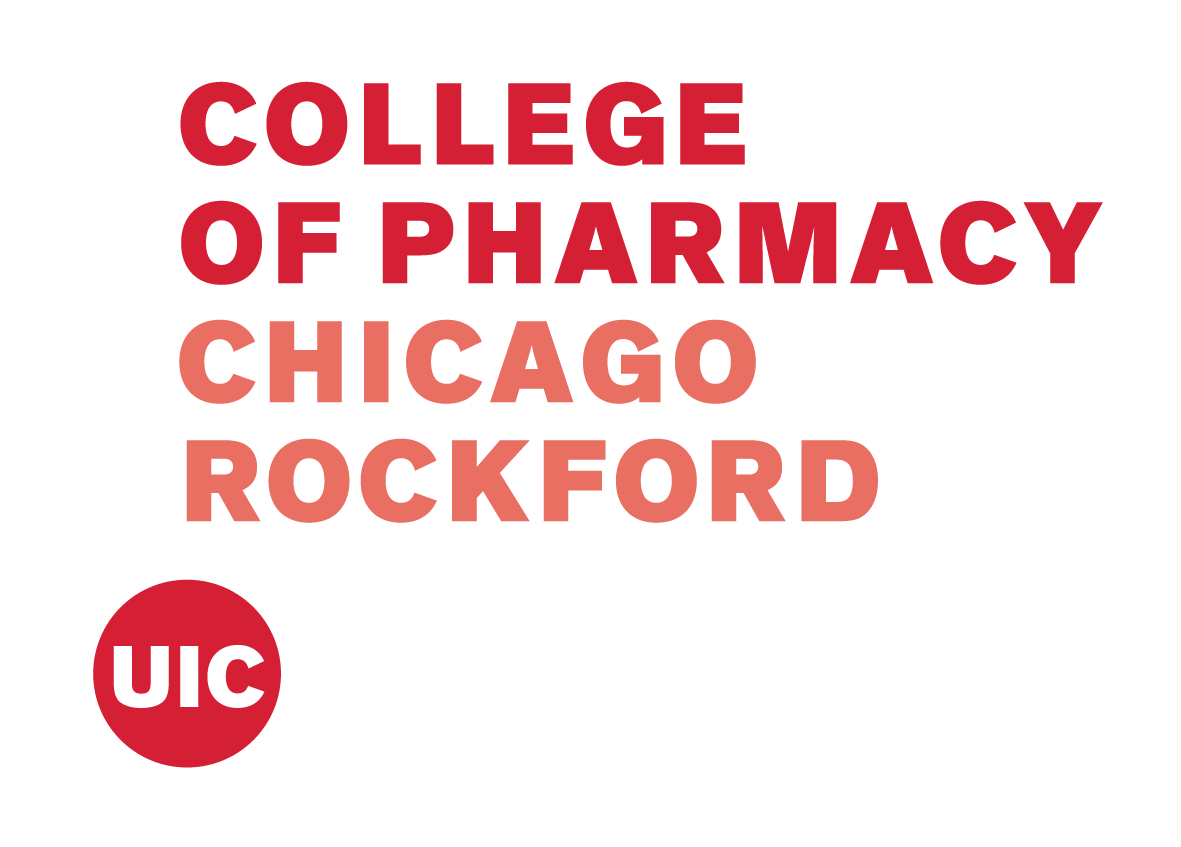 UIC College of Pharmacy (UIC COP) is a public pharmacy school with two campuses located in Chicago and Rockford, Illinois. It offers a four-year professional degree program that leads to the PharmD, the highest level of professional education in pharmacy, which is approved by the Accreditation Council for Pharmacy Education as the sole entry-level degree for the profession. Besides the professional degree, the College also offers programs leading to six master's degrees and four doctorate degrees, covering a spectrum of research areas within the pharmaceutical sciences. We operate as an educator but we also have a unique structure and affiliation with the Health System. Due to this, we have a strong service interest. Learn more: pharmacy.uic.edu
Share this post: