PQA Co-Hosts Postdoctoral Fellowship in Real World Evidence, Population Health, and Quality Research
PQA, the UNC Eshelman School of Pharmacy and Janssen Scientific Affairs have collaborated to jointly host a "Postdoctoral Fellowship in Real World Evidence, Population Health, and Quality Research." The two-year fellowship aims to prepare an individual for a career in healthcare quality-related outcomes research.
The inaugural fellow is Sabree Burbage, PharmD, MPH, a University of North Carolina at Chapel Hill dual-degree graduate. She began her fellowship at UNC earlier this year. 
Applications for the second fellowship in this program are now being accepted. That fellowship is expected to begin on January 4, 2021. A webinar on Tuesday, September 15, at 7:00 p.m. ET, will provide interested applicants information about the program and answer questions.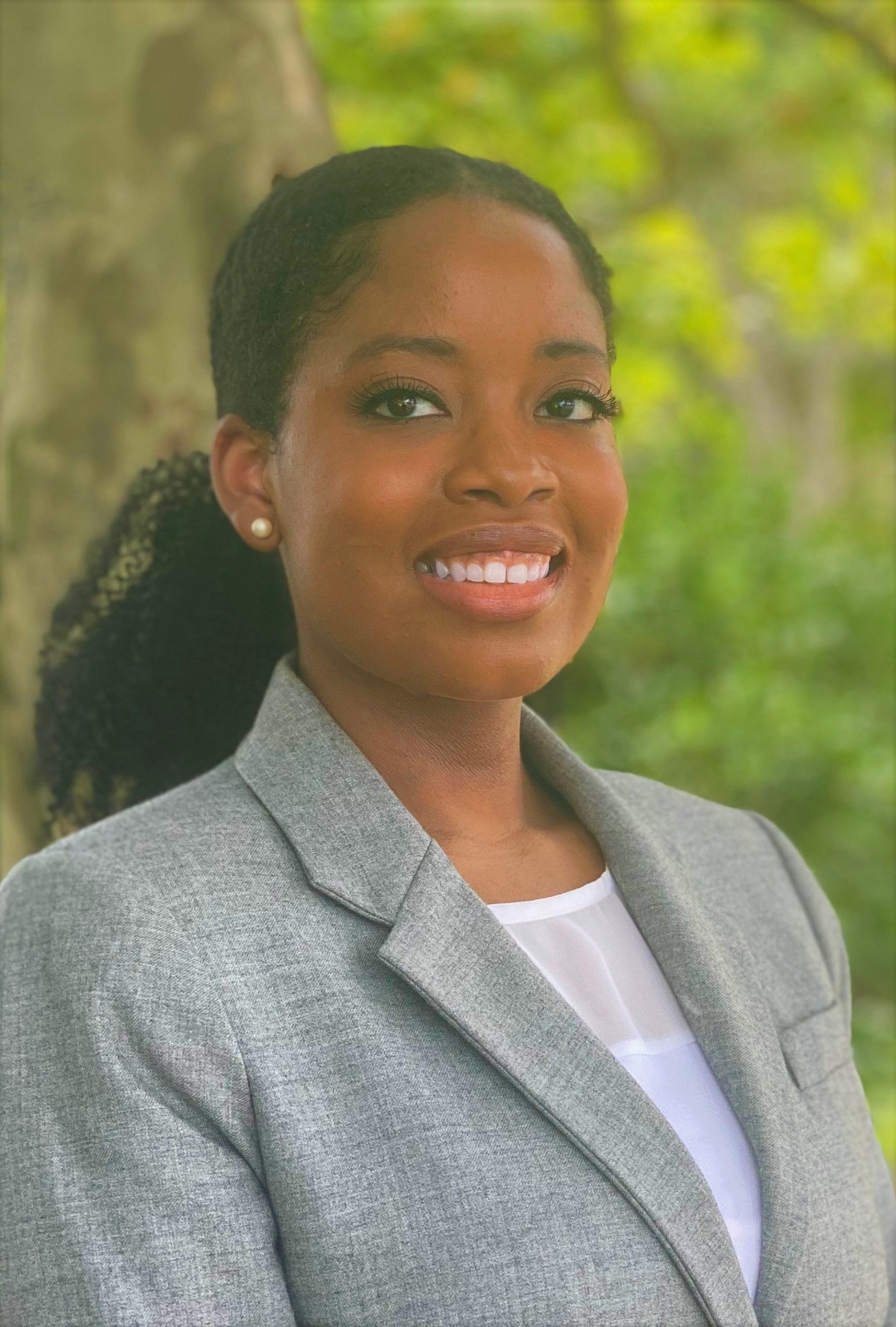 "I am passionate about improving outcomes, quality and access to healthcare, especially for minority and underserved populations, by bridging the gaps between evidence-based research, policy, implementation, and stakeholder engagement," Burbage said. "This fellowship is truly like none other and will allow me to seamlessly apply both my pharmacy and public health backgrounds. I am excited for the opportunity to be fully immersed in not one, but three different environments—academia, non-profit and pharmaceutical industry."
Burbage will participate in ongoing research, develop a self-directed large data project, contribute to measure development, and collaborate on quality-related research at different phases of drug development.
"Janssen believes in collaborating for a healthier world. This fellowship reflects the spirit of collaboration in diversity of thought, healthcare stakeholder perspectives, and talent. We're looking forward to developing Sabree as a future contributor to real-world evidence initiatives that impact patients and healthcare decision-making," said Chureen Carter, PharmD, MS, from Janssen Scientific Affairs.
The program is designed to develop key competencies and experience in conducting real world evidence research with a focus on population health and quality-related measures and outcomes, while providing electives for customized training based on candidate interests.
"PQA is thrilled to partner with UNC and Janssen on this unique fellowship opportunity. Our team is excited to collaborate with Dr. Burbage as she explores the intersection of real-world evidence, population health, and healthcare quality research," said Patrick Campbell, PhD, PharmD, RPh, from the Pharmacy Quality Alliance.
The fellowship will be based at UNC Eshelman School of Pharmacy for the first 12 months where Burbage will have the opportunity to enroll in and audit relevant courses. For year two, she will spend six months at the Pharmacy Quality Alliance in Alexandria, Virginia, followed by an additional six months at Janssen with their Scientific Affairs group in Titusville, New Jersey.
"I'm excited to work with Dr. Burbage as the inaugural fellow and am looking forward to the collaboration with Janssen and the Pharmacy Quality Alliance," said Ben Urick, PharmD, PhD, with the School of Pharmacy. "As healthcare continues to transition toward value, this fellowship will prepare researchers to succeed in this new environment."

This post is adapted from a UNC Eshelman School of Pharmacy news feature published August 14, 2020.
Share this post: