PQA Annual Meeting Diversity in Quality Scholarships Provide Opportunities for a New Generation of Leaders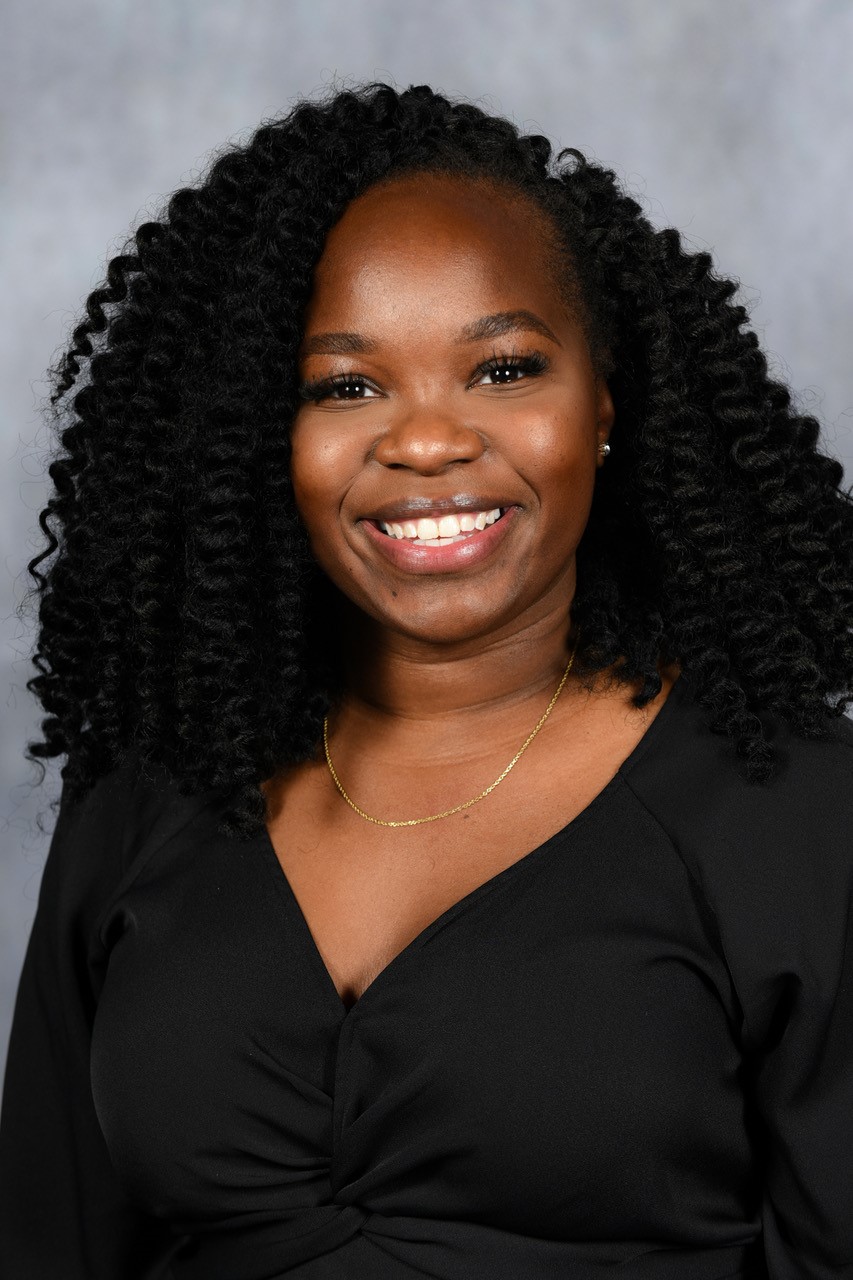 The Pharmacy Quality Alliance (PQA) is providing scholarships for minority health care professional students to attend the 2023 PQA Annual Meeting, May 10-12, in Nashville, Tenn., and participate in the pre-meeting Medication Use Quality (MUQ) Live workshop on May 10. This scholarship opportunity is part of the PQA Diverse Quality Leaders Program.
The Diversity in Quality Scholarship are a unique opportunity for student pharmacists to learn more about medication use quality through hands-on experiences. The scholarship provides various opportunities  not only to learn but also to develop professionally as future leaders in healthcare. This opportunity provides invaluable educational, networking and career exploration opportunities for students from minoritized backgrounds.
Education
Students selected for the Scholarships will  learn fundamentals about the U.S. healthcare system and the role of clinical quality through the "Medication Use Quality Live" Session. The four-hour session will cover the following topics from PQA's Medication Use Quality continuing education program:
 The Role of Quality Measurement in Healthcare
 Quality Measurement Professionals: From Development to Implementation
What Make a Good Measure?
Measurement Programs
Networking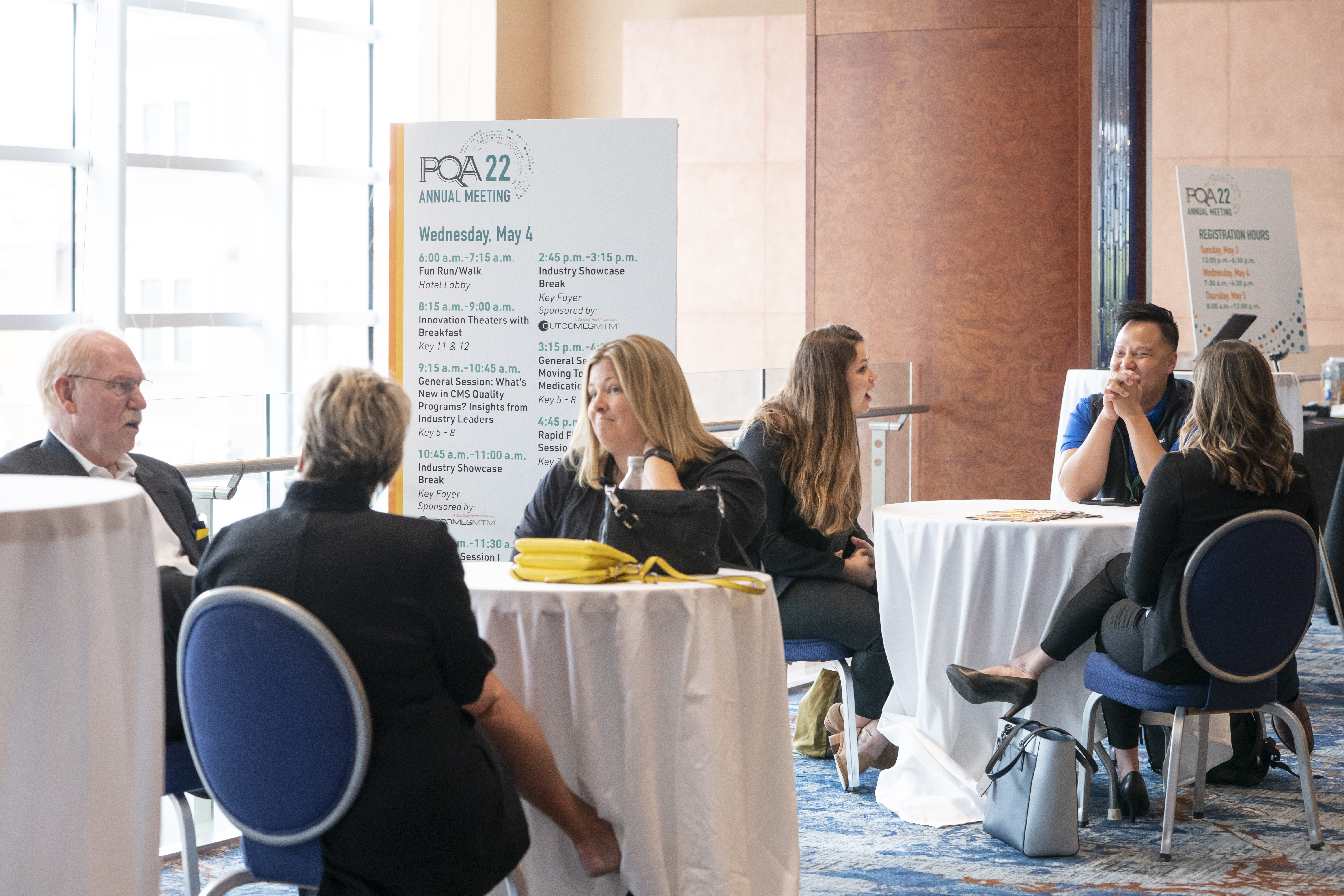 PQA has a diverse and multi-stakeholder membership that includes community and specialty pharmacy organizations, pharmacists and other healthcare providers, pharmacies, health plans, pharmacy benefit managers, life sciences, technology vendors, government agencies, health information technology partners, researchers, accrediting organizations and academia. At the 2023 PQA Annual Meeting students will have the opportunity to meet and network with leaders in quality and health care decision makers from across our membership. Students will also network with peers through events strategically designed to allow learner connection. In addition, students selected will be paired with a Conference Buddy to ensure an optimal experience at the Annual Meeting.

Career Exploration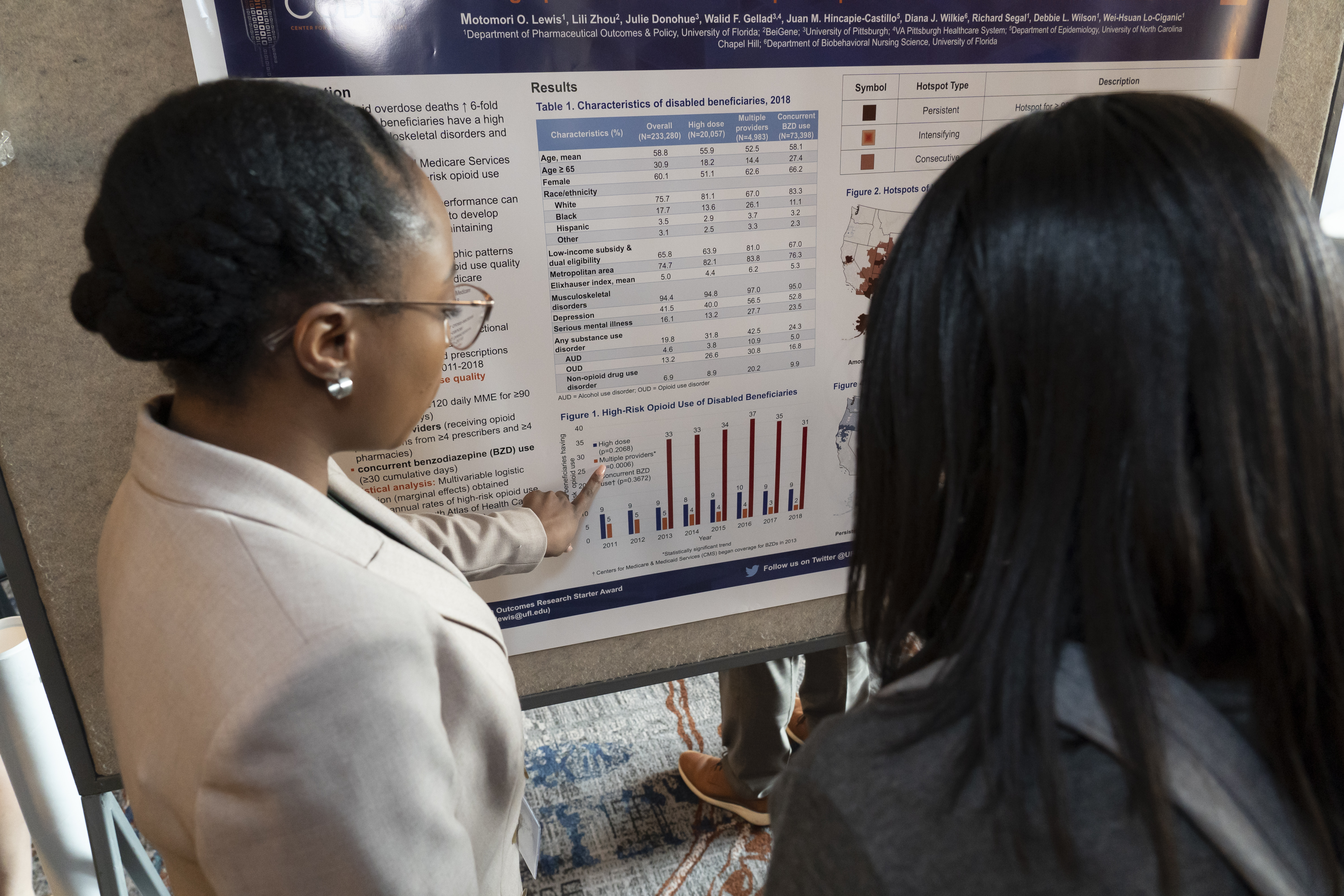 The PQA Annual Meeting is an ideal setting for learning about top issues and emerging trends in medication quality, measure development and implementation, care transformation and technology. Students will be introduced to many of the diverse and fulfilling professional roles in quality available to pharmacists across healthcare through the meeting's general sessions, breakout sessions and a poster session.  
All in all, the Diversity in Quality Scholarships will provide students with experiences that can positively impact the trajectory of their careers in healthcare. Through educational, networking and career exploration opportunities, students will learn and grow professionally.
Self-nominations will be accepted through a form on the PQA website through Friday, March 17, 2023. Selected participants will be notified by March 31, 2023. Individuals selected for a scholarship will receive complimentary registration to the meeting and MUQ Live workshop, three nights' hotel and a travel stipend.
Learn more about the PQA Diverse Quality Leaders Program and see PQA's Principles for Diversity, Equity and Inclusion. Questions about the scholarship program can be sent to PQA via email at [email protected].
Share this post: