Value in Medication Use: The 2022 PQA Leadership Summit
What constitutes quality and value in medication use?
It depends on your perspective, but we must work together to identify and pursue shared goals that reflect the interests of patients and the numerous caregivers and stakeholders who play a role in the medication use process.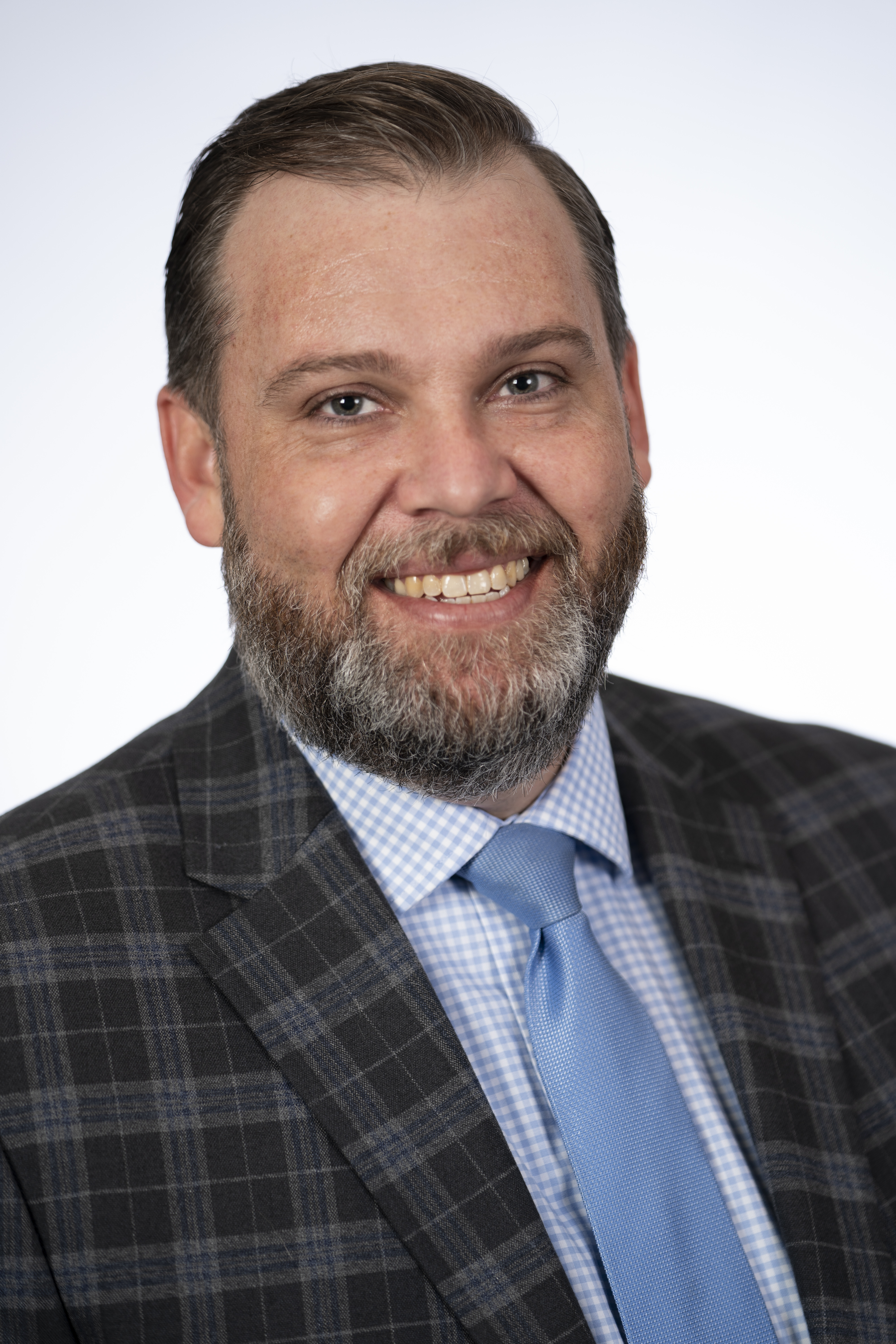 At the 2022 PQA Leadership Summit, we will explore the goals, opportunities and challenges in measuring value in medication use from the patient, provider, purchaser, payer and manufacturer perspective.
We're bringing our members together to share their ideas and work, to foster collaboration and partnerships, and to support alignment across our health care system.
The summit is an invitation-only event for PQA member organization leaders from the director level and above. About 200 leaders attend the summit each year. If your PQA member organization is not registered to attend, check with your member Key Contact and make plans to be with us November 10-11 at the Renaissance Arlington Capital View Hotel in Arlington, Va.
If you don't know if your organization is participating or don't know who your Key Contact is, email us at [email protected].
An Agenda that Reflects our Members' Perspectives on Value
Our team has put together a great agenda and I'm excited that I get to lead two of the conversations:
On day one, I'll sit down for a chat with CMMI's Chief Medical Officer Dora Hughes about policy and value. She leads CMMI's work on health equity and provides clinical leadership and input on innovation models.
On day two, I'll moderate what promises to be a lively discussion between PQA Board members Jim Kirby of Kroger and Michael Taday of Humana. They'll share their needs, desires and perspectives in value-based insurance design and the opportunities for payer-pharmacy collaboration.
Other sessions will feature thought leaders from IQVIA, the Patient Advocate Foundation, the National Health Council, PCORI, AMCP, Eli Lilly, the National Committee for Quality Assurance, the National Quality Forum and more.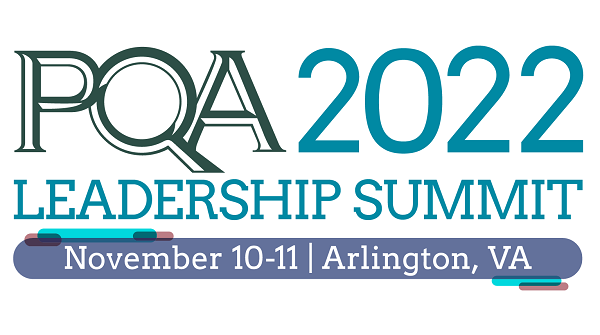 Check out the complete agenda. It underscores what makes PQA unique: our ability to bring diverse stakeholders together to build consensus and facilitate collaboration that improves medication use quality. You'll also want to see the agenda for the PQA Convenes event we're hosting at the same location, the day before the Leadership Summit on November 9 that will provide updates on PQA's work to develop and implement pharmacy performance measures.
The Top Reasons to Attend the PQA Leadership Summit
There are countless reasons to join us at the PQA Leadership Summit. I could go on and on, but if you're still debating the merits of this one-of-a-kind multi-stakeholder gathering of industry leaders on medication use, here are my top seven reasons for to consider. At our meeting, you and your organization will:
Gain insights on industry trends and the outlook on value in medication use
Hear patient perspectives on quality and value in medication use and how they express their needs in a variety of ways
Learn employer goals for quality and the competing priorities they must balance when managing employee benefits
Better understand plans and providers' views on value‐based insurance design and value‐based pricing
Receive updates on federal policy and incentives for innovative care models
Listen to public and private quality improvement leader's views on health care quality measurement
Discover research and pilot opportunities to address barriers to value‐based arrangements
Don't wait to register or to make your hotel reservations! The deadline for the PQA meeting hotel rate is October 26. The rate is based on availability and not guaranteed.
I want to thank our member organizations, who are sponsoring this year's summit. Their support enhances our programs. Thank you to: Kroger, Merck, PQS, Outcomes, Johnson & Johnson, Humana, MedWatchers and PerformRx.
Share this post: