Five For Friday, April 8: Celebrating Success in Advancing Medication Use Quality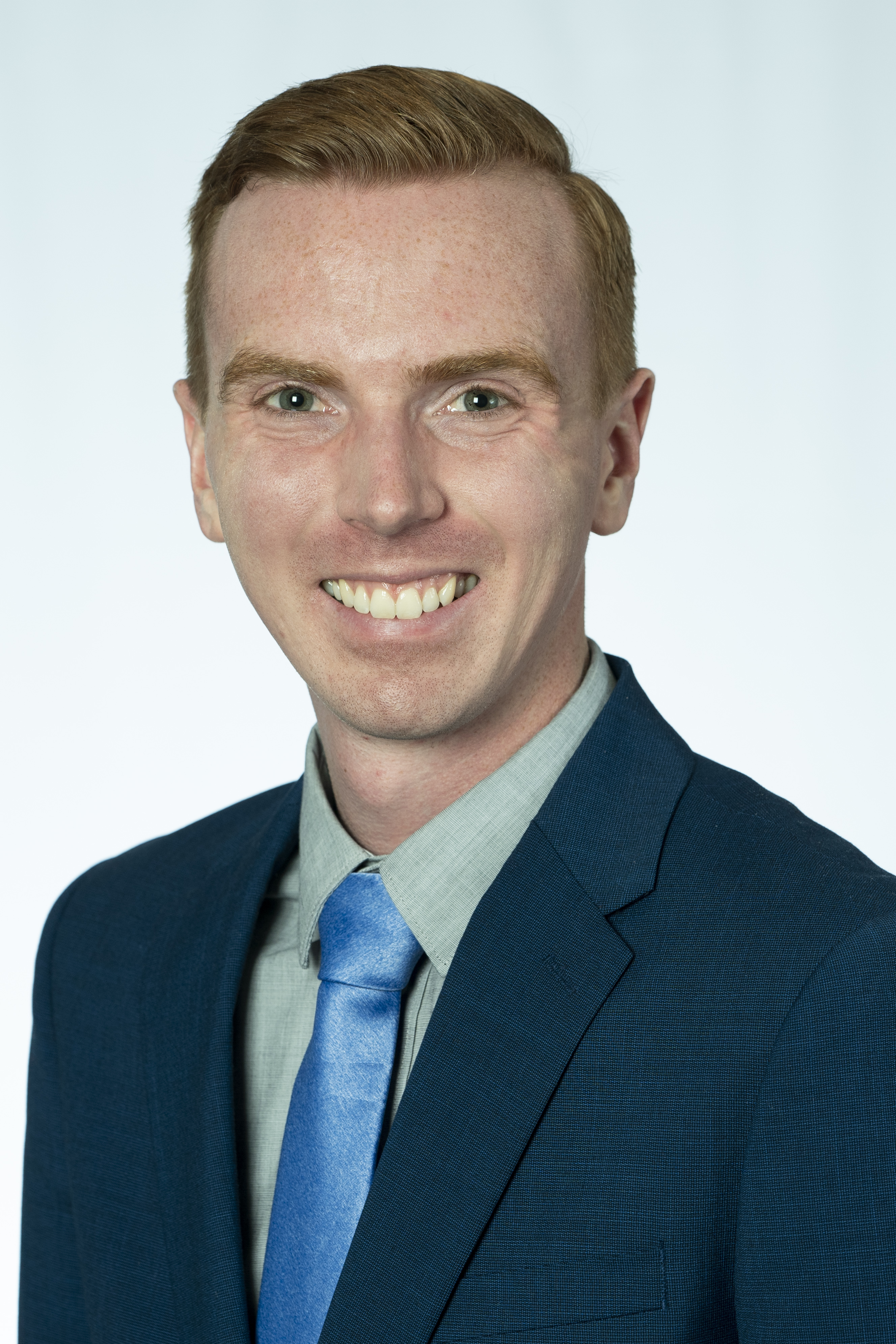 The early registration deadline for the 2022 PQA Annual Meeting has been extended to next Friday, April 15! This extension includes the special PQA hotel rate.

The program is almost finalized. See our recent announcements on the speakers for: 
Additional speakers will be announced Monday. Don't miss these timely and important panels. See below this week's news plus a new blog where I outline how you and other PQA members can get engaged in our work. If you have news you'd like for us to spotlight in an upcoming Five For Friday, send us an email! 
--Chris Kotschevar, PharmD, CPHQ, PQA Associate Director for Stakeholder Engagement
Addressing Medication Nonadherence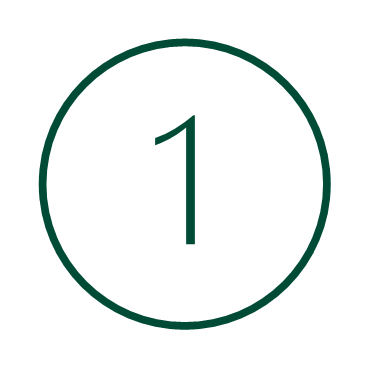 Pharmacists have a golden opportunity to promote medication adherence — improving patient outcomes and protecting revenue. Thought leaders from McKesson write that retail pharmacies are well positioned to address the issue of nonadherence. The benefits of taking action are many: improved patient care, stronger customer relationships and fewer emergency room visits.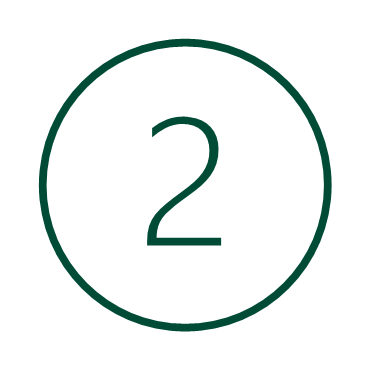 Evaluating Social Well-Being and Pain Medication Use
Researchers from the University of Mississippi Center for Pharmaceutical Marketing and Management examined the relationship between social participation and subjective well-being (SWB) among older adults using pain medications and evaluated the impact of sex on this relationship. They found social participation is positively and significantly associated with SWB. Interventions aimed at improving SWB should consider incorporating a social activities component.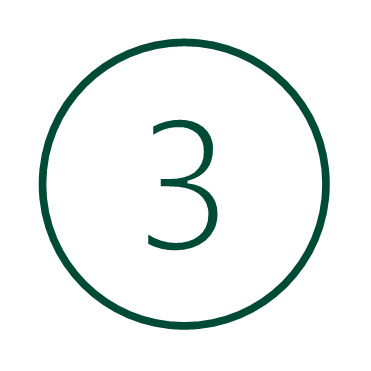 Providing Patient-Centered Community Pharmacy Services 
Patient-centric regional pharmacies play an important role in many small towns and communities throughout the United States. With strong ties, established trust and familiarity with their patients, regional pharmacy chains, like Thrifty White, make a strong impact in the areas they operate in. Read about their relentless focus on helping their patients achieve better health outcomes. 


Get Engaged with PQA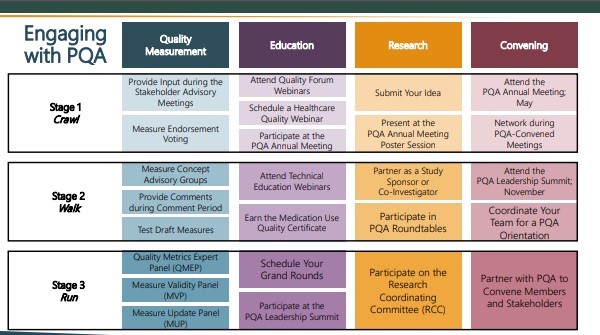 PQA is a member-driven organization.

There are roles for you to play in guiding our strategy, shaping our measurement and research agendas and educating or learning alongside stakeholders on the importance of and best practices for medication use quality.

As a member, you have a direct line to the PQA team if you have questions or need help getting involved in our work or getting connected to other PQA members. Visit our Contact Us page at any time for a quick response.
Your Next Engagement Opportunities
Network, Learn and Collaborate with PQA
PQA's next Quality Forum Webinar is Thursday, April 21, 1-2 pm ET. This forum will provide an overview of safe medication disposal. We will be joined by Mitchell Barnett from Iowa Board of Pharmacy, John Edwards from Baptist Health Lexington and Leslie Herron from Sumpter Pharmacy. Register today!

Early registration for the 2022 PQA Annual Meeting end April 15! Join us May 3-5  at the Hilton Baltimore Inner Harbor in Baltimore, Md. We are excited to announce 15 confirmed breakout sessions and speakers and four general sessions. Register now and reserve your hotel!

Share this post: