PQA's Top 5 Blogs of 2021
PQA has published nearly 80 blogs this year, providing insights and updates on our work to improve medication use quality. As we close out 2021, here's a look back at the top five blogs of the year.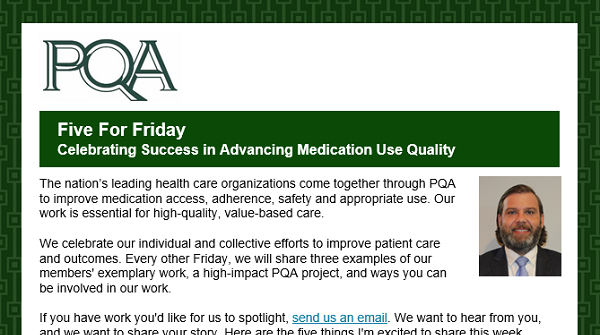 5. Five For Friday, March 5: Celebrating Success in Advancing Medication Use Quality (March 5) 
Micah Cost joined PQA as CEO on February 1. One of his first ideas was an additional, periodic communication to members that celebrates their work to improve medication use quality and provides reminders of PQA's latest accomplishments and opportunities for member engagement. With that, Five For Friday was born and the first edition was delivered and posted on March 5. The 19th edition was published December 10, and more than 50 PQA member organizations were featured this year. See the March 5 edition that kicked it off. 
4. PQA and CPF Bring Health Care Leaders Together to Prioritize Pharmacy Quality Measures (February 4) 
Building consensus among pharmacies, health plans and other industry partners has been a focus of PQA's work to develop pharmacy performance measures. Partnering with the Community Pharmacy Foundation, PQA convened more than four dozen industry leaders to identify and prioritize measure concepts that could demonstrate the value of community pharmacy practice and be used in payer-pharmacy value-based arrangements. The result is paving the path for the pharmacy measures PQA will develop in 2022 and beyond. Read about how this important initiative began.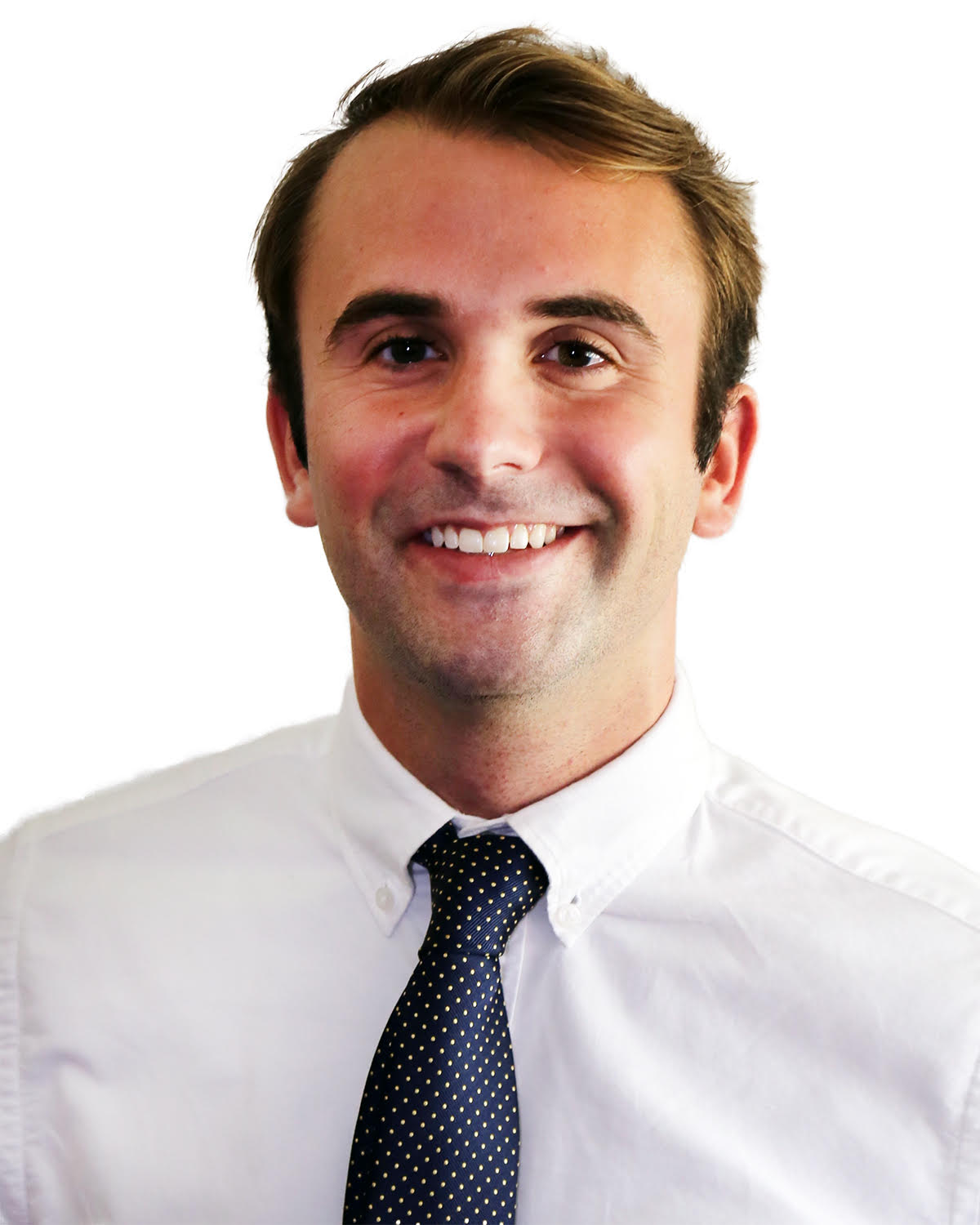 3. Q&A with Ben Shirley on PQA's New Diabetes Measures (March 10) 
PQA endorsed two new diabetes-focused health plan performance measures in December 2020. As a major driver of serious illness, disability, death and health care costs in the United States, diabetes is a focus for everyone in health care. Not surprisingly, PQA's new measures garnered significant attention. Ben Shirley, PQA's associate director of performance measurement, provided insights in a Q&A blog on the measures, the quality gaps they address and PQA's work to develop pharmacy performance measures for diabetes. Read more about PQA's newest diabetes measures.
2. Building a Value-Based Pharmacy Performance Program (November 23)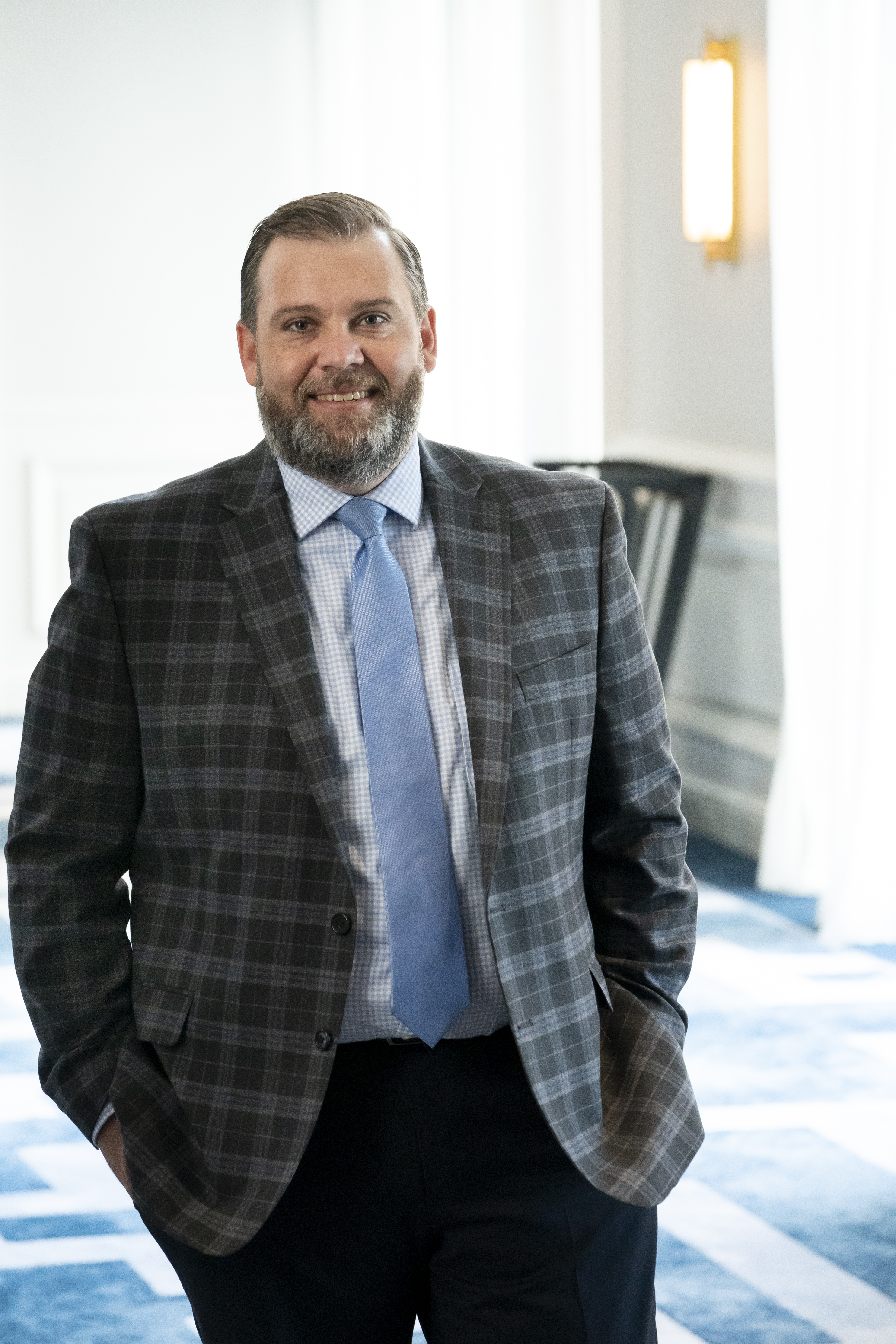 PQA is developing a set of standard pharmacy performance measures that would be appropriate for use in value-based plan-pharmacy agreements. Over the past 3 years, we have convened and worked with a broad base of industry leaders to identify and vet pharmacy performance measures that meet the needs of pharmacies, payers and patients—while balancing feasibility and probability for success. Pharmacy measures are essential for quantifying the clinical and fiscal impact of pharmacist-provided care to payers and health plans. However, there are additional steps needed to generate the lift and thrust to get pharmacy performance measures off the ground. PQA CEO shared his insights on what's needed to implement a standardized performance program for pharmacy practice. 
1. Medication Adherence Measures Help Medicare Beneficiaries Avoid Up to $46.6 Billion in Health Care Costs (August 31)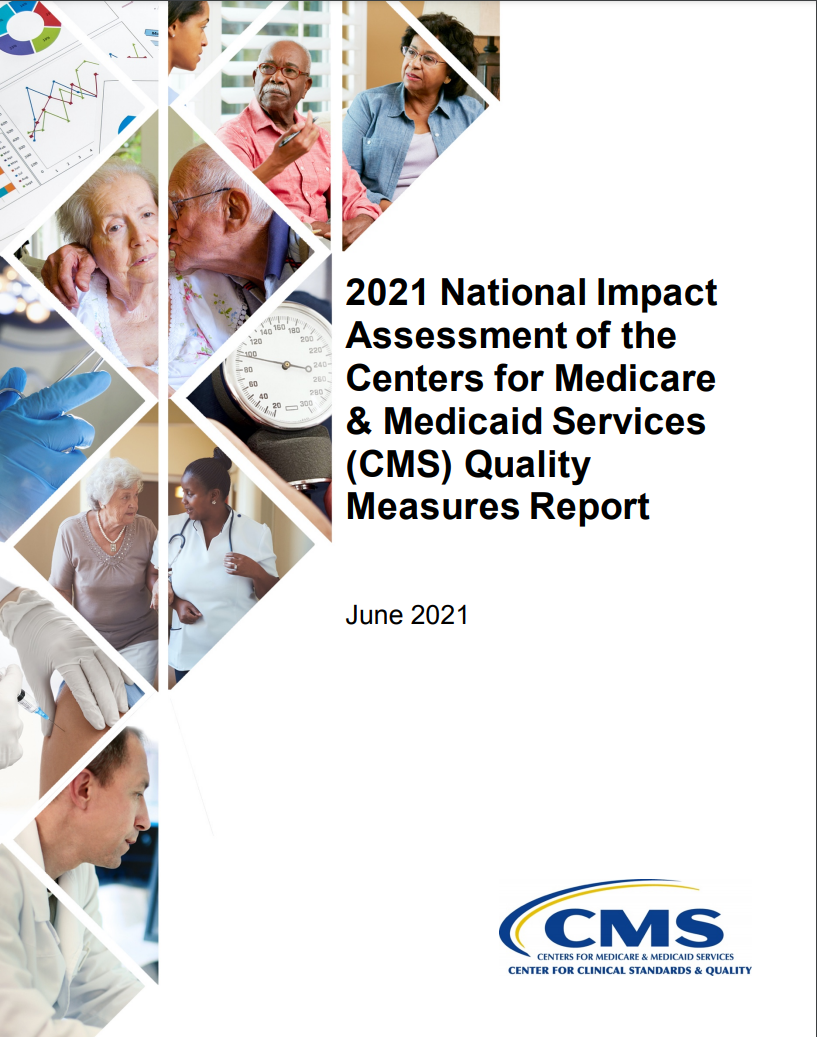 We know that PQA's performance measures support improvements in health care delivery, patient care and outcomes. This summer, we received the latest evidence that medication adherence and PQA's performance measures help improve care and control costs. The 2021 National Impact Assessment of the Centers for Medicare & Medicaid Services (CMS) Quality Measures Report, released in June, estimates that $27–$46.6 billion in health care costs were avoided for Medicare beneficiaries between 2013-18 thanks to improved patient adherence to medications for diabetes, hypertension and cholesterol. Read more about this important CMS report. 

We look forward to sharing more news and insights with you in 2022. Follow PQA on Twitter and LinkedIn for frequent updates and links to our blogs and other information that can help you in your work to improve medication use quality. 
Share this post: