PQA Welcomes Four New Members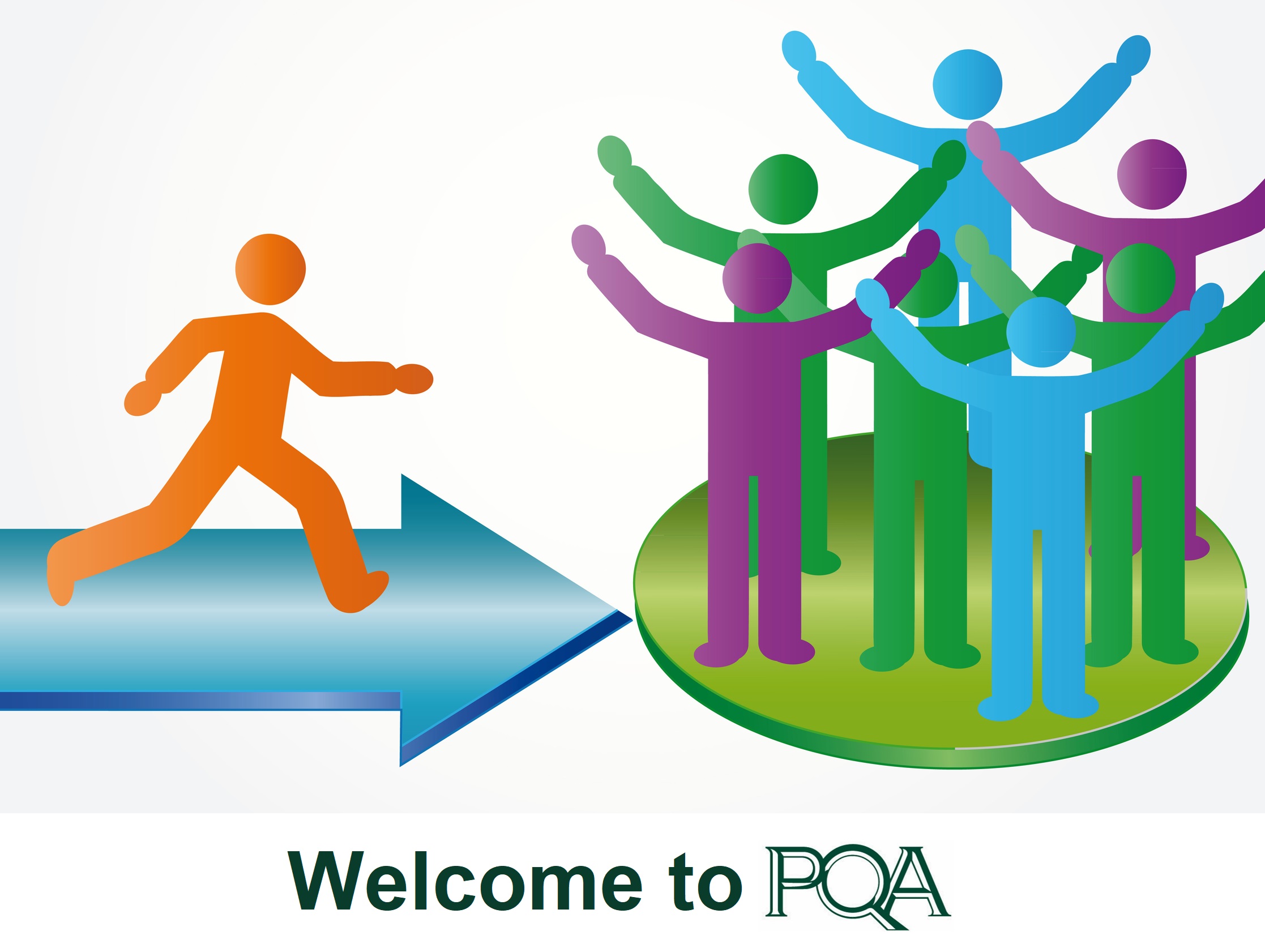 PQA is a non-profit organization with 250 diverse members across healthcare. Our members include community and specialty pharmacy organizations, pharmacists and other healthcare providers, pharmacies, health plans, pharmacy benefit managers, life sciences, technology vendors, government agencies, health information technology partners, researchers, accrediting organizations and academia.
New organizations regularly join PQA throughout the year. This blog recognizes five organizations that have joined PQA since August:
emocha Health
Rex Wallace Consulting, LLC
World Trade Center Health Program, NIOSH/CDC
Xact Laboratories
See our full list of members. Learn more about the benefits of joining PQA. And apply today to become a member!
Below is more information on each of our new members and a link to their website.

emocha Health is used in public health departments, clinical trials, health systems, and managed care organizations to achieve high medication adherence rates and engage patients in care. The software that powers emocha's platform was one of the first mobile health technologies developed and was originally used to assist healthcare workers treating patients in Uganda with HIV. They expanded to become a turnkey service to improve medication adherence for patients around the globe for a number of infectious and chronic conditions. Learn more: https://emocha.com/

Rex Wallace Consulting, LLC was established to help Medicare Advantage plans perform at higher levels and engage more effectively with their members and providers. Improved engagement results in a better member experience, better provider experience and improved Star Ratings. Learn more: http://www.rexwallaceconsulting.com/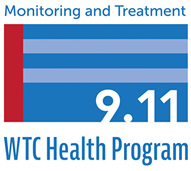 World Trade Center Health Program, NIOSH/CDC  is a limited federal health program administered by the National Institute for Occupational Safety and Health, part of the Centers for Disease Control and Prevention in the U.S. Department of Health and Human Services and is authorized through 2090. The Program provides no-cost medical monitoring and treatment for certified WTC-related health conditions to those directly affected by the 9/11 attacks in New York, the Pentagon, and in Shanksville, Pennsylvania. The Program also funds medical research into physical and mental health conditions related to 9/11 exposures. Learn more: https://www.cdc.gov/wtc/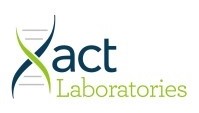 Xact Laboratories is a biotechnology company focused on providing state-of-the-art molecular diagnostic tests and one-of-a-kind result integration. They believe in the promise of precision medicine and work every day to make a positive impact on patient care at every level of the healthcare continuum. Their vision is to ensure that every patient receives personalized medical therapy throughout the health care continuum. Learn more: https://xactlaboratories.com/ 
Share this post: