Five For Friday, March 19: Celebrating Success in Advancing Medication Use Quality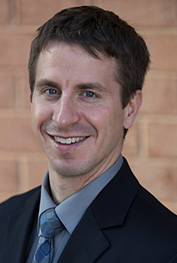 The nation's leading health care organizations come together through PQA to improve medication access, adherence, safety and appropriate use. Our work is essential for high-quality, value-based care. 
We celebrate our individual and collective efforts to improve patient care and outcomes. This week, we're sharing three ways our members are addressing the needs of underserved populations in COVID-19 care and beyond. 
We're also excited to announce our updated technical assistance process for answering questions about PQA measure specifications and value sets. As the PQA staff leading the effort to update and maintain our measure specifications, I take great pride in ensuring our members and those who license our measures have the technical assistance support to effectively use our measures in quality improvement programs across the nation. 
If you have work you'd like for us to spotlight, send us an email. We want to hear from you, and we want to share your story. Here are the five things I'm excited to share this week.
-- Joel Montavon, PharmD, MBA
PQA Director of Analytics and Performance Measurement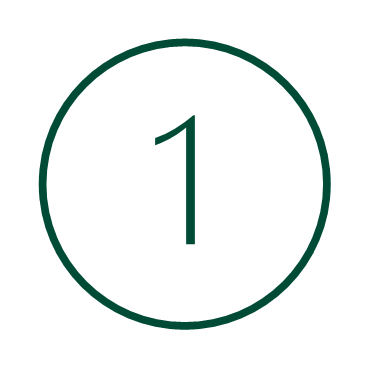 Targeting COVID Care for Vulnerable Populations
PQA-member health plans are ensuring underserved people have access to vaccines. Humana is participating in AHIP's Vaccine Community Connectors pilot program and working with pharmacies to get blocks of appointment times so it can identify at-risk members, make appointments and help with issues such as transportation. Kaiser Permanente has launched an education campaign to increase confidence in COVID-19 vaccination in African American, Hispanic, and Native Hawaiian/Pacific Islander communities and encourage safe practices until the pandemic ends.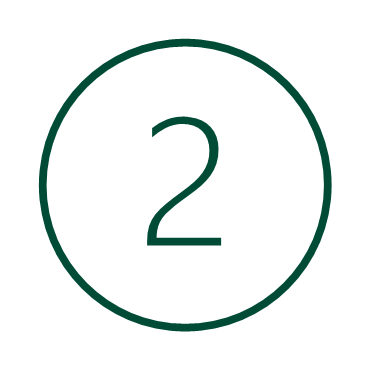 Investing to Address Inequities in our Healthcare System
Eli Lilly is investing $30 million in a new venture capital firm that will fund minority-owned, early-stage health-care companies. It's part of a broad effort, where companies have publicly reckoned with race amid a pandemic that has disproportionately hit communities of color. Pfizer and Bristol Myers Squibb, for example, have pledged to change hiring practices, increase diversity at the executive level and raise minority enrollment in clinical trials. Learn more about this work from Bloomberg.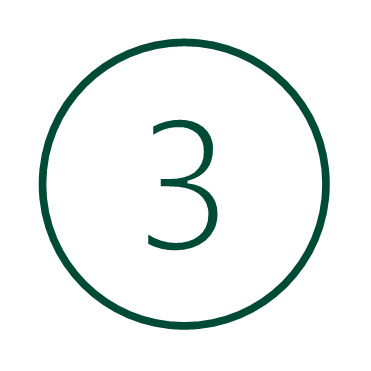 Addressing SDOH to Establish Community Immunity
Addressing inequities in our care system and the social determinants of health are critical for ensuring that racial and ethnic minority groups have equitable access to COVID-19 vaccines. Without action, underserved communities will continue to experience worse COVID-19 outcomes and we'll fail to establish community immunity. Maureen Hennessey, of PQA member PRECISIONvalue, shares insights on steps pharmaceutical companies, health plans and integrated delivery networks can take to address SDOH adversely impacting the COVID-19 crisis.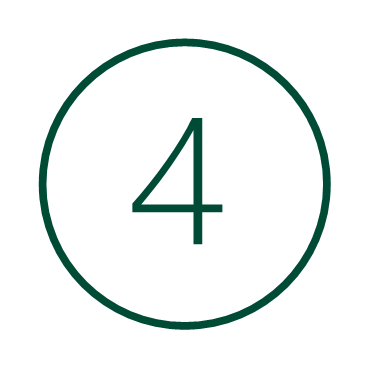 PQA Enhances Technical Assistance for Measures
Do you have questions about implementing PQA quality measures? PQA has updated the process for requesting technical assistance. Questions about measure specifications and value sets should be submitted using our new Technical Assistance Form. You will receive a response in 1-2 business days. Visit our Measures Overview page for more information and answers to frequently asked questions.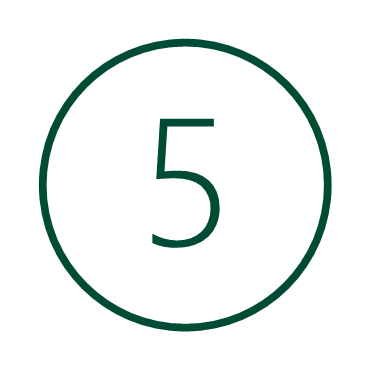 Your Next Engagement Opportunities
Network, Learn and Collaborate with PQA
Attend the 2021 PQA Annual Meeting, May 11-13. Early bird registration ends March 30. 

Engage 700 healthcare quality leaders and learn from three dozen speakers and sessions addressing top issues and emerging trends in medication quality, measure development and implementation, care transformation and technology.

Attend NCPDP's webinar on Connecting the Data for Value-Based Arrangements, March 30, 1-2 pm ET. The event will share views relevant for specialty pharmacy, providers, payers, patients and manufacturers. PQA's Lynn Pezzullo is a presenter along with NCPDP's John Hill and Amicus Therapeutics' Paul Howard. Registration is free.

PQA's next

Quality Forum Webinar

is April 22, 1-2 pm ET. Learn about the "

Implementation of Sustainable Social Determinants of Health Programs in Community Pharmacies: Two Possible Models." Additional details, including speakers, will be announced soon

.
Share this post: