Five For Friday, March 5: Celebrating Success in Advancing Medication Use Quality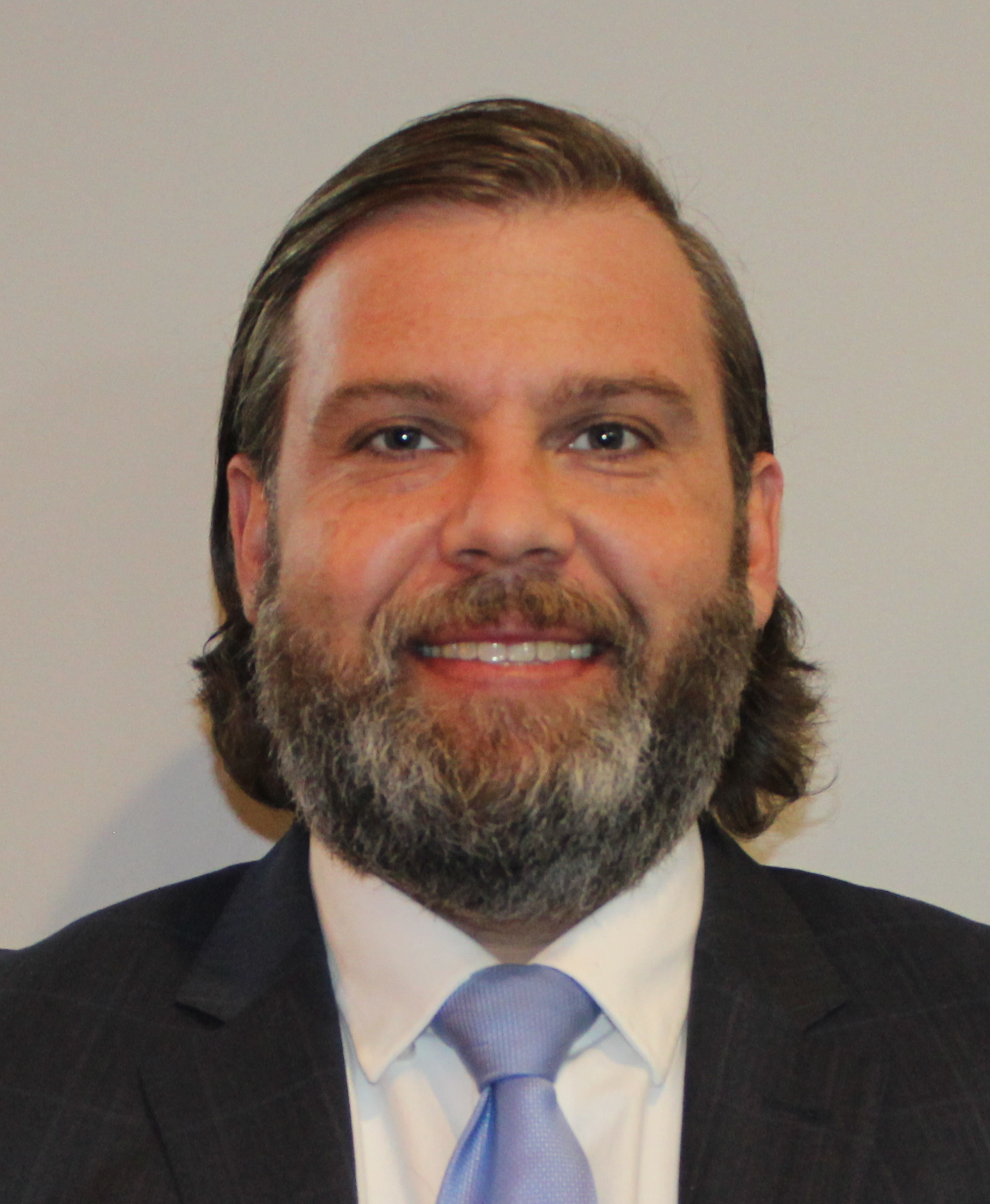 The nation's leading health care organizations come together through PQA to improve medication access, adherence, safety and appropriate use. Our work is essential for high-quality, value-based care. 
We celebrate our individual and collective efforts to improve patient care and outcomes. Every other Friday, we will share three examples of our members' exemplary work, a high-impact PQA project, and ways you can be involved in our work.
If you have work you'd like for us to spotlight, send us an email. We want to hear from you, and we want to share your story. Here are the five things I'm excited to share this week.
-- Micah Cost, PharmD, MS, PQA Chief Executive Officer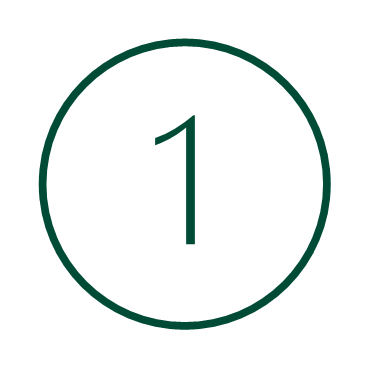 Building Trust in Healthcare
Sachin Jain, CEO of PQA member SCAN Health, coauthored a February 10 Health Affairs blog on the importance of trust for addressing the health and health care challenges ahead: trust within historically disenfranchised communities to achieve equity; trust in science and scientific innovation; and trust in health care itself.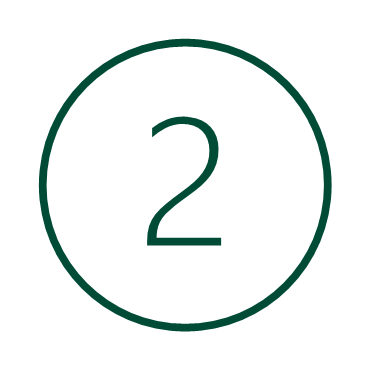 Increasing Access to COVID Vaccinations
More than 20 different pharmacy organizations are now offering COVID-19 vaccines across the country, and most of these are PQA. We are proud of the work they're doing on the frontlines to meet patients where they are and deliver high-value care. PQA looks forward to measuring in the future pharmacists' contributions to immunization services as part of team-based care. It's great to see so many PQA member organizations, leaders, and familiar names in this CBS News article.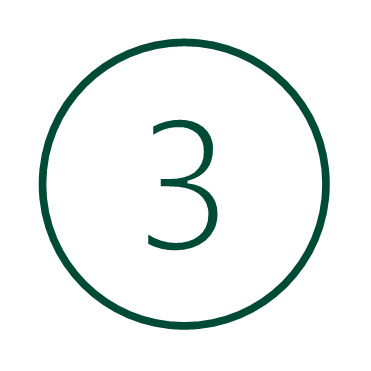 Overcoming Transportation Barriers to Care Access
Affordable and accessible transportation is a barrier to medication access and good patient outcomes. We see efforts across the nation to address this by leveraging ride sharing and ride hailing services. PQA member Walgreens is partnering with Uber to address vaccine access and hesitancy among those hit hardest by the COVD-19 pandemic. And CVS has teamed with Lyft, the YMCA and other partners to address inequities related to COVID-19 vaccine access in vulnerable communities.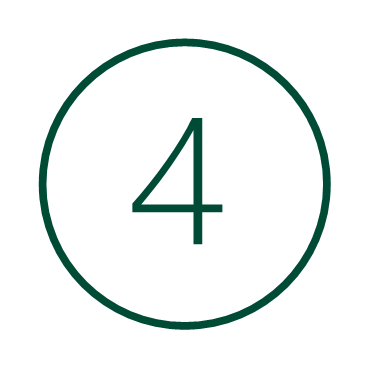 PQA Addresses SDOH and Equity
PQA researchers partnered with the University of Arizona College of Pharmacy to conduct a systematic review of methodologies and outcome measures of pharmacy accessibility with a focus on disparities. The findings were presented in poster and podium sessions at Health Datapalooza and the 2021 AcademyHealth National Health Policy Conference on February 16.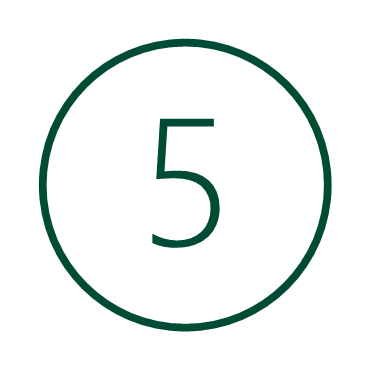 Your Next Engagement Opportunities
Network, Learn and Collaborate with PQA
Attend the 2021 PQA Annual Meeting, May 11-13. Early bird registration ends March 30. 

Engage 700 healthcare quality leaders and learn from three dozen speakers and sessions addressing top issues and emerging trends in medication quality, measure development and implementation, care transformation and technology.

PQA's next Quality Forum Webinar is March 18, 1-2 pm ET. Learn about the "The Future of Pharmacy: Innovative Practice and Evolving Technology." 

George Van Antwerp of Deloitte Consulting and Sarang Aranke, Manesh Bhakta, and Lynn Deguzman of Kaiser Permanente are our presenters.

PQA's 2nd Quarter 2021 Stakeholder Advisory Meeting is June 2, 1-2 pm ET. Held quarterly, these staff-hosted meetings share current and relevant measure development and maintenance updates with members. Visit the Member Resources Library to register for this members-only event.
Share this post: