Five for Friday March 24: Celebrating Success in Advancing Medication Use Quality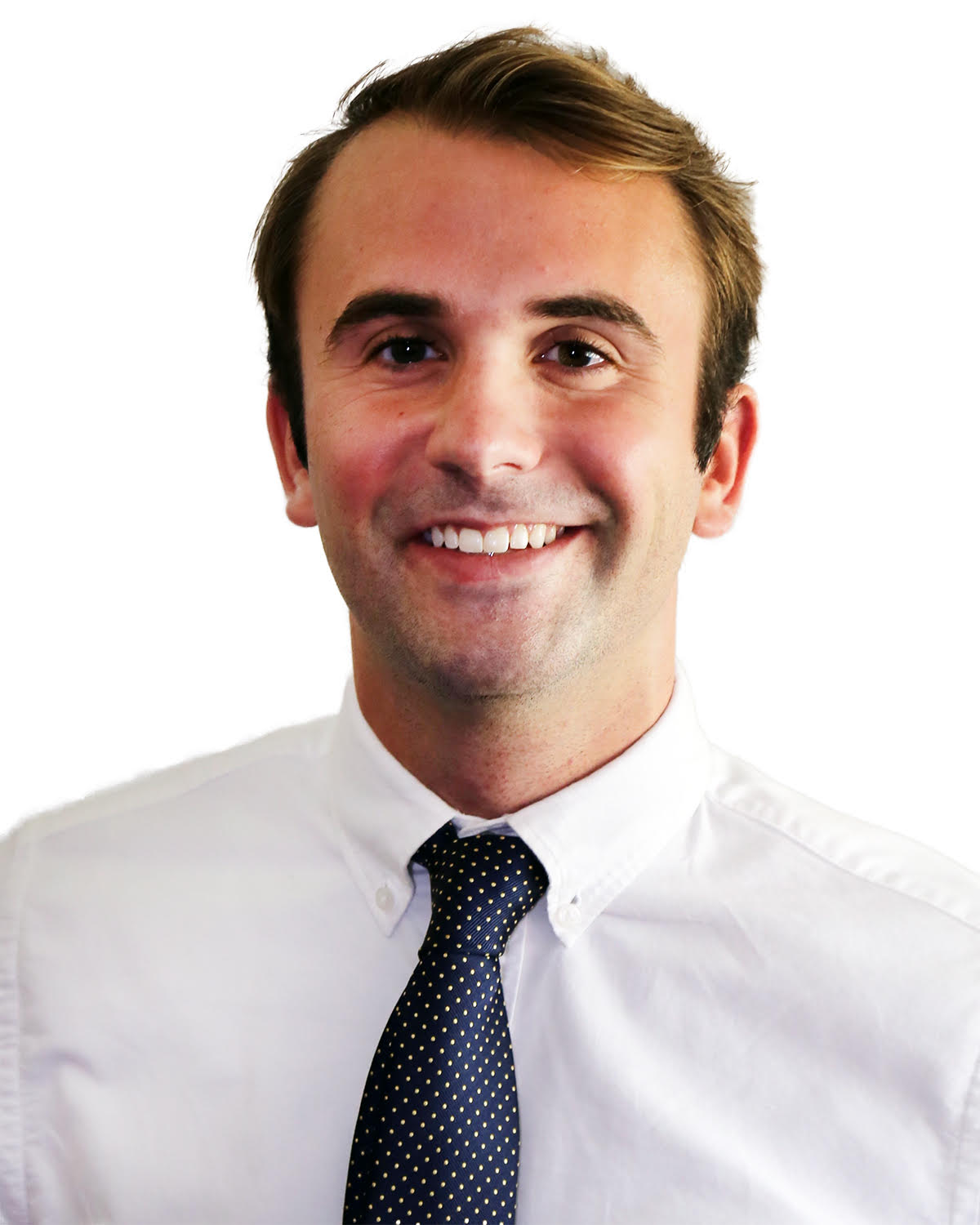 PQA has launched two opportunities for members to self-nominate to participate in two Technical Expert Panels (TEP).
The Health Equity TEP will review how PQA measures can be a tool to foster health equity by producing recommendations related to stratification for quality measures. The Specialty Pharmacy Prescription Abandonment Rate Measure Development TEP will define a measure around primary abandonment rate of specialty pharmacy prescriptions. Learn more about these TEPs and how you can self-nominate below.
We also highlight our members' perspectives on value-based care, improving patient outcomes and pharmacoequity. If you have news you'd like for us to spotlight in an upcoming Five For Friday, send us an email! 
-- Ben Shirley, CPHQ, PQA Senior Director, Performance Measurement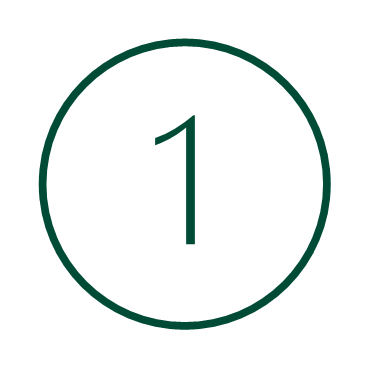 Improving Value-based Care with Optimized Drug Therapy 
Michael Awadalla, Executive Vice President at Tabula Rasa HealthCare, addressed how optimizing drug routines allows prescribers to make more informed decisions that reduce risk and improve quality of care. To optimize medication routines, PACE (Program of All-Inclusive Care for the Elderly) prescribers can collaborate with board-certified clinical pharmacists who are uniquely trained to use modern, sophisticated analysis to interpret results from genetic testing and look at all the medications patients take daily, including prescriptions, vitamins, supplements and herbals. This analysis helps determine which patients have the highest risk of harm and prioritize them for comprehensive reviews.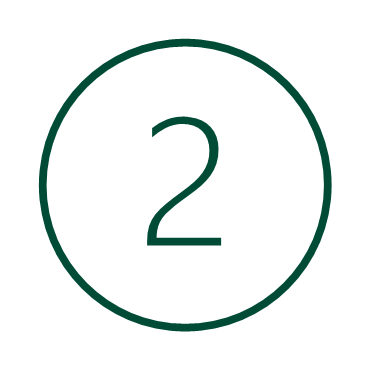 Tackling Medication Nonadherence to Improve Patient Outcomes   
UPMC Health System has built a technology suite and deployed it across the UPMC Health System. It's a patient management platform for pharmacy that identifies and prioritizes patients who might be at risk of nonadherence. UPMC was looking for creative strategies to tackle problems related to both medication adherence and readmissions, while leveraging the clinical strengths of its pharmacies and streamlining operations.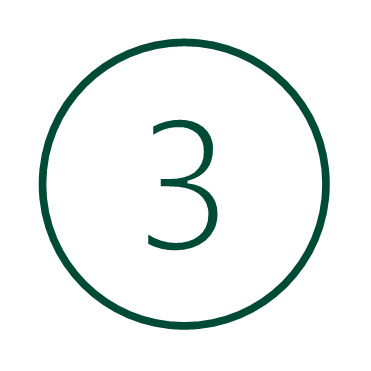 Advancing Health Equity and Pharmacoequity
Elevance Health's Ami Bhatt shared how pharmacists have the opportunity to contribute to health equity and reduce barriers to care. Pharmacoequity programs help patients break down barriers and live a healthier life. Actions taken by managed care pharmacists go beyond adherence detection to identify underlying issues, or social determinants of health, which delay a patient receiving appropriate therapy. Pharmacists play an active role in breaking down barriers for our patients and members, contributing to that greater mission of increasing access to medications, driving affordability for all and ultimately, contributing to better health outcomes.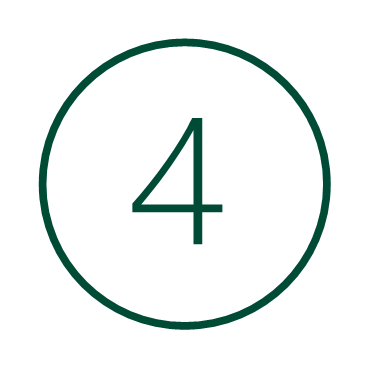 Opportunities for All Professionals Interested in Quality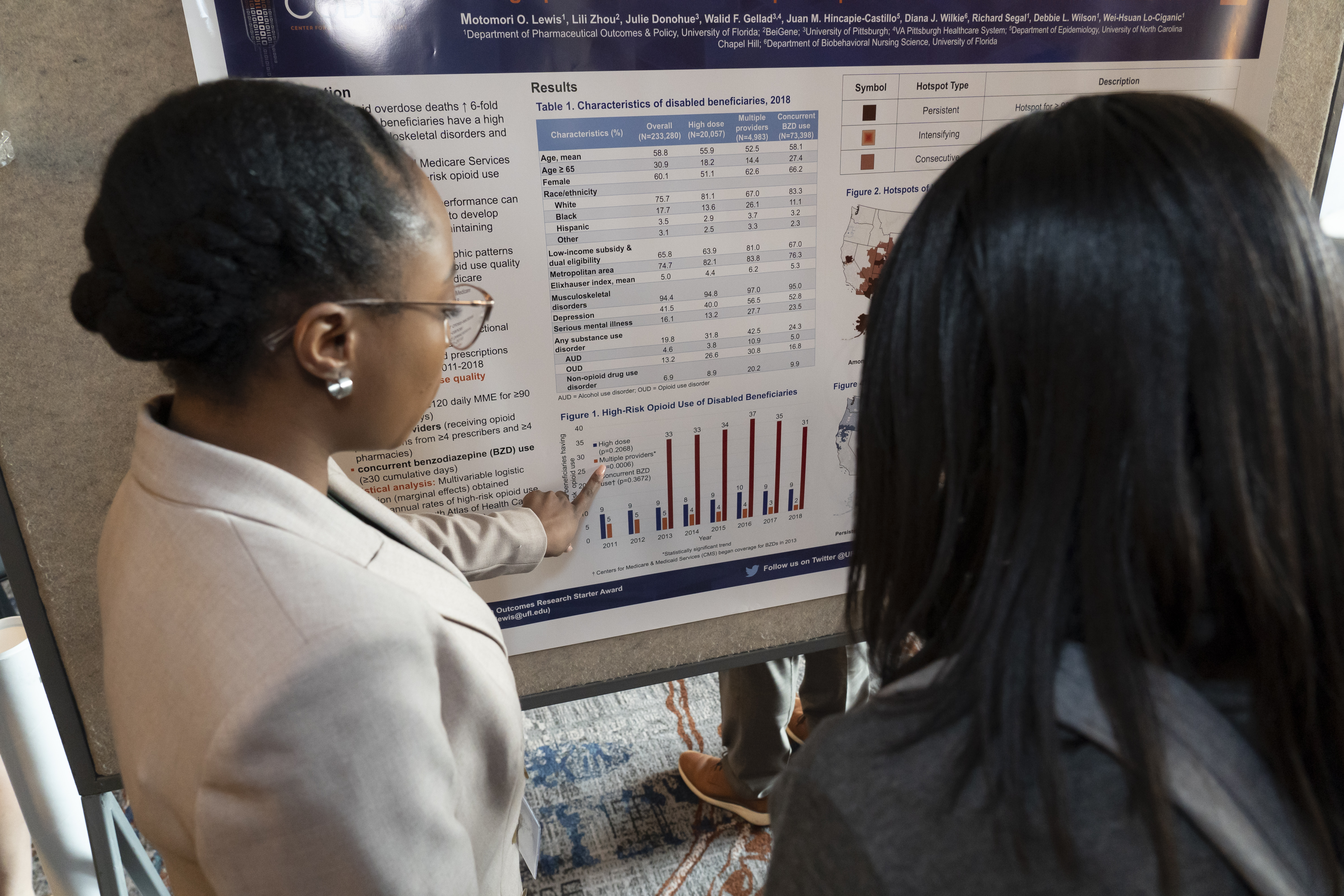 PQA is accepting self-nominations from members to serve on a Health Equity TEP and Specialty Pharmacy Prescription Abandonment Rate Measure Development TEP.s.
At the same time, PQA is launching the PQA Quality Shadowing Program, which allows individuals from diverse groups the opportunity to observe certain nomination-based panels to gain knowledge that can support selection for and participation in future panels. 
Individuals selected to participate in the shadowing program this year will be paired with the Specialty Pharmacy Prescription Abandonment Rate TEP or PQA's Measure Update Panel.. 
Visit PQA's Member Resources Library for information and nomination instructions. Self-nominations for both TEPs will be accepted through April 7. Nominations for the shadowing program are due by March 31.
While eligibility for the shadowing program is limited, PQA provides rich opportunities for engagement for all of our members.
See our
blog
for details
.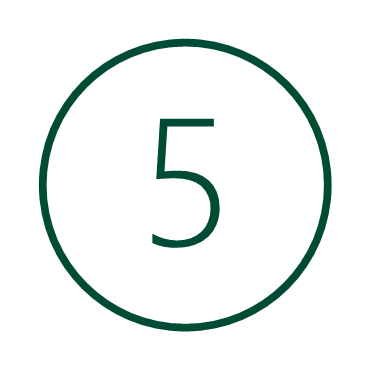 Your Next Engagement Opportunities
Network, Learn and Collaborate with PQA
P

QA's April Quality Forum Webinar, is Thursday, April 20,1-2 pm ET. This forum will discuss innovations in pharmacy to advance quality. Speakers from Health Mart Atlas will join us to provide examples of pharmacy performance programs with positive payments tied to outcomes. Register today!


Save the date for 

PQA's 2nd Quarter 2023 Stakeholder Advisory Meeting, June 7,1-2 pm ET. PQA SAMs are members-only events that are held quarterly to share current and relevant measure development and maintenance updates with members. 

Registration is open for the

2023 PQA Annual Meeting! 

Join us 

May 10-12 in Nashville, Tenn. 

You will be able to connect and collaborate with fellow decision makers and influencers in our shared work to advance healthcare quality. 

Register now

 and

reserve your hotel

!
Share this post: