PQA Welcomes Five New Members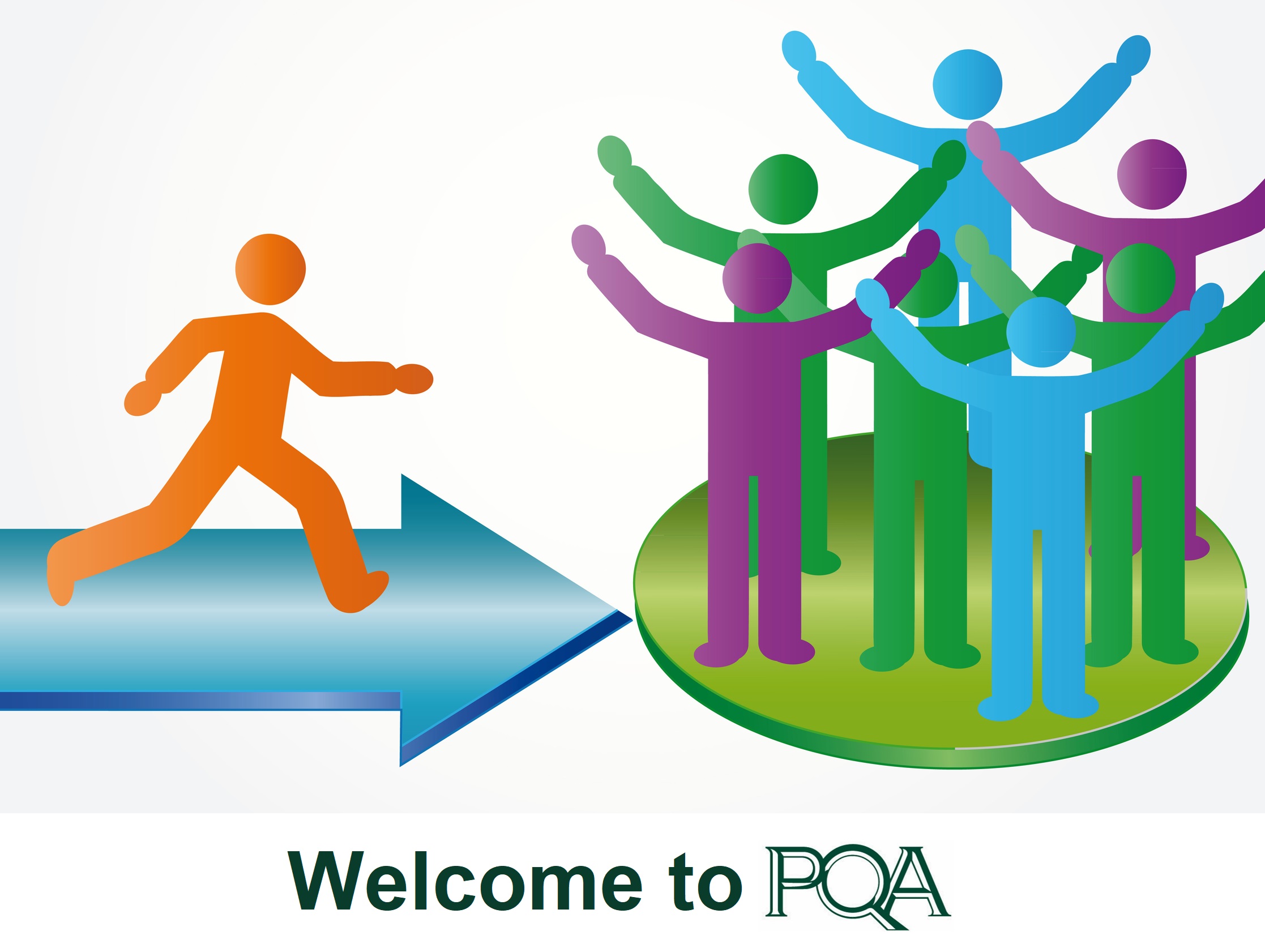 PQA is a non-profit organization with 250 diverse members across healthcare. Our members include community and specialty pharmacy organizations, pharmacists and other healthcare providers, pharmacies, health plans, pharmacy benefit managers, life sciences, technology vendors, government agencies, health information technology partners, researchers, accrediting organizations and academia.
New organizations regularly join PQA throughout the year. This blog recognizes five organizations that have joined PQA since May: 
Bergen Pharmacy 
MyMeds 
OmniSYS
Prescryptive Health
RxE2
See our full list of members. Learn more about the benefits of joining PQA. And apply today to become a member!
Below is more information on each of our new members and a link to their website.

Bergen Pharmacy's experienced team of pharmacy professionals strives to ensure drug access for patients with specialty needs while at the same time simplifying complex medication therapies. They do this by serving as the link between practitioners and patients through every step of the process to make disease management seamless. Bergen Pharmacy coordinates this so patient and practitioners don't have to. Patients receive extensive one-on-one counseling about their medications and administration and medicine is delivered as soon as possible with proper storage and handling. Bergen Pharmacy works with patients to understand their insurance benefits and to insure minimum cost to the patient. For providers, Bergen Pharmacy allows for easy ordering and a simplified referral process through their user-friendly online portal. They have an expertise in disease state management, proper coordination of benefits, and immediate access for patients. Learn more: www.bergenrx.com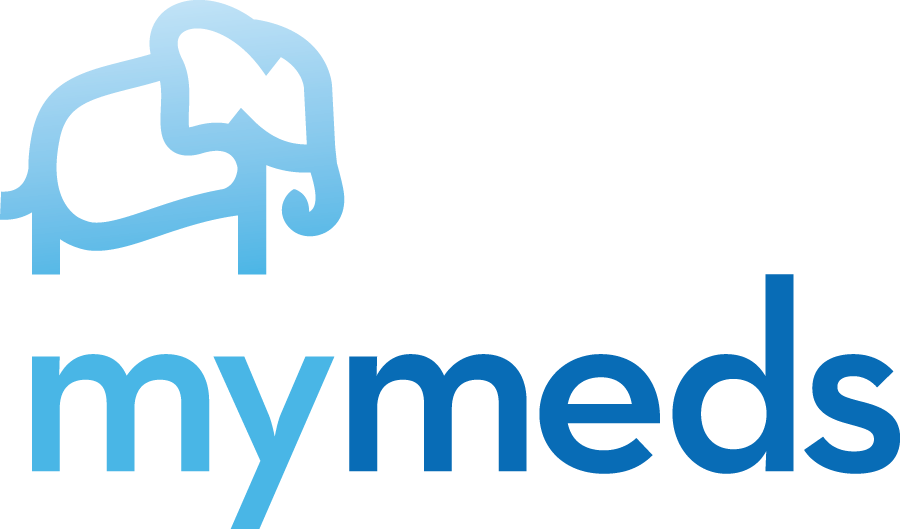 Pharmacy data is the most important data in healthcare, yet it is also among the messiest. MyMeds is the leader in structuring raw Rx data and making it usable and clinically actionable for STARS teams. Their algorithms clean and integrate Rx data from any source (PBMs, payors, government) and their APIs power a personalized Digital + Human medication experience for consumers, caregivers and STARS clinical teams. MyMeds connects patients, caregivers, providers, and payors using real-time data integrations to create interactions when they matter most. Learn more: my-meds.com

OmniSYS is a technology company that helps pharmacies and pharmaceutical manufacturers drive growth by engaging patients, competing on value and distinguishing their brands. With over 25 years of experience, they leverage their unique market insight, pharmacy workflow expertise and extensive industry knowledge to deliver valuable solutions to their customers. They provide medical billing, automated pricing, immunization services and patient communication solutions for pharmacies and consumer engagement programs for pharmaceutical manufacturers that drive value and deliver real results. OmniSYS currently serves over 30,000 pharmacies, connects to hundreds of payers and touches millions of patient lives. Learn more: www.omnisys.com

Prescryptive Health is putting an end to the nation's prescription drug debacle by empowering consumers to take charge of their medication costs with the world's first prescription intelligence platform. Prescryptive is eliminating middlemen from the drug market by delivering to consumers a simple, mobile experience that integrates in real-time with their benefit plans and healthcare providers. The Prescryptive platform is unique: it knows consumers, guides them with information, engages them in their care, and inspires better health. It sends mobile alerts to consumers with personalized information and pricing options when it matters most, guiding care discussions with their doctors for more informed prescription purchase decisions. For employers and health plans, Prescryptive's platform is a subscription service that helps them empower consumers, cut costs, and inspire better health. Learn more: prescryptive.com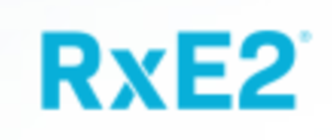 RxE2 is a digital health startup delivering a new clinical trials concept of community-based trials, powered by cutting-edge technology that provides patient recruitment, dispensing, counseling, and operational services to the pharmaceutical and biotech industries to completely revolutionize how clinical trials are conducted. With their new way of approaching industry problems, they can address the long-standing time, cost, and quality issues that have afflicted the industry for decades. Clinical research is the key to developing new therapies and providing better medications for patients. RxE2 believes that community pharmacists are an important untapped resource –  healthcare professionals who enjoy access to their community and know their patients best. Learn more: www.rxe2.com
Share this post: