Five For Friday, August 12: Celebrating Success in Advancing Medication Use Quality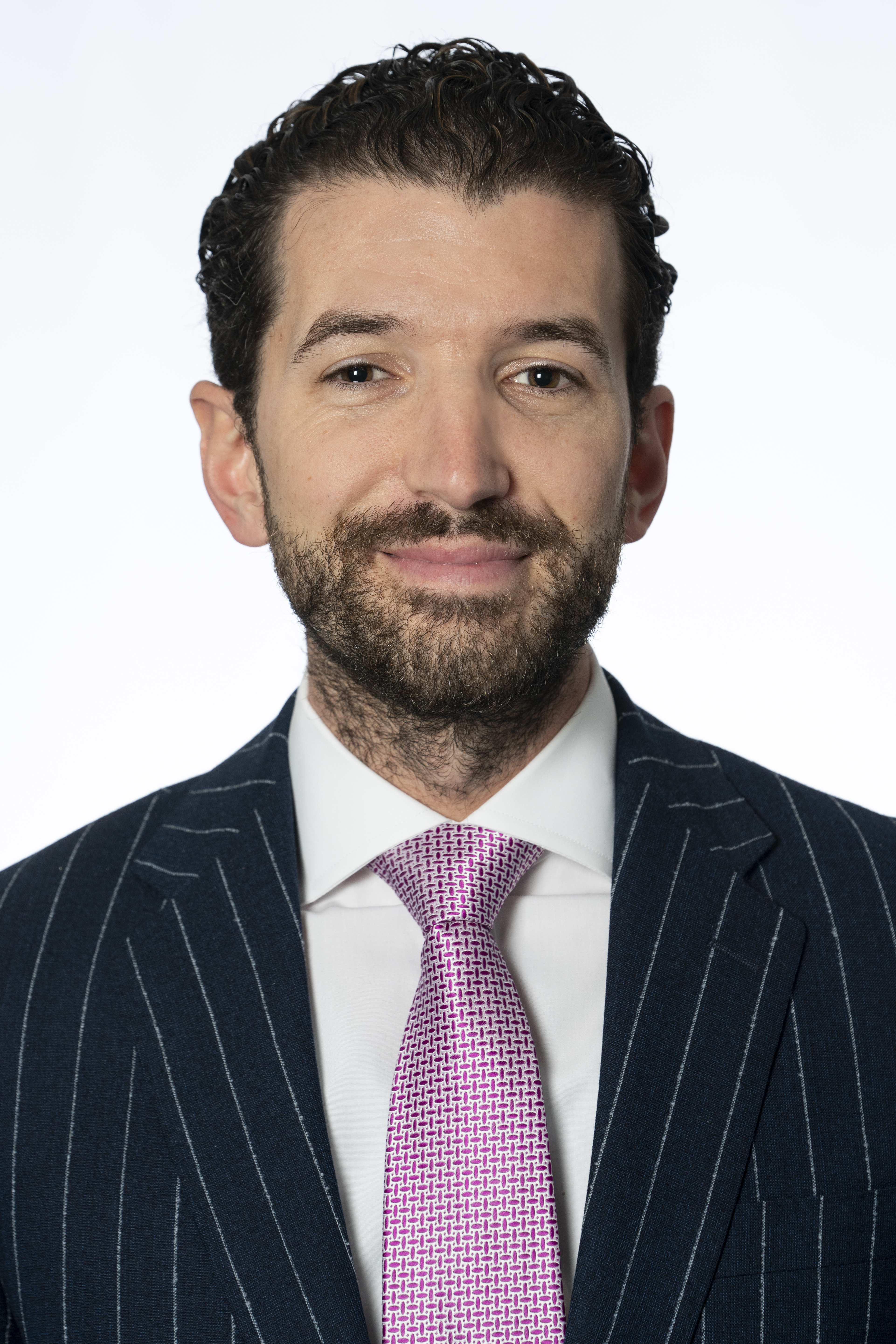 We are excited to announce that we will be open registration for the 2022 PQA Leadership Summit later this month. This year's summit will take place November 10-11 in Arlington, Va., and explore quality and value in medication use from patient, provider, purchaser, payer and industry perspectives.
One individual from each PQA member organization is invited to attend the Leadership Summit. Check with your organization's PQA member Key Contact or email [email protected] with any questions. 
Sponsorship opportunities are available to showcase your organization at this important meeting on quality and value. Learn more about the 2022 PQA Leadership Summit below.
We also highlight our members' insights on diabetes medication adherence, value-based care and pharmacist-provided care. If you have news you'd like for us to spotlight in an upcoming Five For Friday, send us an email!
-- Loren Kirk, PharmD, CPHQ, CAE, PQA Senior Director of Strategic Partnerships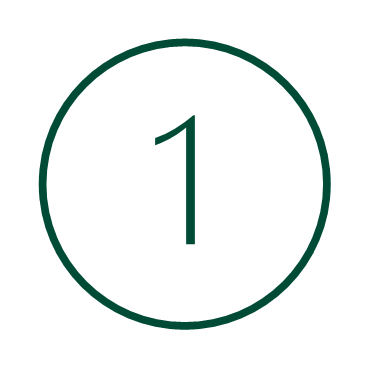 Improving Diabetes Medication Adherence
A team of researchers, including Drake University College of Pharmacy's Sally Haack, evaluated the impact of pharmaceutical education on medication adherence in patients with Type 2 Diabetes and Systemic Arterial Hypertension. Nearly half of the participating patients at the baseline of the study were not adherent to their medications. After receiving education and support from a pharmacist, the intervened group showed a significant increase in adherence.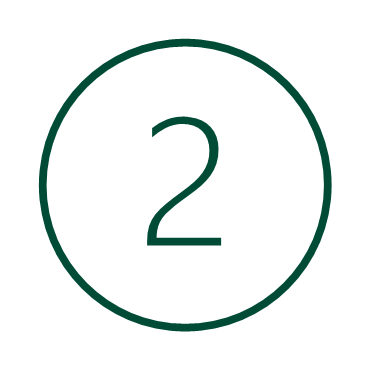 Advancing Value-Based Care  
Reflecting on the significant progress towards value-based care across the nation, CMS announced the ambitious goal of having all people with Traditional Medicare in an accountable care relationship with a health care provider by 2030 in its CMS Innovation Center strategy refresh and vision for Medicare. The agency is also working to ensure Medicare Advantage reflects these value goals. CMS recently released the National Quality Strategy, with quality being an integral component of value.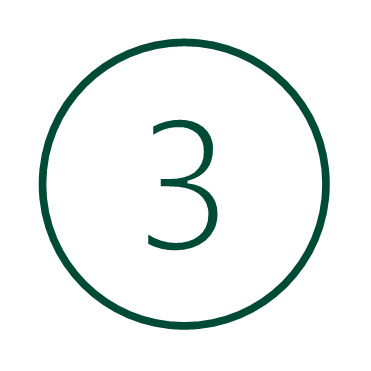 Offering Test-to-Treat COVID-19 Services
Last month, the FDA authorized state-licensed pharmacists to prescribe Paxlovid to eligible patients aged 12 years old and older, with certain limitations. Hy-Vee Pharmacy locations across its eight-state region now offer test-to-treat COVID-19 services, using the COVID-19 antiviral Paxlovid to help treat mild-to-moderate cases of COVID-19 in certain patients who are at high risk for progression to severe COVID-19. Other PQA members, including CVS Health and Walgreens, are exploring ways to provide this service.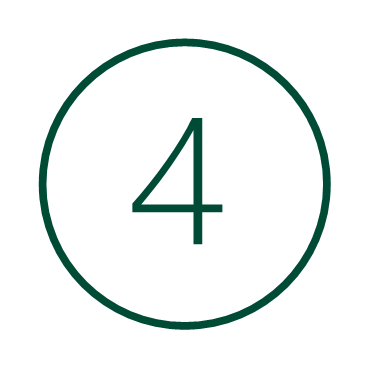 The 2022 PQA Leadership Summit
The 2022 PQA Leadership Summit will explore what constitutes quality and value in medication use from patient, provider, purchaser, payer and industry perspectives.
The summit annually brings together 200 thought leaders and decision-makers from PQA's multi-stakeholder membership. These stakeholders are driving the future of value-based care.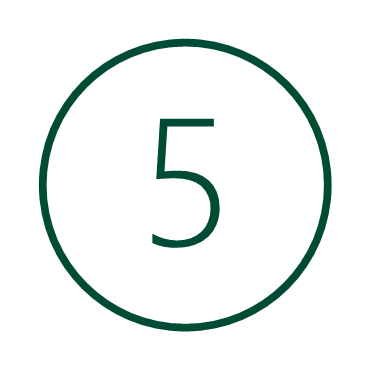 Your Next Engagement Opportunities
Network, Learn and Collaborate with PQA 
PQA's August Quality Forum Webinar, is Thursday, August 18, 1-2 pm ET. This forum will bring together a panel of thought leaders from the National Transitions of Care Coalition to address increased pharmacist role in transitions of care in the wake of the COVID-19 pandemic. Register today!

PQA's September

 

Quality Forum Webinar, 

is 

Thursday, September 15, 1-2 pm ET. 

This forum will bring together pharmacy professionals to discuss non-traditional roles in pharmacy. Pharmacy students are encourage to attend this webinar. 

Register today!
The 

2022 PQA Leadership Summit,

 is 

November 10-11, 

at the Renaissance Arlington Capital View Hotel in Arlington, Va. 

The summit is an invitation-only meeting, where our multi-stakeholder members will discuss value-based care. PQA member Key Contacts will receive registration information. Questions? 

Email us.
Share this post: