Five For Friday, July 29: Celebrating Success in Advancing Medication Use Quality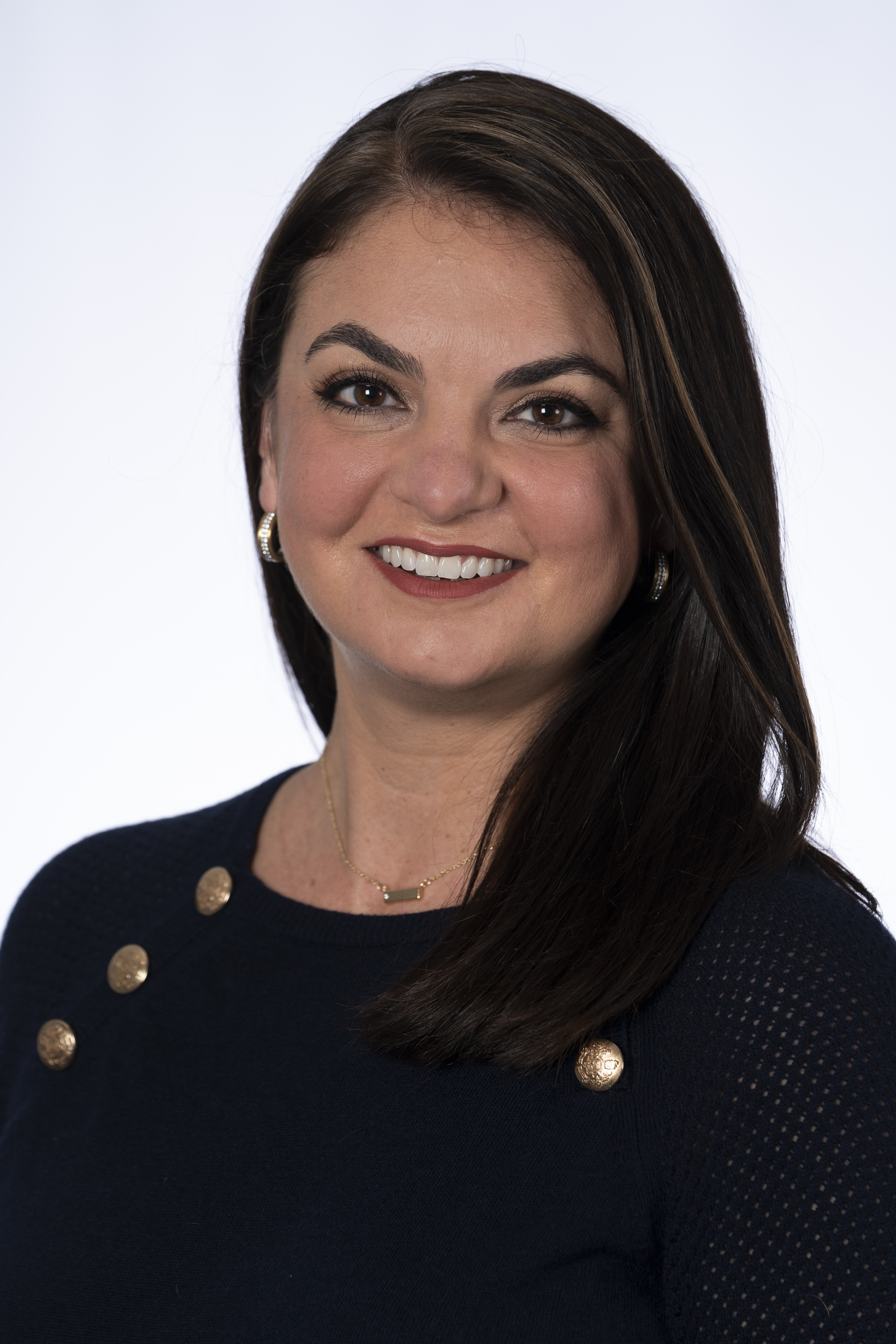 Recently published research conducted by the National Pharmaceutical Council, PQA and the University of Rhode Island measured the impact of patient nonadherence to oral anticancer medications. The study findings have been published in the Journal of Managed Care & Specialty Pharmacy.
Building on this work, PQA plans to convene national stakeholders to prioritize strategies to improve the quality of care for individuals using oral oncolytics. Learn more about these plans below.
We also highlight our members' insights on drug disposal, health equity and the impact of independent pharmacies. If you have news you'd like for us to spotlight in an upcoming Five For Friday, send us an email! 
-- Melissa Castora-Binkley, PhD, PQA Senior Director of Research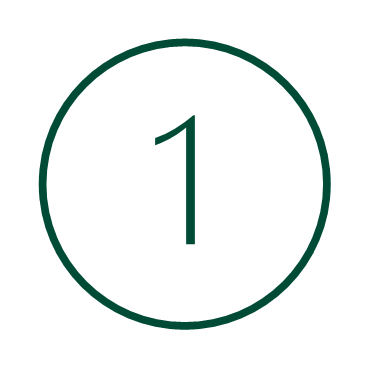 Assessing Drug Disposal State Statutes
Pharmacists remain a key resource to counsel patients about appropriately disposing of their drugs. The University of Tennessee studied opportunities to dispose of unused or unwanted drugs. Most states have passed a statute relating to drug disposal from the general public as of May 2022, and their characteristics vary widely. Opportunities may exist at the state level to incentivize disposal initiatives, and additional research is needed to explore the possible effects of these state statutes on important outcomes.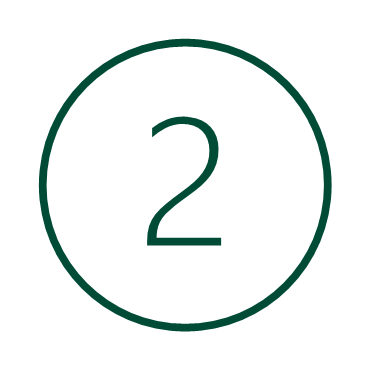 Advancing a National Health Equity Infrastructure 
PQA Board member and Anthem Chief Health Officer Shantanu Agrawal has coauthored a HealthAffairs perspective that says it is time for our country to move from accountability for health care to accountability for health and health equity. To do so requires addressing the drivers of health (DOH): critical comorbidities such as food insecurity, housing instability, and access to transportation.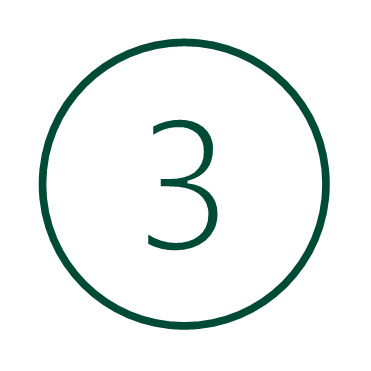 Recognizing Independent Pharmacy Services During the Pandemic
Debbie Weitzman of Cardinal Health spoke at the Cardinal Health Retail Business Conference about independent retail pharmacies' ability to adjust quickly during the pandemic. "Independent pharmacies never closed the door. [They were] really one of the only retail entities of any kind that, within days or, you know, maybe a week, they really all figured it out quickly. Those that didn't have already a drive thru, I saw some incredibly creative alternatives..." What emerged from the pandemic is the value of pharmacy in the community.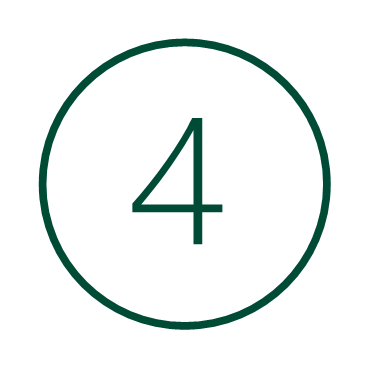 Predictors of Adherence to Oral Anticancer Medications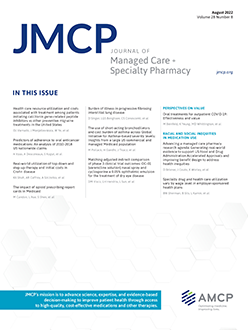 According to
the research
, the affordability of oral anticancer medications (OAMs) is a top contributor to nonadherence. Often, oral administration moves treatment to the pharmacy benefit instead of the medical benefit, which can result in high out-of-pocket costs and nonadherence. In addition, these findings highlight health inequities and emphasize the importance of addressing financial barriers to improve patient access to OAMs.
Beginning later this year, through a national, multi-stakeholder workshop series, PQA will aim to produce a prioritized list of research and measurement opportunities for improving the quality of oral oncolytic use that impact care delivery, patient outcomes and health care costs.
Organizations interested in supporting and participating in this initiative should contact PQA at
[email protected]
.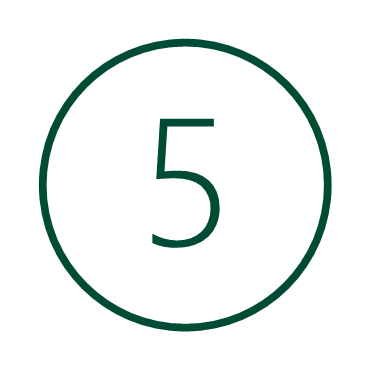 Your Next Engagement Opportunities
Network, Learn and Collaborate with PQA 
PQA is developing the second edition of the PQA Social Determinants of Health Resource Guide. Is your organization offering pharmacist-centered services that address SDOH and health equity? The deadline to submit new initiatives is Monday, August 1. The guide will be expanded to include pharmacy services launched or expanded due to COVID-19. Submit initiatives.
Register for PQA's 2nd Quarter 

Stakeholder Advisory Meeting

, 

Wednesday, August 10, 1-2 pm ET. 

PQA SAMs are members-only events that are held quarterly to share current and relevant measure development and maintenance updates with members. A registration link is available in the 

Member Resources Library. 
PQA's August Quality Forum Webinar is Thursday, August 18, 1-2 pm ET. This forum will bring together a panel of thought leaders from the National Transitions of Care Coalition to address increased pharmacist role in transitions of care in the wake of the COVID-19 pandemic. Register today!
Share this post: