Five For Friday, July 15: Celebrating Success in Advancing Medication Use Quality
Each month PQA hosts a Quality Forum Webinar which focuses on best practices and emerging trends in medication use quality, medication services and other initiatives that can improve health care quality. 
Implementation experts, frontline practitioners and thought leaders from PQA staff and member organizations join me to provide insights to our members. You can read below about upcoming webinars, archived materials and how to join the mailing list to stay in the know.
We also highlight our members' insights on utilization, adherence in oncology and autoimmune conditions and vaccine programs.
 If you have news you'd like for us to spotlight in an upcoming Five For Friday
, 
send us an email
! 
-- Amanda Ryan, PharmD, BCGP, CPHQ, PQA Director of Education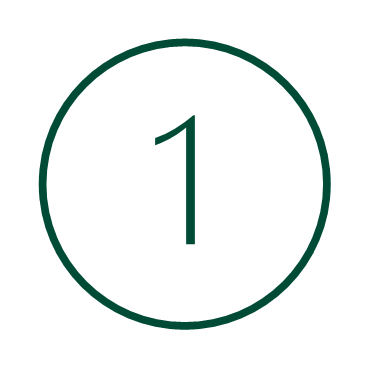 Assessing Utilization in Employer-Sponsored Health Plans 
Expenditures on specialty medications for autoimmune conditions (SpRx-AIC) have increased considerably in recent years, raising affordability concerns for employers and other plan sponsors and resulting in greater patient cost-sharing. The National Pharmaceutical Council engaged in a study to assess the association of wage status on SpRx-AIC and health care services use and cost among employees with employer-sponsored health insurance.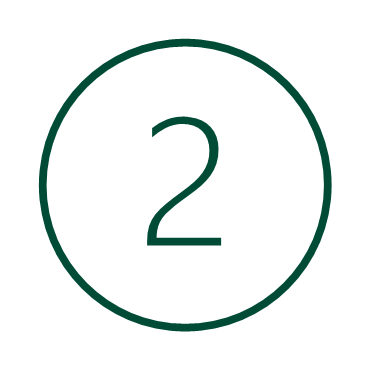 Evaluating Adherence in Patients with Cancer and Autoimmune Conditions  
University of Rhode Island and Magellan Rx Management demonstrated that patients facing high out-of-pocket (OOP) costs for medications for cancer and autoimmune conditions are less likely to remain adherent. The first study, from the University of Rhode Island, evaluated medication adherence in 37,938 patients with cancer in a retrospective cohort study. A second study from Magellan Rx Management found similar results for patients with autoimmune conditions prescribed specialty therapies.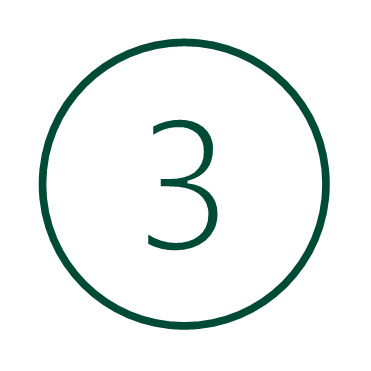 Driving Vaccination Programs Around COVID  
Retailers like Walgreens, Kroger and The Compliance Team prepared to offer COVID-19 vaccines through the Federal Retail Pharmacy Program. Many already had vaccination programs in place because they offered flu shots; one challenge was the increased volume. EnlivenHealth offers CareScheduler pharmacy scheduling and reporting software to schedule appointments between pharmacists and patients. In addition to online scheduling, pharmacies also implemented technology to report data to public health agencies from organizations such as STC Health.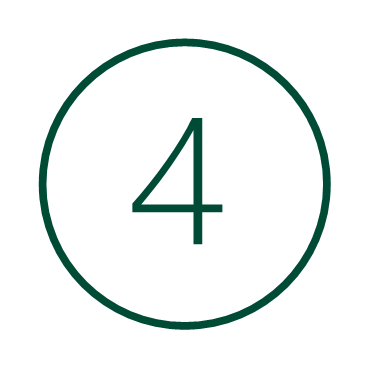 Join Us for Quality Forum Webinar's
PQA's next 
Quality Forum Webinar
 is Thursday, July 21, 1-2 pm ET and will provide an overview of integrating a pharmacist into the patient's care team and an impactful practice model from Cureatr Clinic.
Join PQA's mailing list

 

for the PQA Quality Forum series to receive email invitations to register for each forum. Information on upcoming forums is also available on PQA's

 

Calendar of Events

.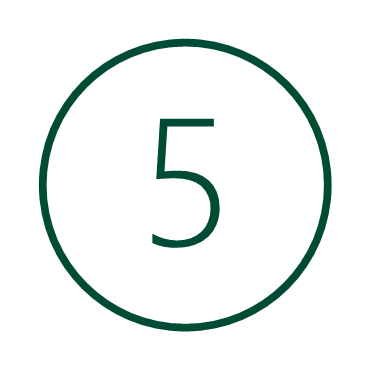 Your Next Engagement Opportunities
Network, Learn and Collaborate with PQA 
PQA is developing the second edition of the PQA Social Determinants of Health Resource Guide. Is your organization offering pharmacist-centered services that address SDOH and health equity? The deadline to submit new initiatives is Monday, August 1. The guide will be expanded to include pharmacy services launched or expanded due to COVID-19. Submit initiatives.
Register for PQA's 2nd Quarter 

Stakeholder Advisory Meeting

, 

Wednesday, August 10, 1-2 pm ET. 

PQA SAMs are members-only events that are held quarterly to share current and relevant measure development and maintenance updates with members. A registration link is available in the 

Member Resources Library. 
PQA's August Quality Forum Webinar is Thursday, August 18, 1-2 pm ET. This forum will bring together a panel of thought leaders from the National Transitions of Care Coalition to address increased pharmacist role in transitions of care in the wake of the COVID-19 pandemic. Register today!
Share this post: